The sequential Main Story of the Aetherion: decide on the ever-changing, unfolding fates of your character and the world.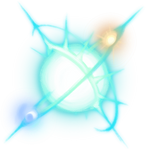 Pearls: Adventure Quests + Explorations

Explore the aether's realms and embark on adventures to discover lost treasures and dark secrets.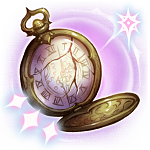 Tell the unique story of your adventurer's life and journeys through past and present.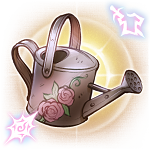 Gardening
Tend the magical soil of the realms and reap its many bounties!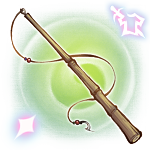 Fishing
Under the watchful eye of an ancient Daimon, dare to discover what lies beneath the surface...