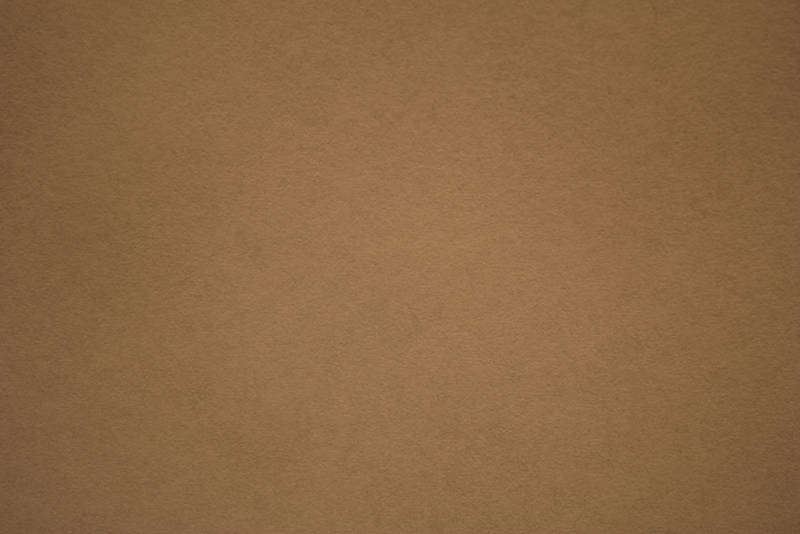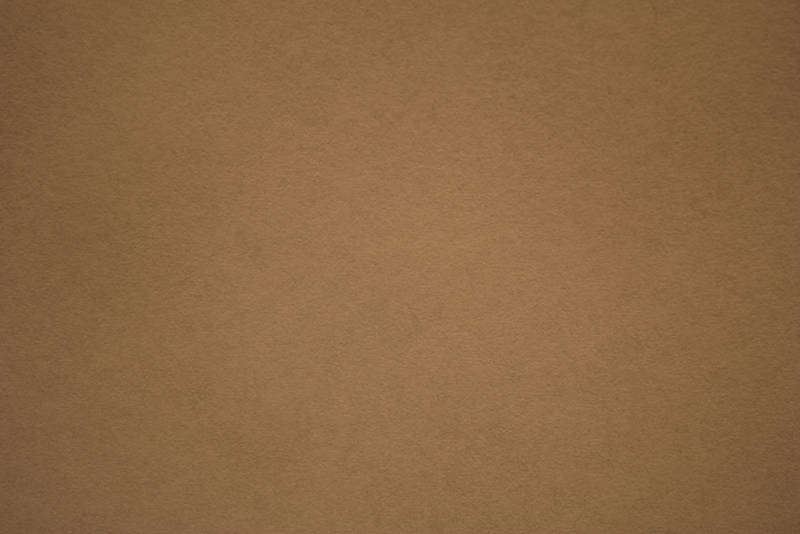 Hey everyone! This is one of 29, all free to use stock images of textures around my house. All are full quality, 4272x2848, unedited, and are as sharp as I could get from my camera. Just let my know if you use them, I'd love to see what you did with them!

-Full Pack Preview
[link]

-Full Pack Download (186.2MB)
[link]

-Preview of each individual image

-Links to download are provided

Each one was taken with
-

-Canon 450D
-

-Canon 18-55mm

Hello, Conor:

I used this texture as a background wall for this deviation.
cherishedmemories.deviantart.c…
Thank you so much for sharing.

Reply

Reply