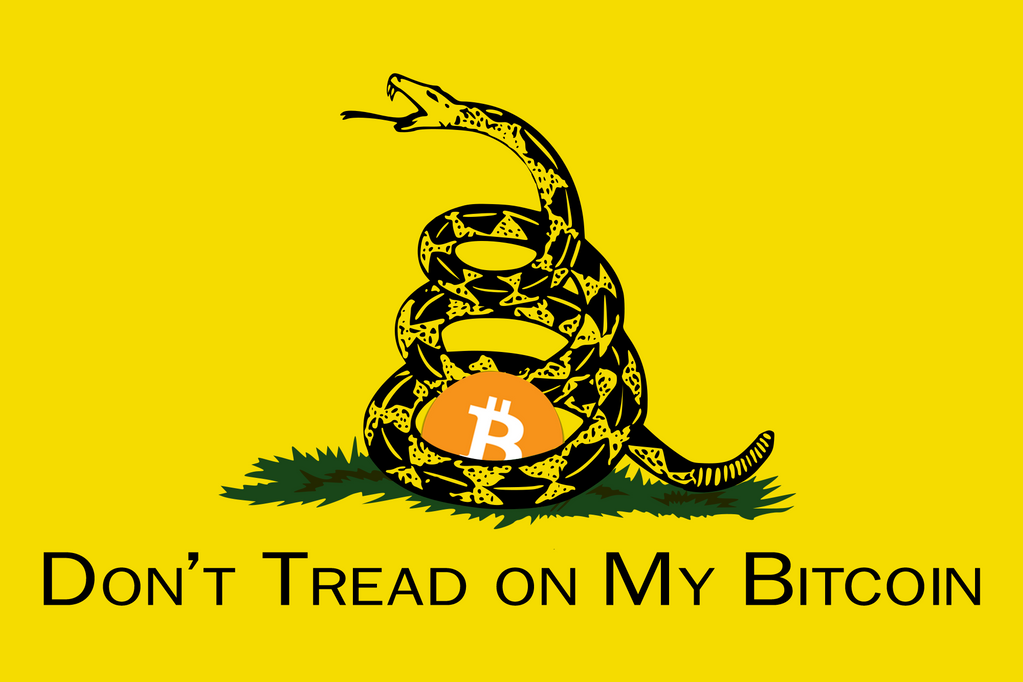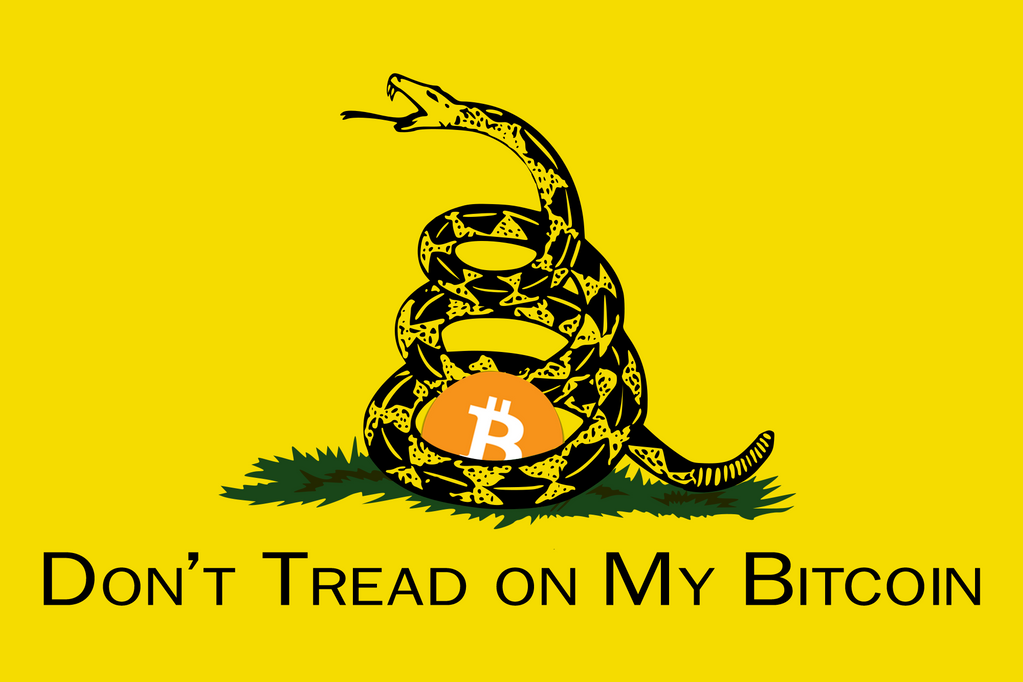 Watch

Careful man, Obummer wants a piece of your Bitcoin so he & Moochelle can take another vacation.
Reply

Reply

Reply

Yes! I Loves My Bitcoin Very much!
Reply

Well, in that case no one should tread on it.

I heard Bitcoin had shut down, but a google after reading your reply said not.
Reply

Bitcoin is a technology. it cant really be "shut down". at least thats how i understand it
Reply

I meant that I'd read somewhere that the site had closed down due to government intervention.
Reply

!goddamn it darkrider Bitcoin isnt a website, either!

think of it like email. Bitcoin isnt like your browser or whatever you use to to do email, it is the technology of email itself. or something
Reply

I KNOW what bitcoin is...

My Point...

I heard the government had interfuckingfered with it.

Sorry, didn't mean to shout 0- I am having the fucking day from Hell.
Reply

thats o fucking kay

the (U.S.) government has been more tolerant of Bitcoin than other govs, but they've been getting up to some fuckery with bitcoin holders here n there. but thats just what governments do, interfuckingfering with shit, so no surprise there.

at the risk of inducing another shoutin', Bitcoin with a capital "B" refers to the technology, while small "b" bitcoin refers to the particular bitcoins. the reason that distinction is there is so self-important nerds can correct people. makes us feel smart. mmmmm feelin good
Reply
(1 Reply)