My name is Brandon, and welcome to my page. I really do t do much art except a bit of photography here and now. Despite my username, I'm not much of a Smurfs fan anymore. I'm now a Huge Sonic the Hedgehog fan

. I used to draw but I lost all motivation to continue. Now I mostly Roleplay with anyone I can.
My Lovely girlfriend <3

GG-The-Artist

Some stamps:
I am from:




I Speak only English, apparently, but that shall be cool as I am from:
My Visitors:

My Visitors Map:
Get a FREE visitor map for your site!
Flag Counter Map: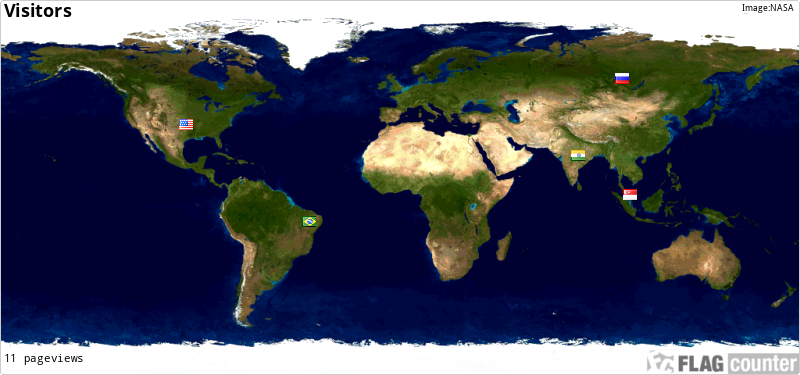 My Canadian Visitors:
My American Visitors:
Flags Collected from Visitors:
Pageview Count:
Peeker info (only seen by you and your computer):
You are Near...