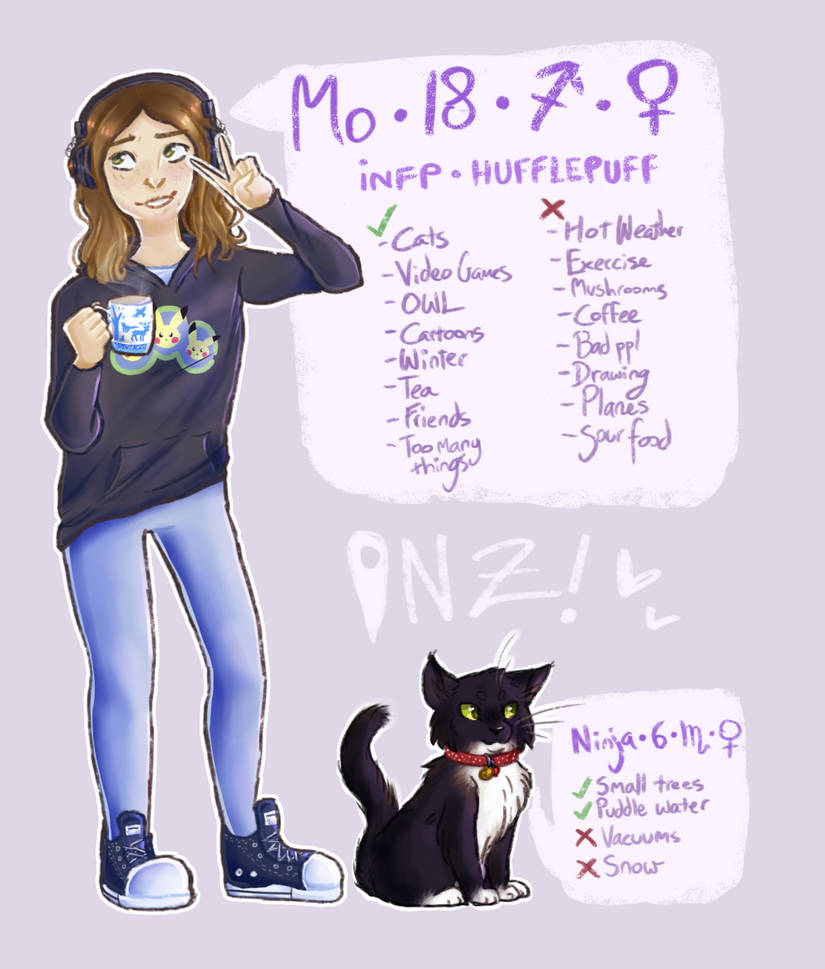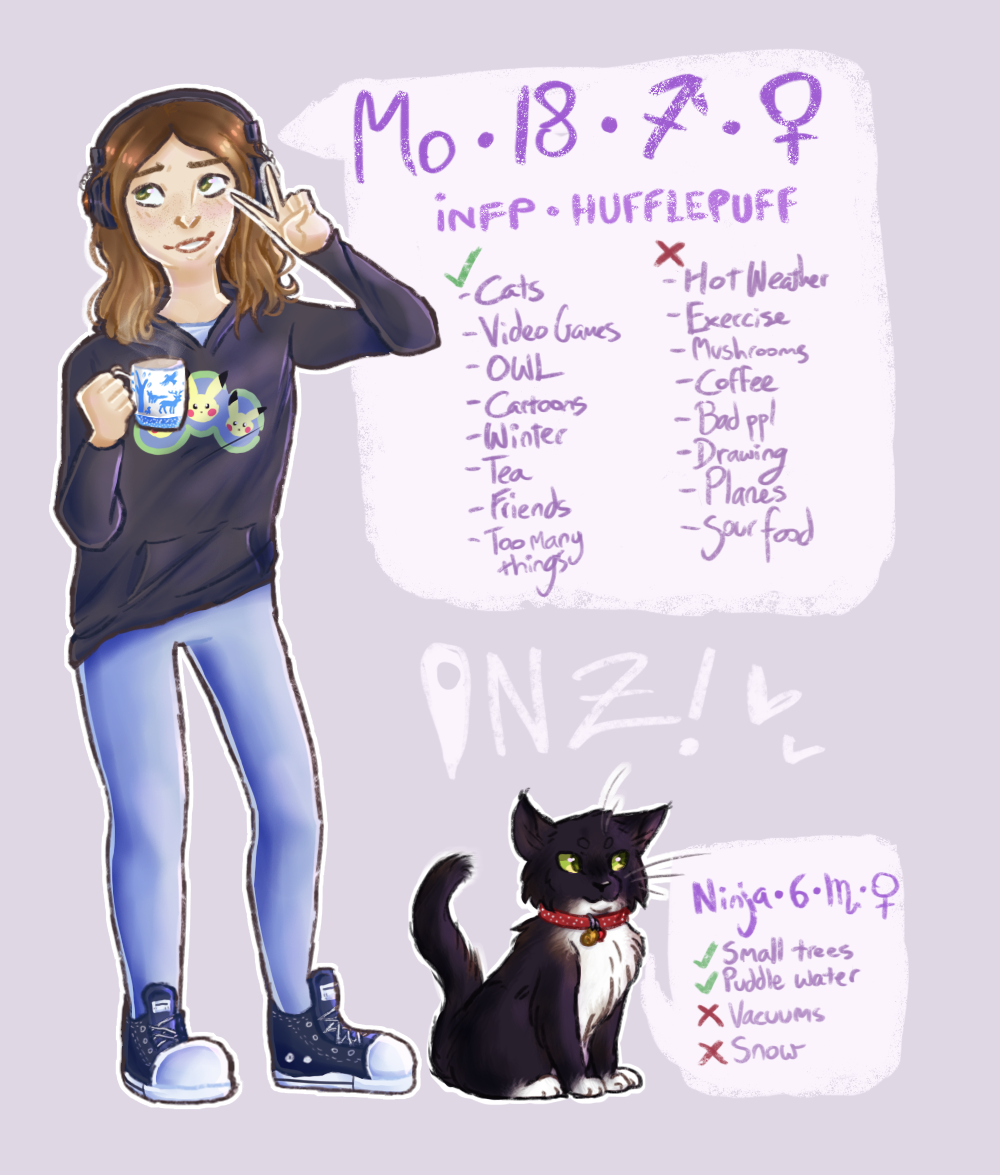 new year, new me(et the artist)
as per tradition here is last years linked! ::
www.deviantart.com/thatcreativ…
also finally i have included my partner in crime, ninja

ooo i have a cat named ninja too!!
Reply

Oh my gosh Ninja is so CUTE AND WHAT A COOL NAME FOR A CAT???
Reply

YOU OLD FART

also ninja is getting so old she wouldve been like 2 when we met
Reply