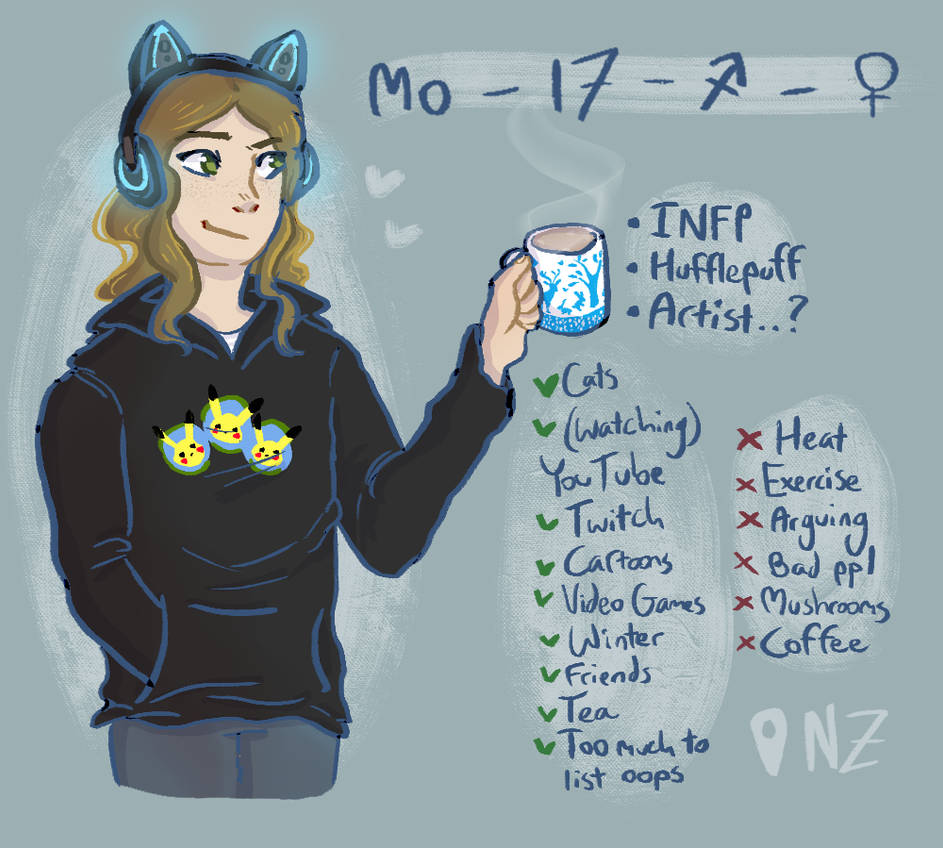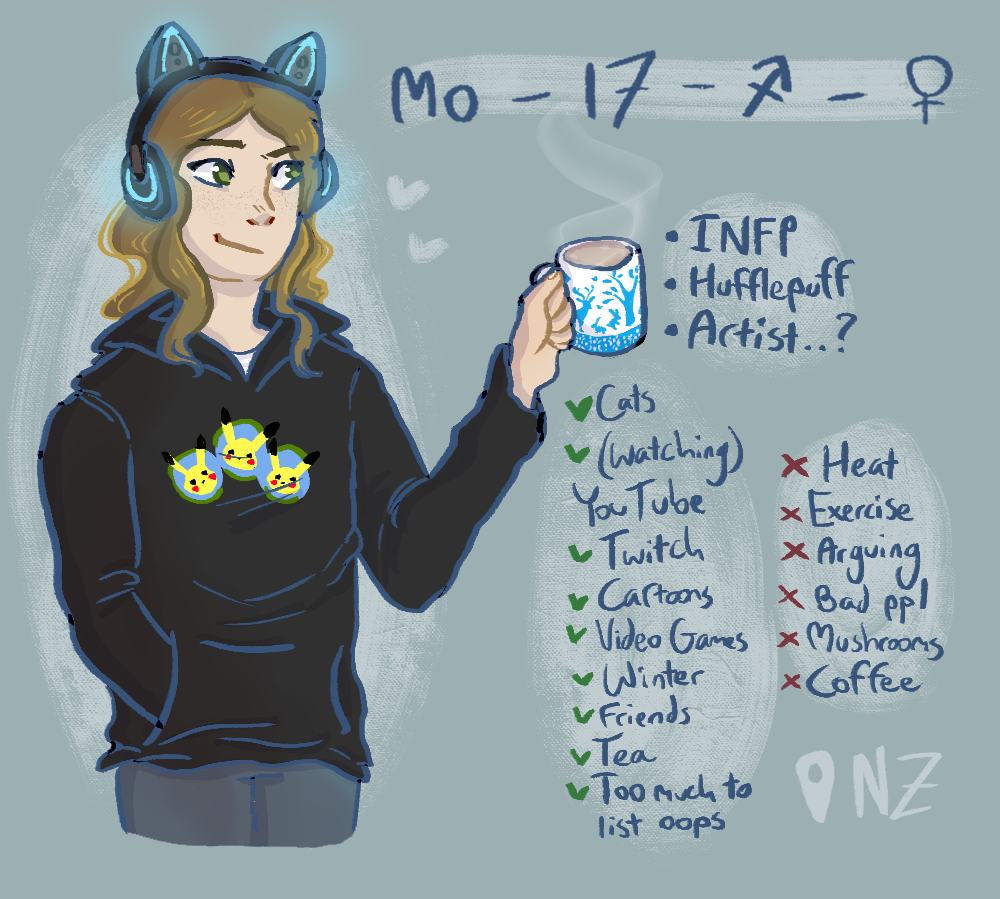 Watch
hey guess who
it me
hooty hoo
also it was too long to write out on the list but i really like doing the dishes late at night and that's very important useless information. thank u
the old™ one from like this time 2017
thatcreativecat.deviantart.com…

Reply

Ah, yes, I have those very cat-eared headphones.

In green, though.
Reply

awesome!! mine can change colour so i could have them green which is pretty cool ;D but ye these headphones are the greatest
Reply

Wait, you got the multi-color version?! Wasn't that one crazy expensive?

...or.. is that not an Axent Wear one..?
Reply

nah they're brookstone :o i cant name any prices tho bc they were a bday gift
Reply

.... Psst, Axent Wear are sold by Brookstone.

Reply

oh lmao i dont know anything xDD so wow i hope they weren't too expensive i'd feel super bad o-o;;
Reply

why didnt u add me to dislikes
Reply

Reply

I HOPE MEET THE ARTIST COMES BACK NOW TO WELCOME THE NEW YEAR OMG... BC I DIDNT HAVE A LAPTOP FOR WHEN IT FIRST APPEARED......

this is??? absolutely beautiful??? im so stunned by how good you got at humans aaAA
I NEED YOUR MUG, HEADPHONES AND JUMPER BTW
Reply

DUDE YEEESSS U NEED TO MAKE ONE OMG,,

aaAAAHHH THANK YOU SO MUCH WTF ;;-;;; <333 and yes omg i love them so mucH I GOT THESE HEADPHONES FOR MY BDAY AND THEY ARE LITERALLY THE GREATEST THING EVER
Reply

Sums up me except I love arguing and heat, i like the drawing though

Reply