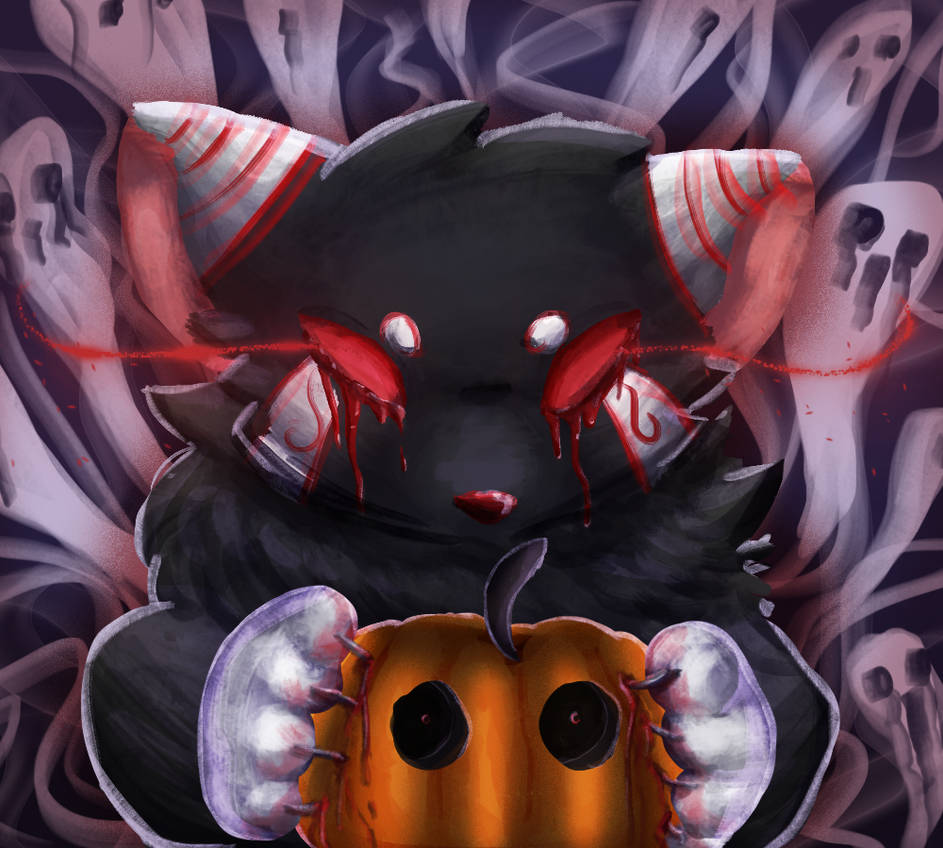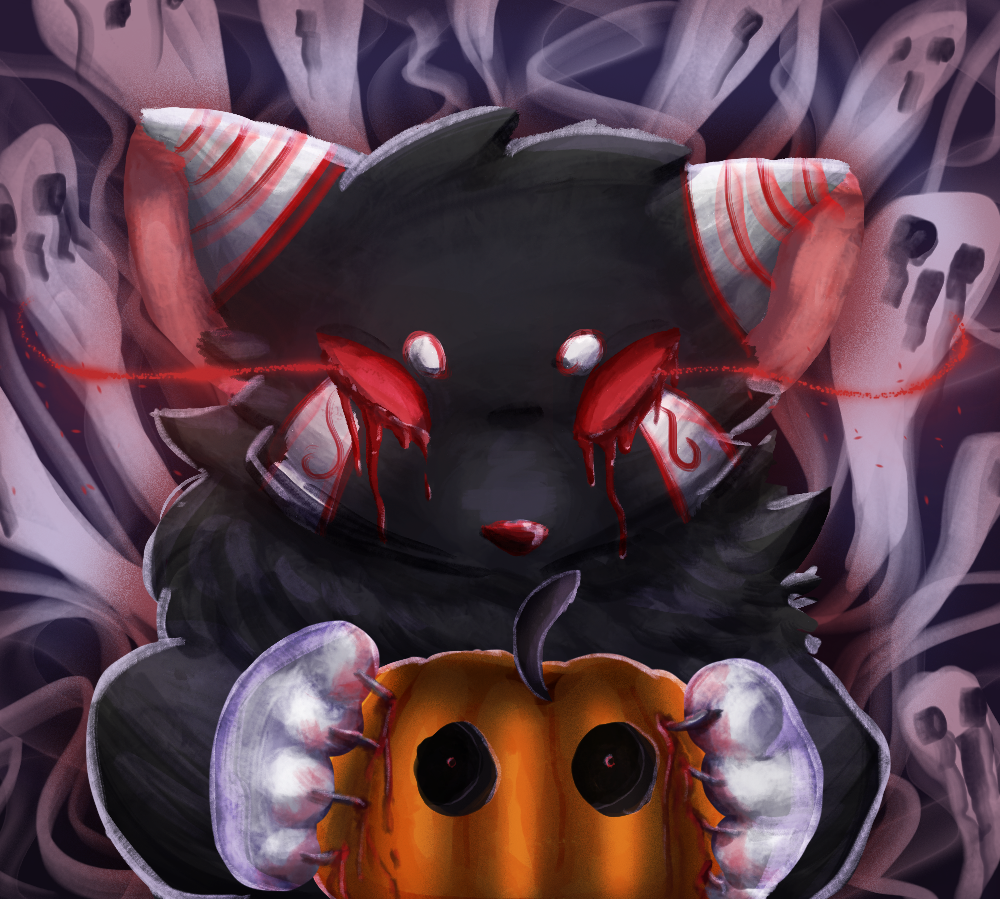 Watch
for the spoops halloween vi is back. it's kinda odd to me that this is the first time ive drawn her this year. wowie
but ye! this year she's a soul thief, last year she was some kind of diseased mutant concept;;
there's not much difference between the two seeing as i havent drawn much at all this year, but here's last years:
thatcreativecat.deviantart.com…

WOAH heck, I love the impact on this one?!

The textures and shading and overall composition seem so unique, like, this all conveys spooky feelings despite being not too dark. I think it's those rough tools and those awesome ghosts that really add to this creepiness. And the interesting expression! I really like those bloody eyes and also those red markings around the white fur.

Awesome.


Reply

omg thats such a big compliment thank you so so much !!! this is super sweet and means an absolute ton im glad it gave off the vibes i was going for <33 thanks so much I super duper appreciate it ;_;
Reply

Yay, I really love hearing that I could identify what the artist was going for!

Also heck you're very welcome, I'm so glad you appreciate, it's been my big pleasure!


Reply

Ayy, spoops cat.

Reply