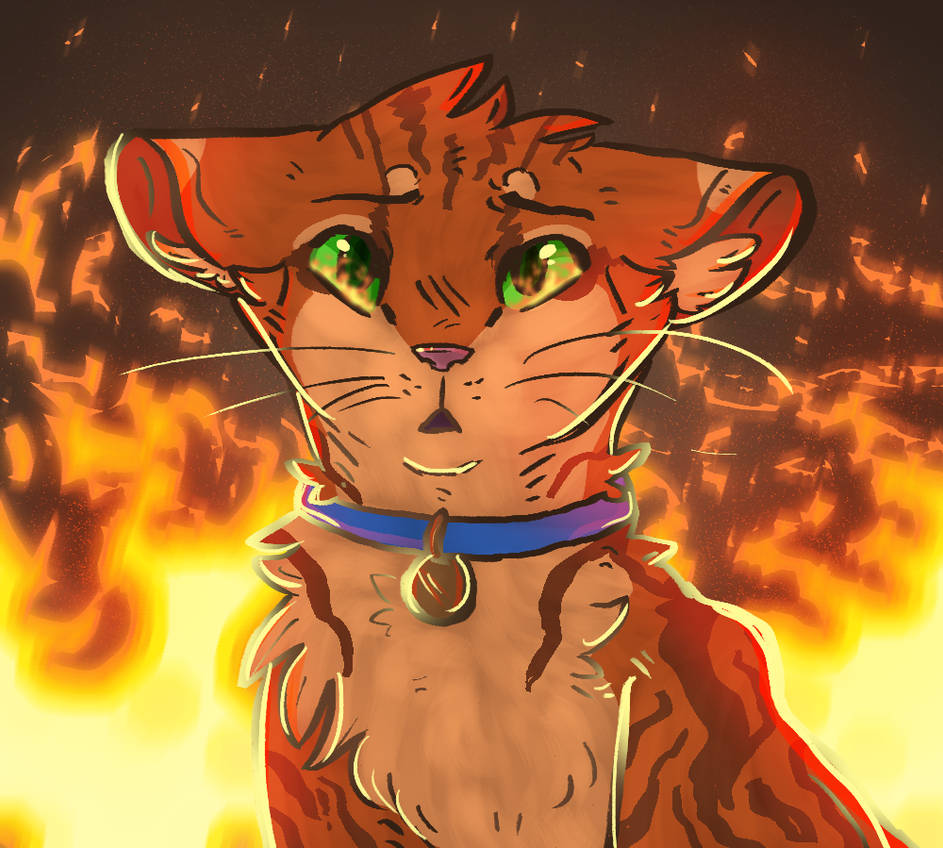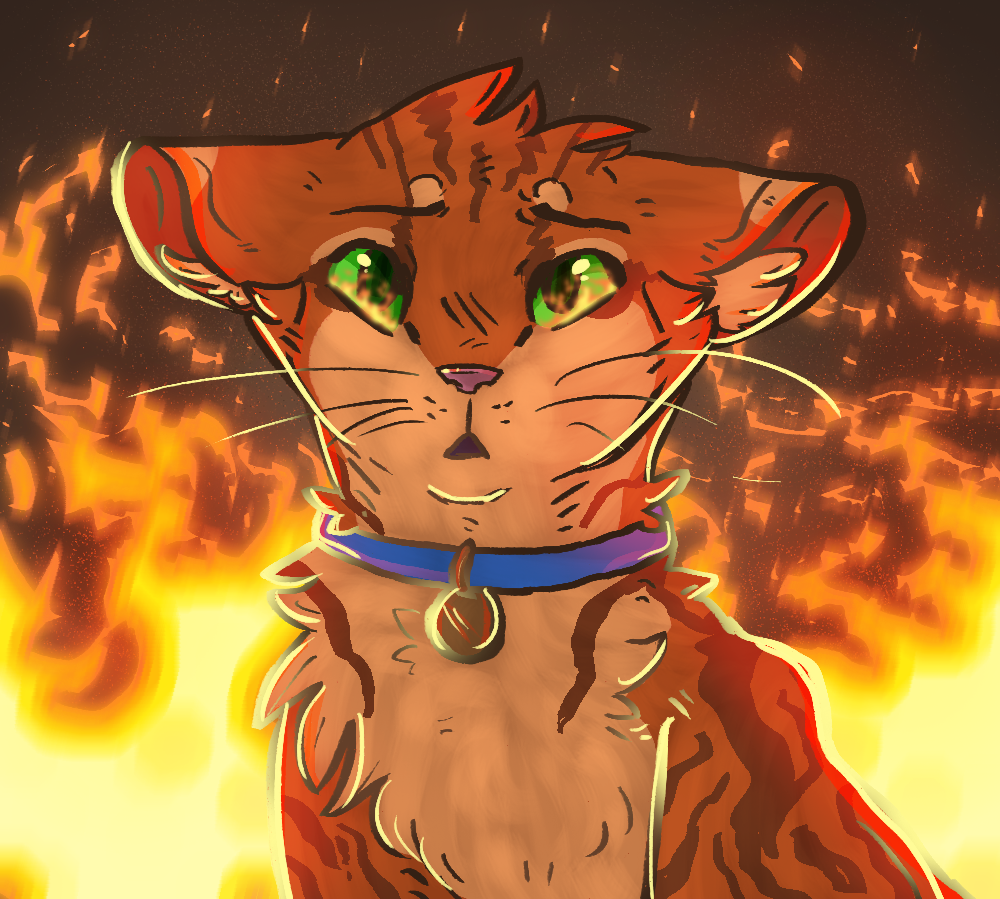 Watch
something v quick i drew for warrior cats 15th anniversary!
thank u warriors for inspiring me to do what i do today <3
have a firestar back when he was rusty
oh yea also redraw of this
thatcreativecat.deviantart.com…

Wow, you've improved so much in that short amount of time!


And heck, I love Firestar's expression and that fire in his eyes in particular!
The fire is so well drawn and dynamic - it creates this awesome, fierce atmosphere!


Reply

Aahhh i can never thank you enough, your compliments are so sweet and make me smile so much!! it is very kind of you <333
Reply

I love the reflection in the eyes omg!! <33
Reply

Looks awesome the Background is stellar flames are tricky but you nailed it. Even down to the bits of embers blowing away very impressive art!
Reply
duuuuuuude that's a HELLA glo up!!
Reply