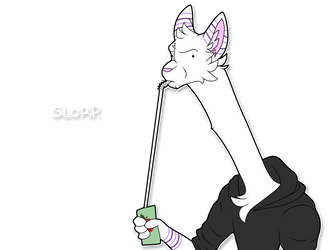 im. thorsty

welcome!
hi! im vi / mo, nice to meet ya! i draw things and they kinda suck but that's why im here; to improve! hope you enjoy your stay <3
*
(ノ◕ヮ◕)ノ ~* ✧
creativiticat.carrd.co/
the magic link that tells you All
i'm so dead! i had a good time.