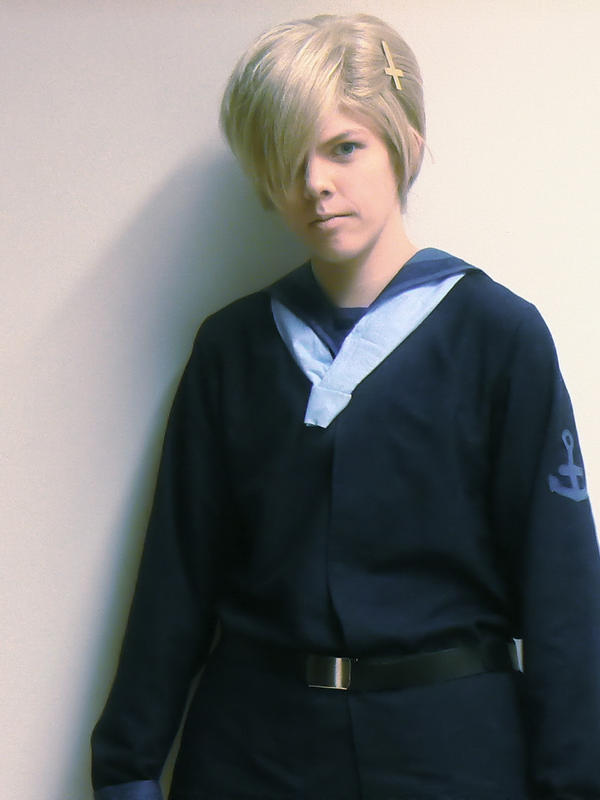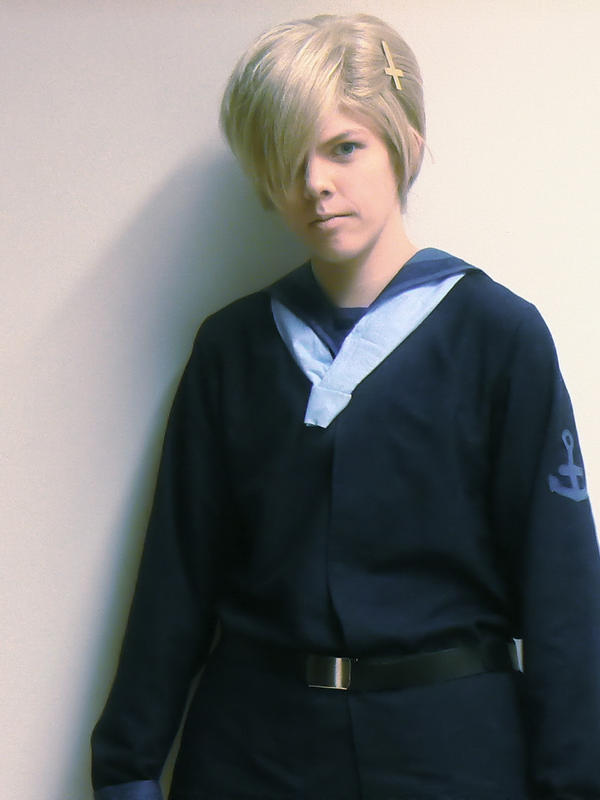 Watch
...can't even think of proper titles -_-".
Also, if you have the time I'd like your opinion on what I should print to Desucon's (in Finland) Art Alley (Taidekuja) in this journal entry:
[link]
.
Photo by Enriisse.
Costume and editing by ~
Thalionkalwen
.
Norway from Axis Powers Hetalia by Hidekaz Himaruya.