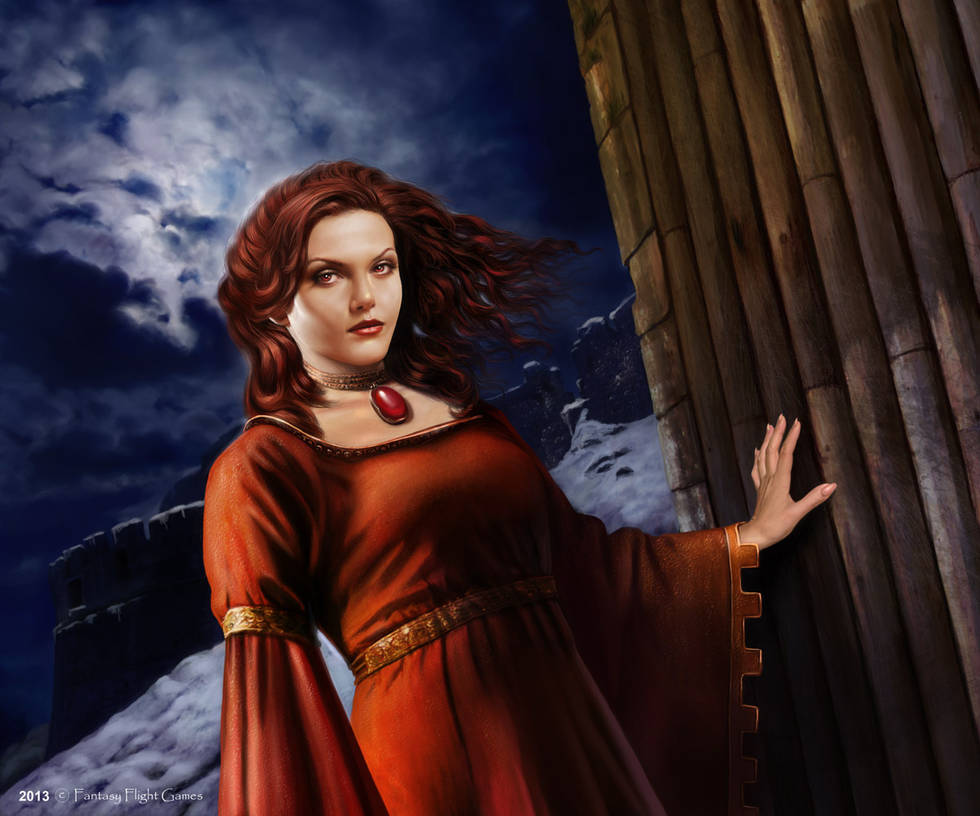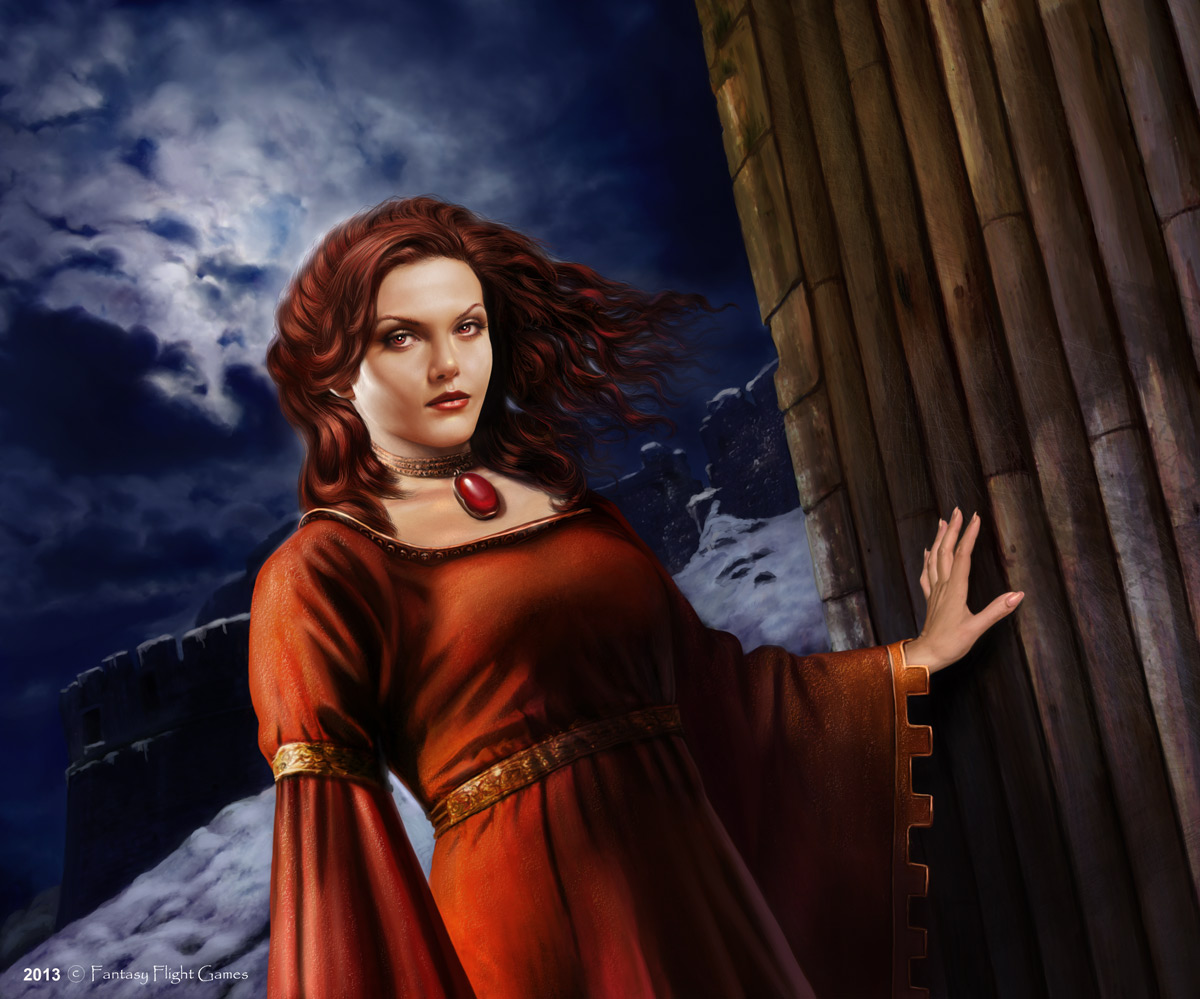 Watch
My latest piece for Fantasy Flight Games to come out of non-disclosure: my own interpretation of the rather unsettling Melisandre of Asshai.

Reply

Reply

Reply

Thank you my friend, and well done to you, given the last updates.
Reply

Thanks, Tiziano! I hope to use the Omolewa work for cover art next year. Too many projects, too little time.
Reply

Reply

Niiiiiiiiiiicccccccccccccccceeeeeeeee!
Reply

ah, the evil one in ice and fire. i'm so looking forward to davos killing her. or king stannis himself.
beautiful detail and look here.
Reply

Hmmm, I've the feeling that she is here to stay, particularly given how the last book ended.
Reply

for awhile it seems. strangely it seems she may more or less be a good guy, though none can say. john seemed popular and based on the end of the book he might be dead. so we'll have to see. even daenerys isn't safe from being killed in this series.
Reply