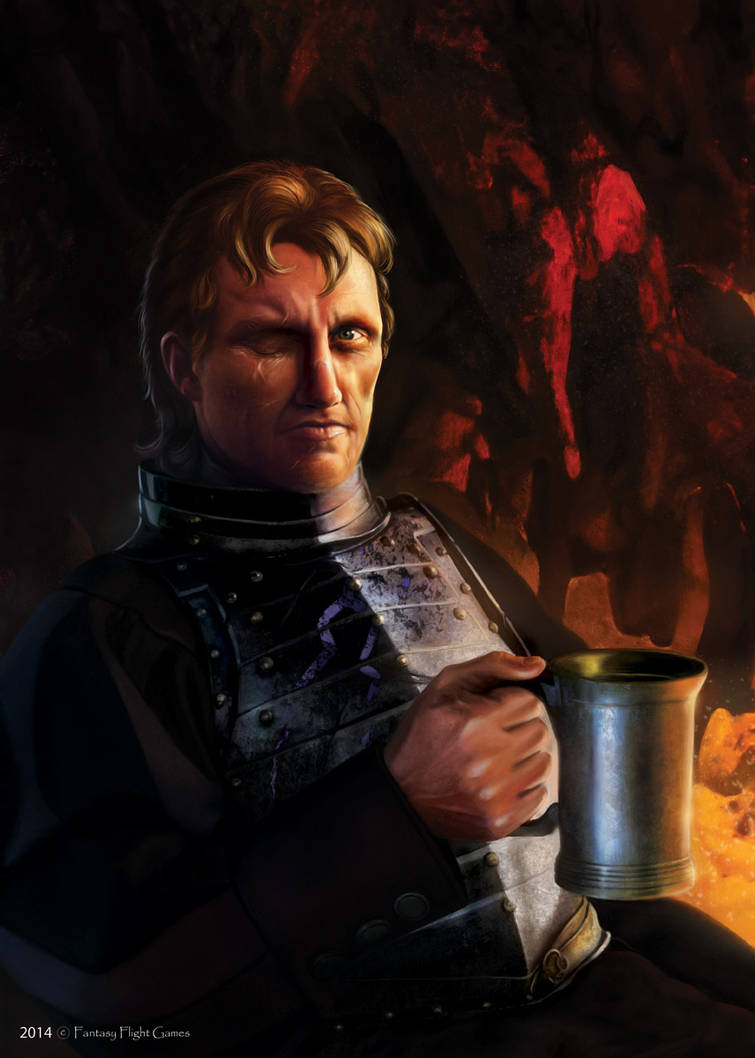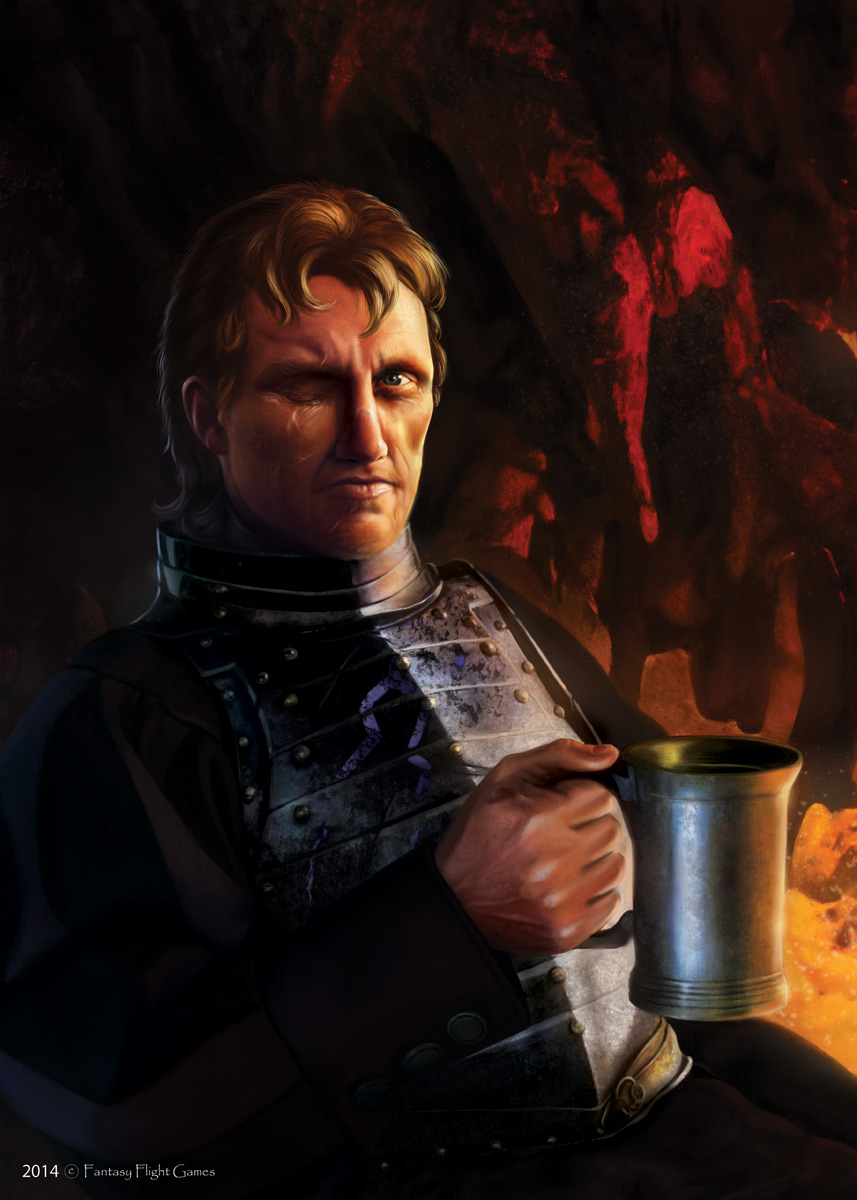 Watch
Alternate art for a full-art Beric Dondarrion card, part of FFG official tournament kits.

Copyright Fantasy Flight Games

Art Director: John Taillon

Due to contract restrictions, prints are available on Gallery6 under the title 'Resurrected Knight'

Looks like he's based on Kevin McKidd.
Reply

Part of his skull is supposed to be caved in, but otherwise this is EXCELLENT work.

Reply

Thank you!

And...yes, but I decided to go the route of Piero della Francesca with the portrait of the one-eyed Duke of Urbino and have the caved-in part on the side of the head we aren't seeing, it would have been a bit much.
Reply

Reply

really nice shadows and look here
Reply