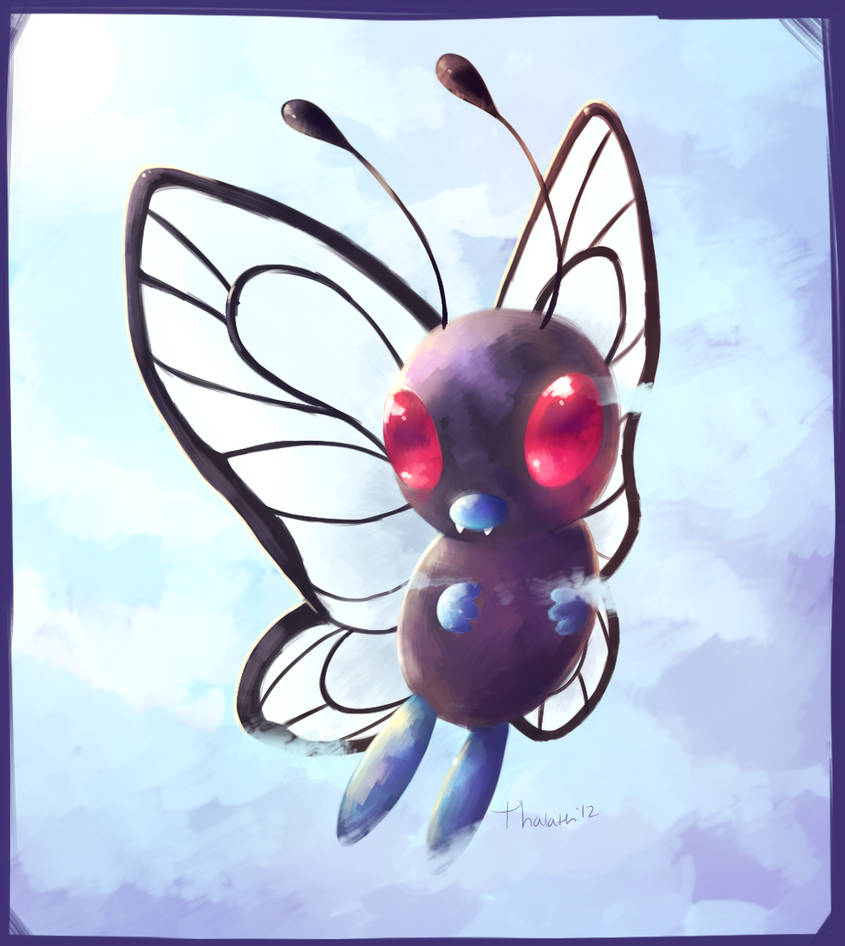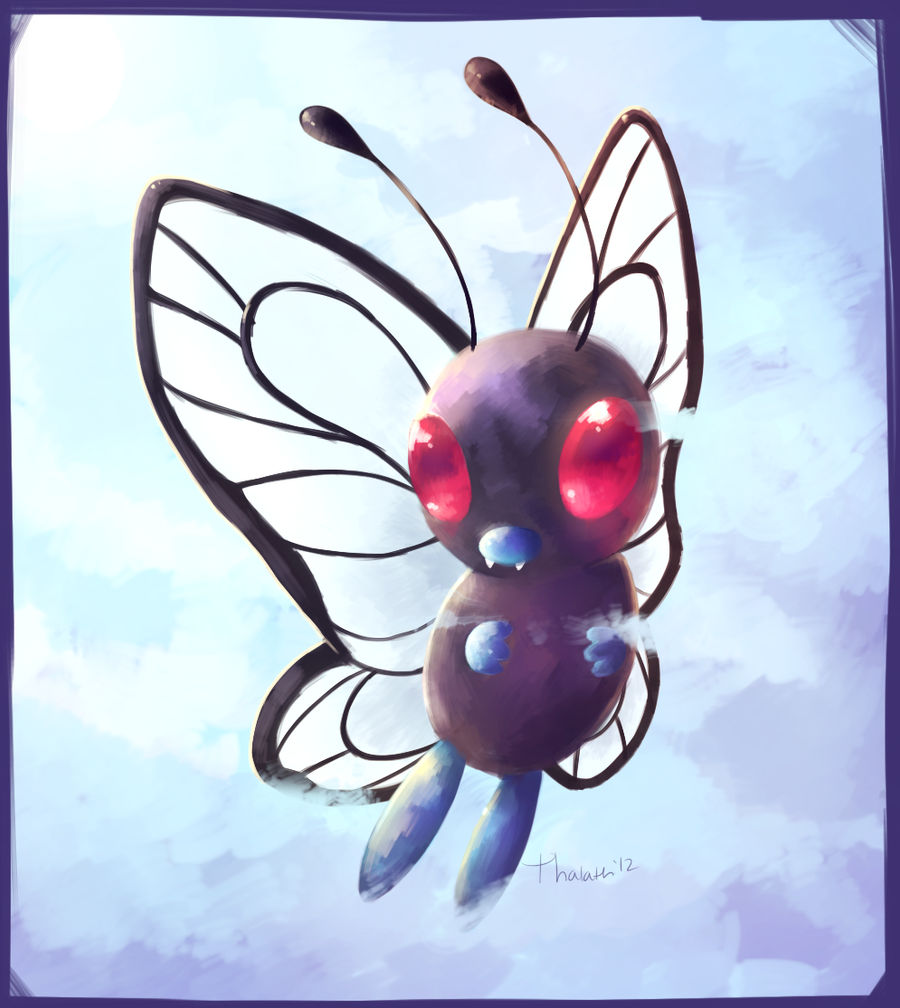 Watch
Butterfree! I'm doing a super Nuzlocke on my LG version where I can't lose *any* Pokemon at all, and when I first encountered a Caterpie, I thought he was going to suck... but so far he's been a really great member of my team, and so I wanted to paint a Butterfree!
I feel as though his eyes are a little off but overall I actually like this piece! I decided to go back to using the default SAI brushes and I think I like them more... I dunno. The custom ones are good but the way they flow is a bit wonky.
Drawn in Paint Tool SAI, took about... an hour and 40 minutes? Wasn't keeping track.
Enjoy! You can see how I painted it here (although like halfway through haha, I didn't think I wanted to stream until later):
[link]
(It got cut into pieces due to my internet being lame...)