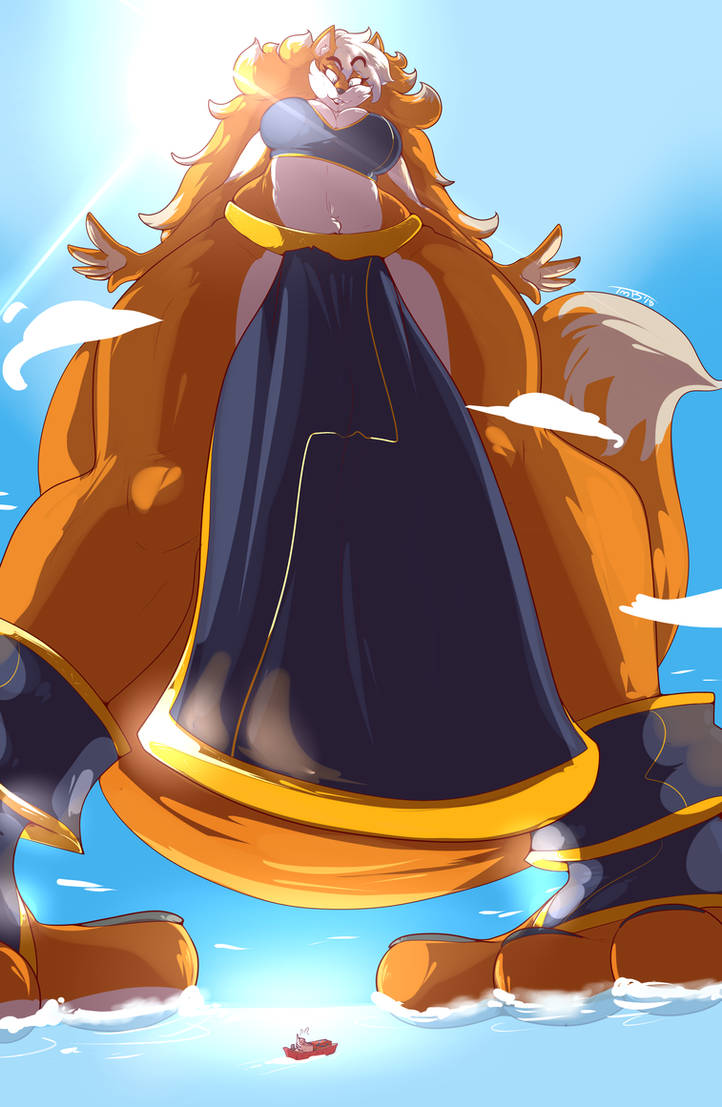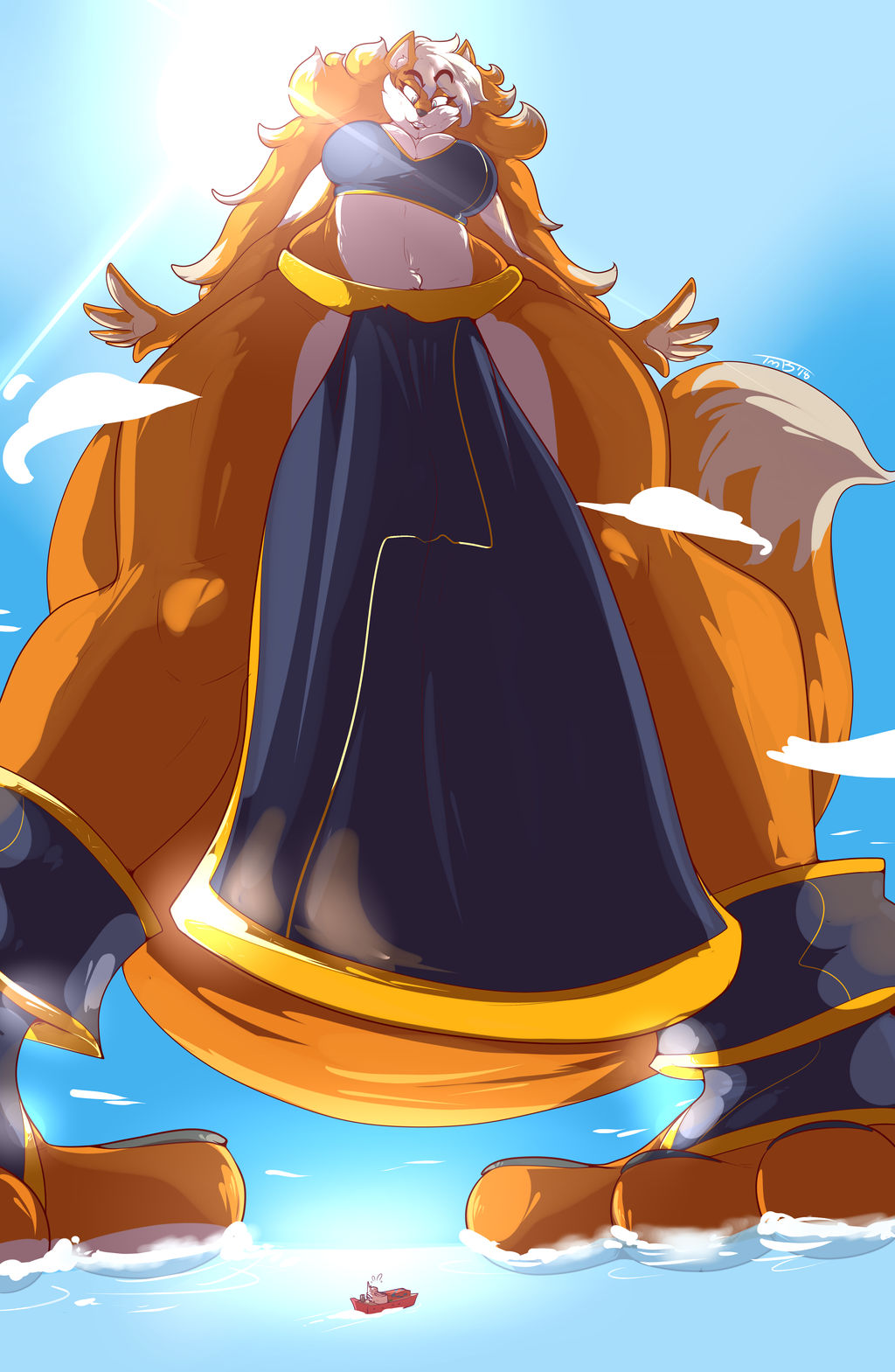 A commission for Daggron 13 over on Tumblr.

Cleaning out my comm backlog. So I can update my prices on a clear conscious. I'm slowly trying to hold myself to a standard of completion. No payment until I get the shit done. And make sure I don't take on more than I can put out. It's a balance to keep. I dunno man.

So yeah. Here's a big fox. If you're into that.