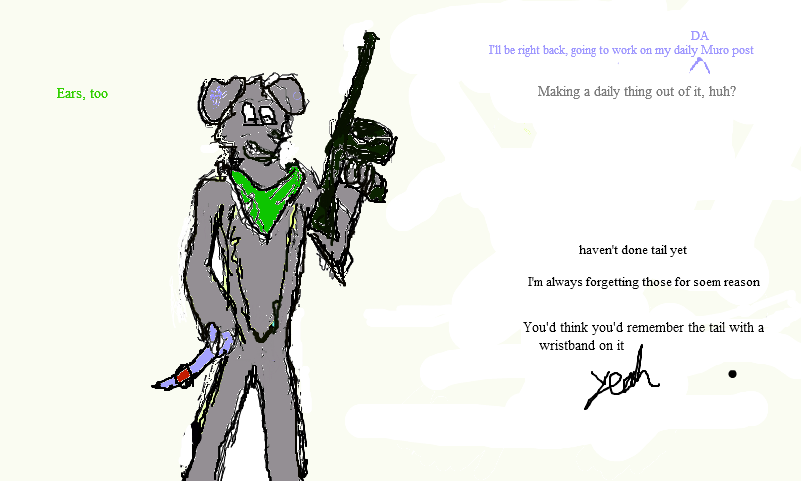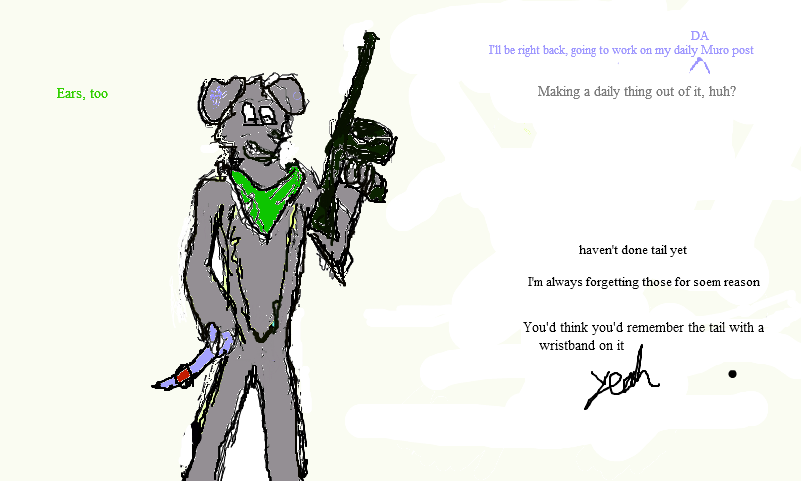 Watch

Dang...I should have colored his tail the same as him...it looks like he's holding a knife...oh well...I'll remember that for next time. Great job on the coloring and cleanup there, TH.

Reply

Actually, the tail was me, you didn't color it.
I couldn't get the gray to work, even in the dropper.
Reply