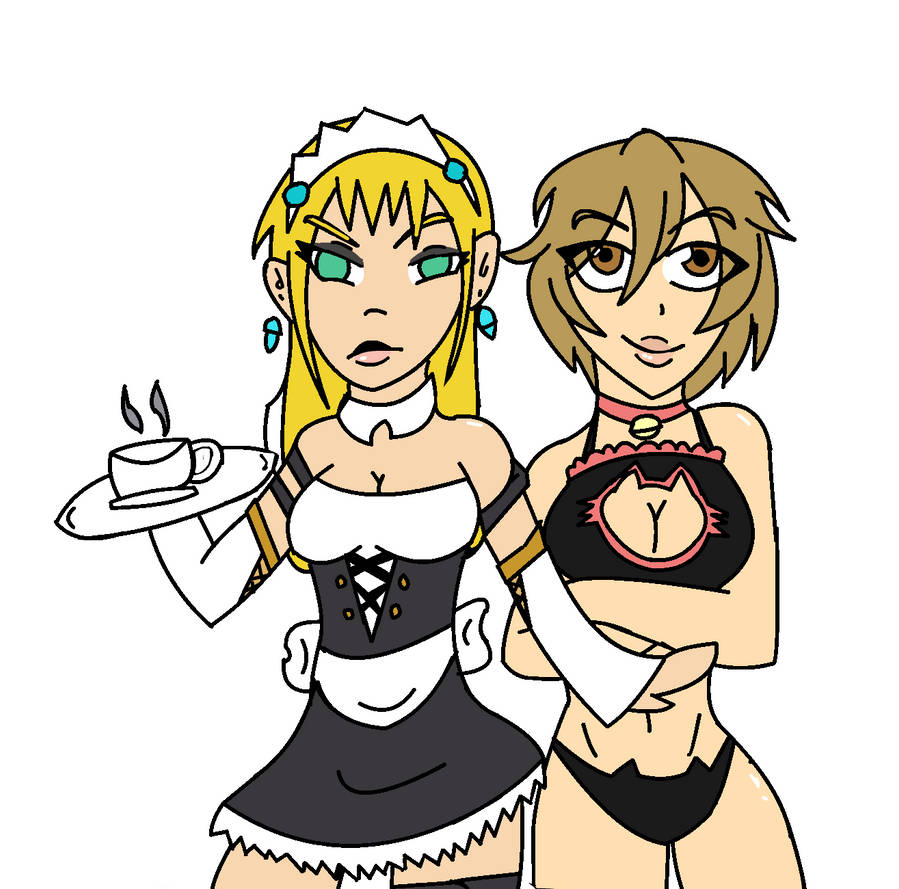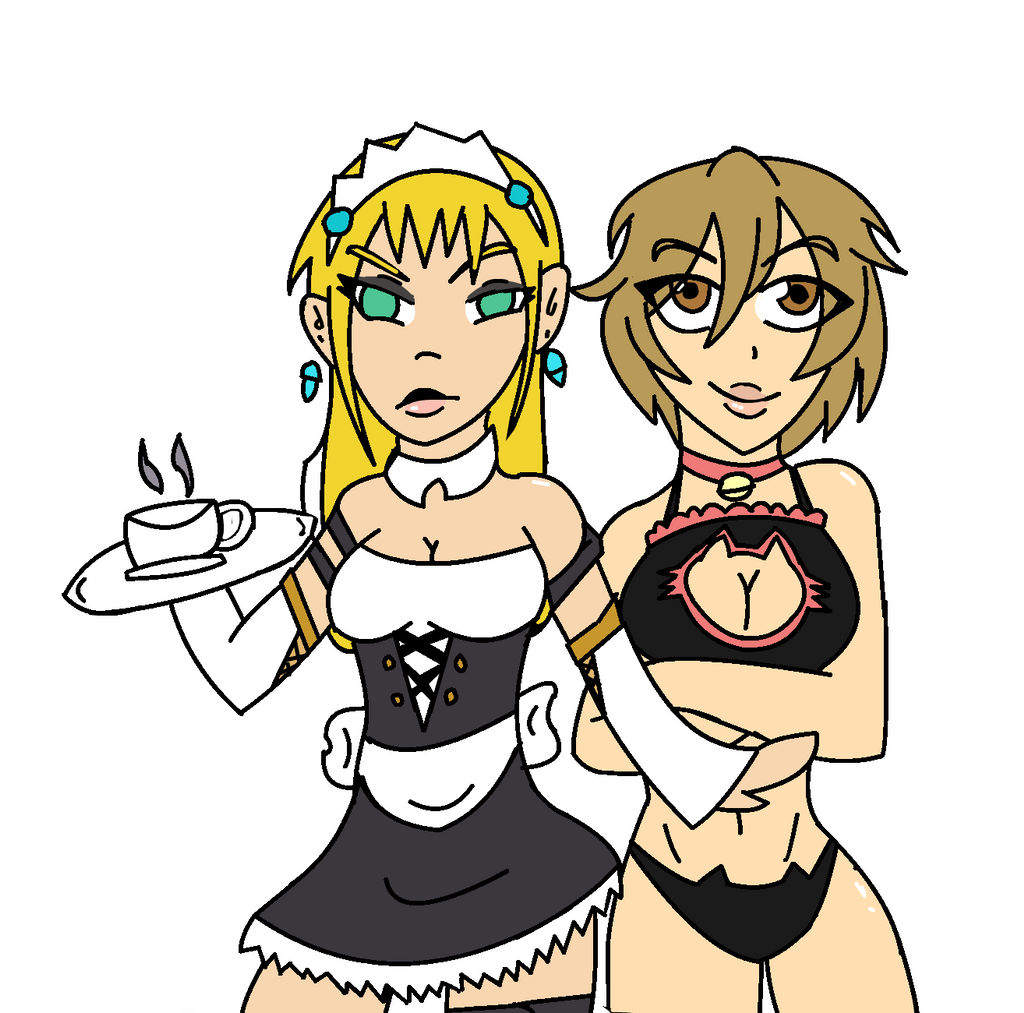 Watch
Here's my half of a trade with

What he drew for me...
Anywho this is a picture of two of gals in uniforms we all reconize. (From left to right ) Leara and Xera


I'm a bit on the fence with this one, in all honesty.

By Leara's mood, I almost thought it was Kaina's sister, Laurinya. As for Kaina... given how poor her confidence tends to be, I doubt she would even dare put this outfit on.

I think switching the two's outfits would make more sense, but that's just me.
Reply