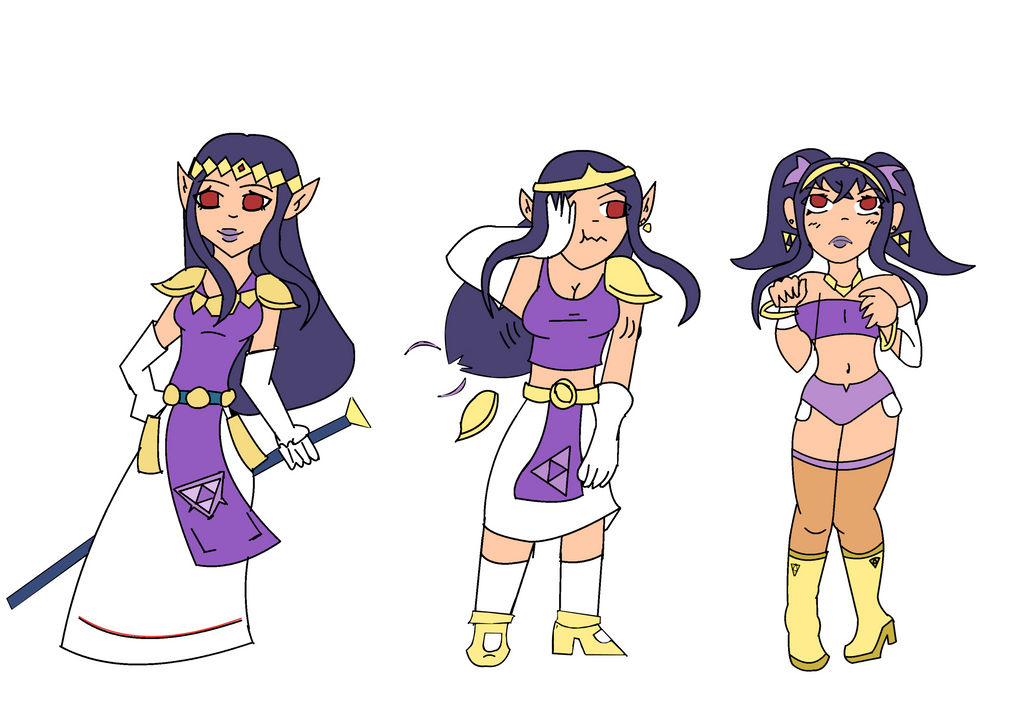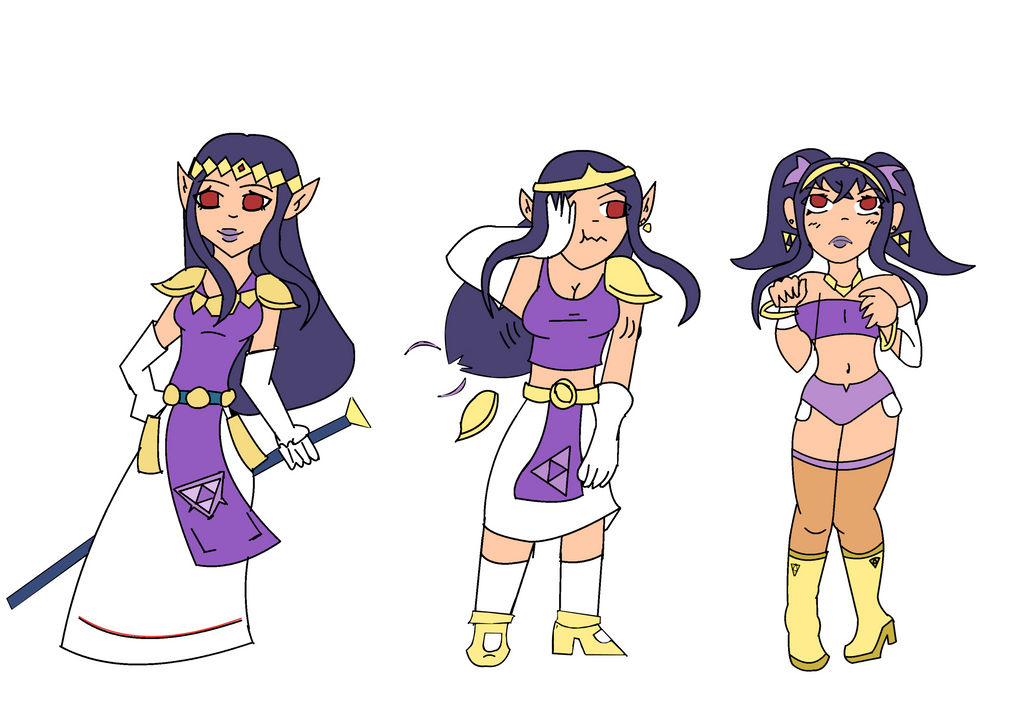 Watch
OK heres the last drawing this week
I've been wanting to draw this hottie forever and you'll probably see a lot more of her.
She casts a spell to make more like zelda and...you see the results.

quite the cute bimbofication! might have to call their kingdom Bimborule now
Reply

That sounds like the perfect name!!! The question is is the kingdom gonna be in more trouble than before?
Reply

Hm. This depends. Is the entire populace bimbofied after what she did? Is it just her, so Yuga's gonna take command now? Have they already invited demons into the base via Ganon and he's gonna be revived in a kingdom where everyone's a bimbo and be highly confused?
Reply

I was thinking only she was bimbofied but I like that situation better but It will take more than just link to solve that problem.
Reply

She's gotta make herself stand out more from Zelda, man, no one cares about her anymore, uh...

Somehow segueing this into her being even curvier, is what I'm getting at. :V


But yay, finally drew her like you've been meaning to!
Reply