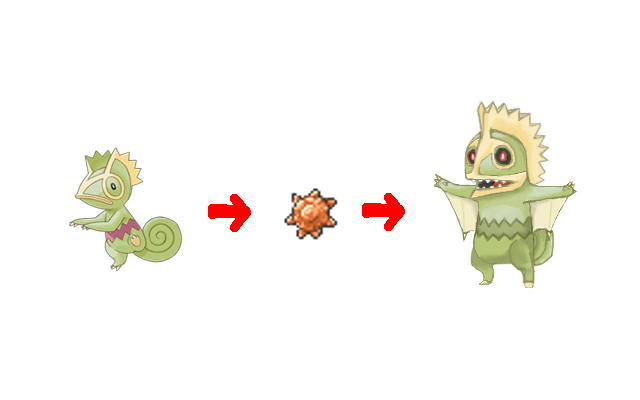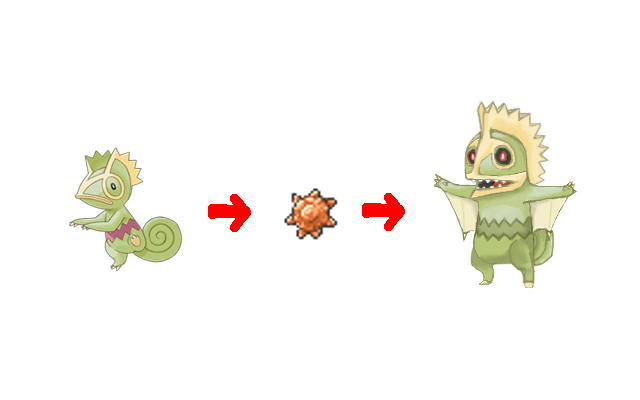 Watch
Just a edited version of my other Kecloon.
Awesome Sprited Version Here!-
[link]
Check the rest of his stuff out, fools.
TYPE: Normal/Dragon
POKÉDEX:
Kecloon have mastered the ability of invisibility, in that their distinct pattern too dissapears. They often use this to play pranks on humans and Pokémon alike.
WHY I MADE IT:
Well, I felt like making a fakemon, and I decided that Kecleon was rather unloved. His evolution was originally going to be a typical chameleon, but then I discovered that would be rather dull, thus I made him into a gliding invisible lizard. For some reason. He also originally had very Bart Simpson-esque hair, which I managed to change about a bit.