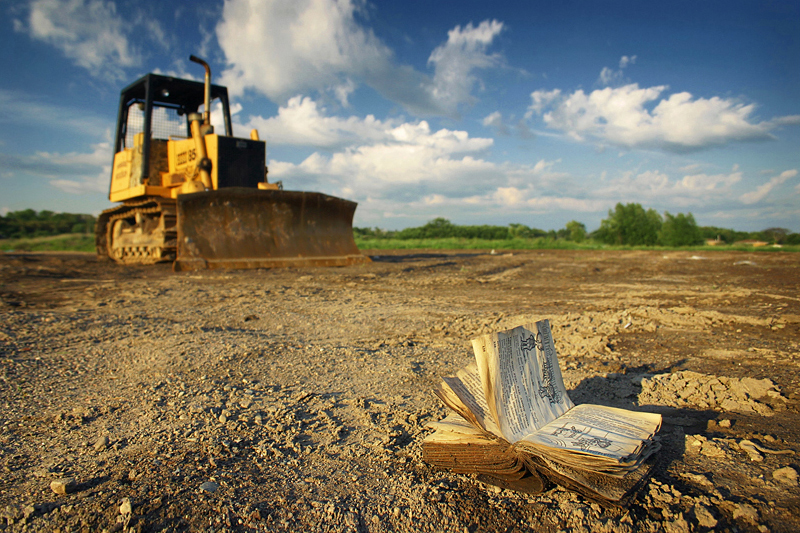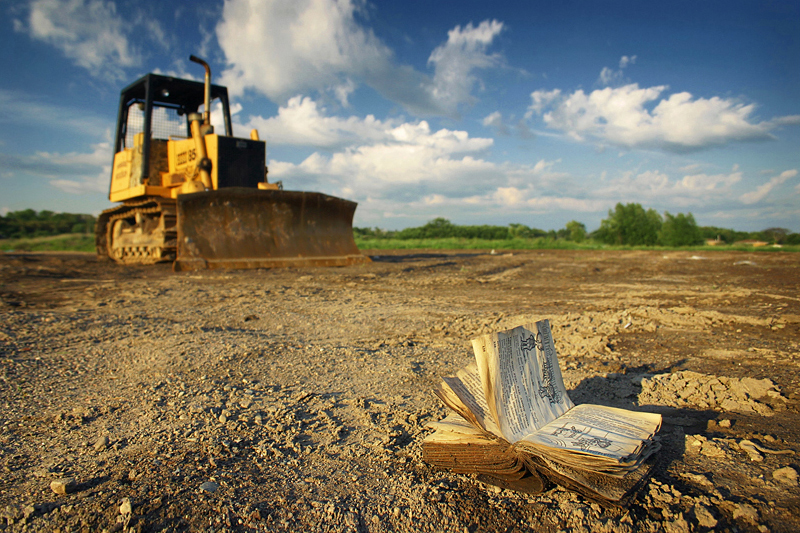 Watch
A tattered storybook found randomly in front of a backhoe in a snow-dumping area in Sault Ste. Marie, ON. I thought it sort of looked as though a school had been demolished here or something, hence the title.
Location of photograph:
[link]

A superb visual statement that tells the story without the need for any words . Very clever !
Reply

Reply

Reply

Reply

Reply