Transformers: Seeds Of Deception, a saga set (mostly) in the Golden age, before The War Within vol. 1, The War Within: The Dark Ages, The War Within: The Age Of Wrath.

Additional books in the same continuity: Infiltration, Stormbringer, Escalation, Devastation, Revelation, Maximum Dinobots, Spotlight vol. 1, Spotlight vol. 2 and Spotlight vol. 3.

============================================

INDEX & STAFF

============================================

Transformers Seeds of Deception

INDEX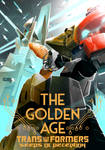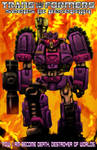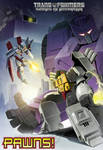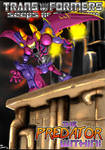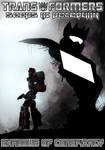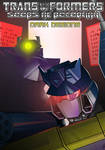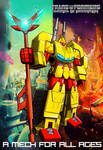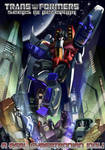 Chapter one: Omega Supreme - Chapter two: Trannis - Chapter three: Jetfire/Grimlock - Chapter four: Ratbat - Chapter five: Magnus - Chapter six: Shockwave/Soundwave - Chapter seven: Sentinel Prime - Chapter eight: Blaster - Chapter nine: Starscream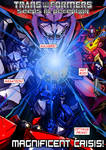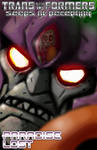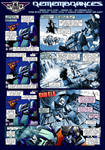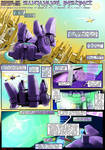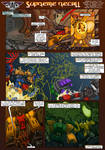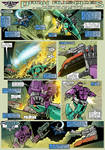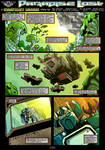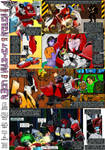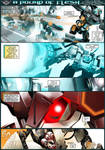 Magnificent Saga.

Constant Moons saga: Paradise Lost

The Drought

Short Stories

The Evil That Mechs Do

The Dark Side Of Sentinel

SoD Universe: Profiles

Characters Art Gallery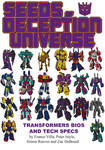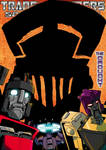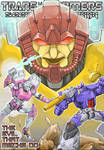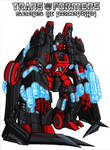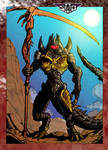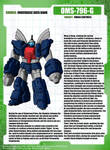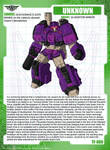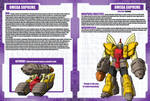 TOYS

Customs Sentinel Prime and Ultra Impactor.


STAFF

Scripts, plots and lettering: Franco Villa




Lineart, colors, ideas, plots: Peter Istyle




Colors, art, ideas, plots: Ibai Canales, Koen Luyten





Characters art: JP




Lineart, colors, ideas: Tomoko, Waseem Bashar





Lineart, ideas, plots: Simon Reeves




Colors, lineart, ideas: Lau




Lineart: Stavros Kundromichalis, Jeremy Tiongson





Lineart: Iohannes Vinci, Marco Maccagni





Lineart: Milad Taleghani, Nho YounJu, Felipe Suanes






Colors, covers: Yu Hye Shim




Lineart, colors: Megumi M., Dentyu





Lineart, ideas: Daniele, Rem Aileen Roca





Colors: Jim Lafferty, Kal, Jennifer






Colors: Eman B. Zubia, Drew Eiden





Art: Simon George Howard, George Vega, Nate






Cover art:: Simone Daraghiati



Colors: Eveline Albers, Matt, Joanna Miles






Colors: 110, Sishamon10, Raven Krupnow






Stories, art, colors: Christian Ludwig




Colors: Caroline, Bryan MacCallum





Colors: Tiina Ylikorpi, Maxed





Colors: Rose, Matt Black




Art and special covers: Fabio Marzo, S. Y. Daley





Lineart: Seb, Ji Hyun, Gianluca Gamba






Lineart: András Gyúró



Colors, lineart:  Shawn Reynolds




Colors: Andrés Cruz, Avery Murphy





Colors: Soya, Dohee Lee, Newron






Colors: Tench, Sara Guyon-Gellin, Marianne Søgård





Special Covers: Philip Knott, Dmitry Lapaev





Special Covers: William Allan Reyes, Sean Tourangeau





Characters art: Pablo Praino, Sky Flight, Eric






Stories and edits: Zac De Board, Juan Pablo Osorio, Curt Lunsford






Ideas and edits: Greg Donaldson, J.Z. Belexes





Edits:




President of the Trannis Fanclub:



CGI character models:



"Arcee In Wonderland" contributions:




Seeds Of Deception is on Facebook, Smackjeeves and Autobot HQ.

Seeds Of The Deception: the blog on WordPress.

Transformers © Hasbro/Takara

Current Residence: Earth
Personal Quote: "As an Autobot... no, as a thinking being, to fight must be the last alternative."