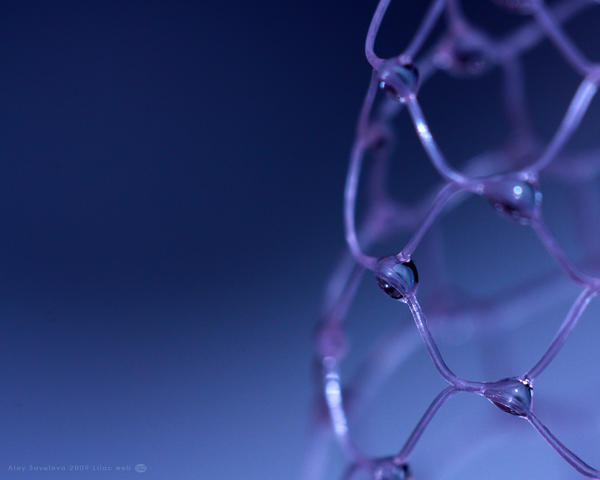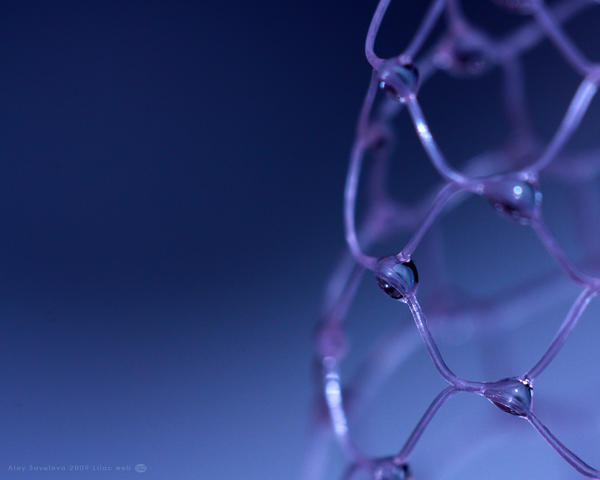 This is a wallpaper version of this photo
[link]
No post processing was done on this except cropping and adding signature.
To get the 1280x1024 px wallpaper simple press "Download"

If you need another ratio/resolution, you can send me a note, and I'll try to do something about that.
Widescreen here -
[link]

If you like this work, please, feel free to comment

***
Join my group on FaceBook "Teya Saveleva photography" [link] to keep updated!

For more information see: [link]

***
Copyright © Teya Saveleva 2004-2011
Do not reproduce, copy, edit, publish, transmit, post or upload in any way without my written permission. Publishing may be granted upon prior negotiation with copyright owner (author). Providing a source link reference along with visual imagery is required.