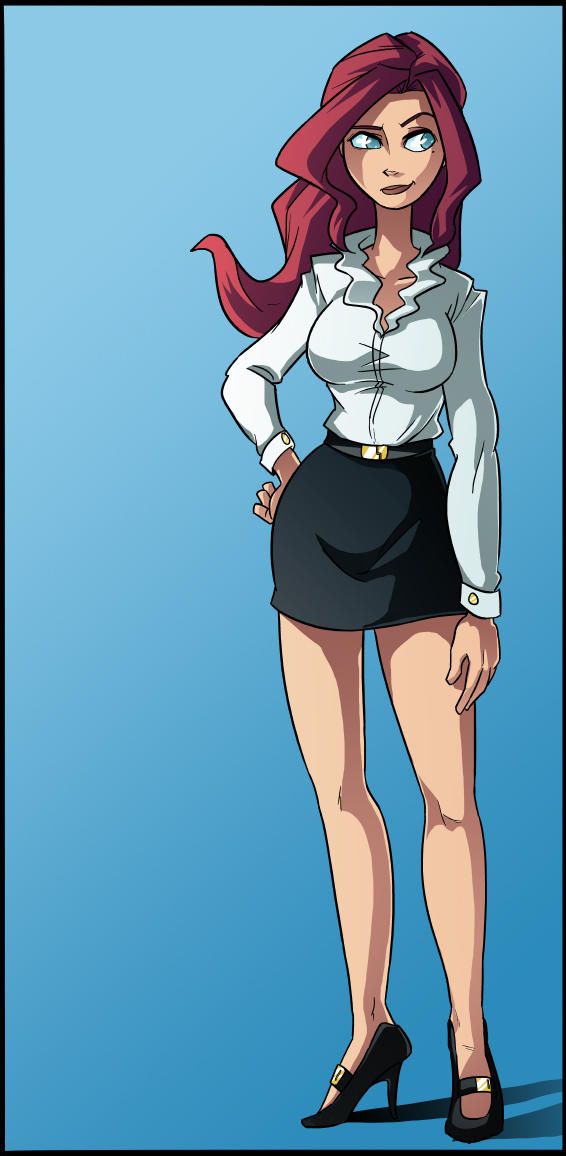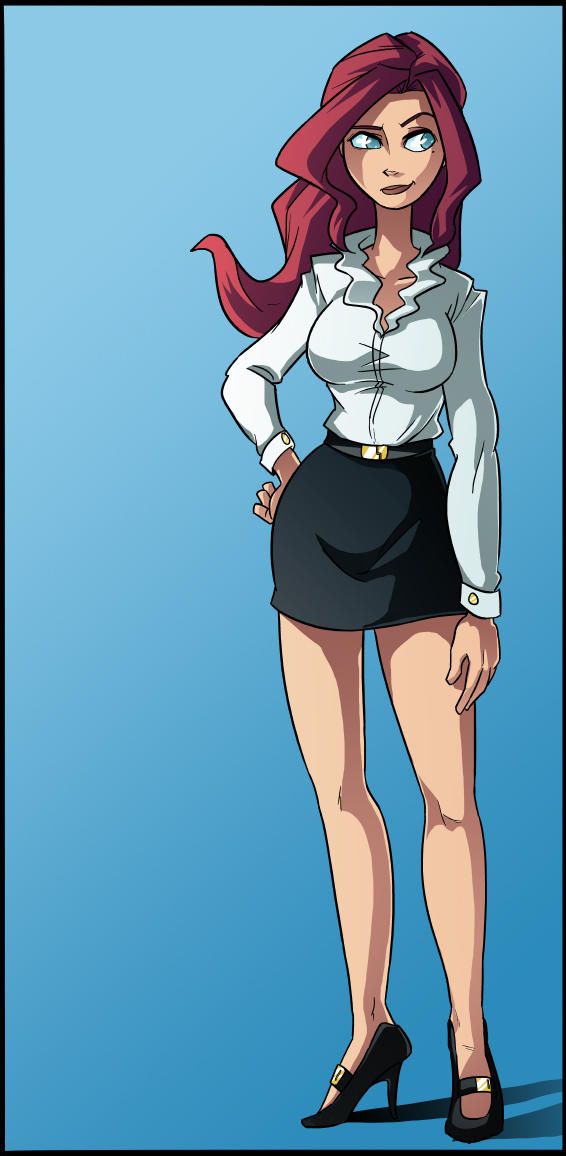 Watch
I'm not gonna say much about this, but I'll upload these anyway, since I suck at sitting on artwork.

This is a character. an ORIGINAL character.

I sort of, ish, maybe have a web graphic novel thingie in the planning phase, and I'm doing these full figure drawings, inked and coloured, of the characters I've sketched out so far.

the story is mostly set. I won't spoil it, but I can say that it's about professional gamers.

and I know what you're thinking.

"what, what. It's about gaming? why is there a hot chick in it?"

well, you know, SEX SELLS.

even though that's true, the reason this girl is in the story is a very key plot point. And the fact that she's pretty is actually part of it.

you'll see.

Awe, I missed seeing this one. I like her a lot. I really like the color of her hair.
Reply

Don't include her in your fetish pornography >: ( jk, do it.
And I'm a sucker for red heads I think. Any shade of red really. The majority of girls I've drawn have red hair.
Reply

D'aawwwww adorable lol

Do you draw any comics? I'd hire you in a jiffy! [if I was a billionaire living in a flying castle]
Reply

thanks! I'm not drawing any comics right now, but I'm in the process of starting one, so stay tuned. It's gonna be cool.

Reply