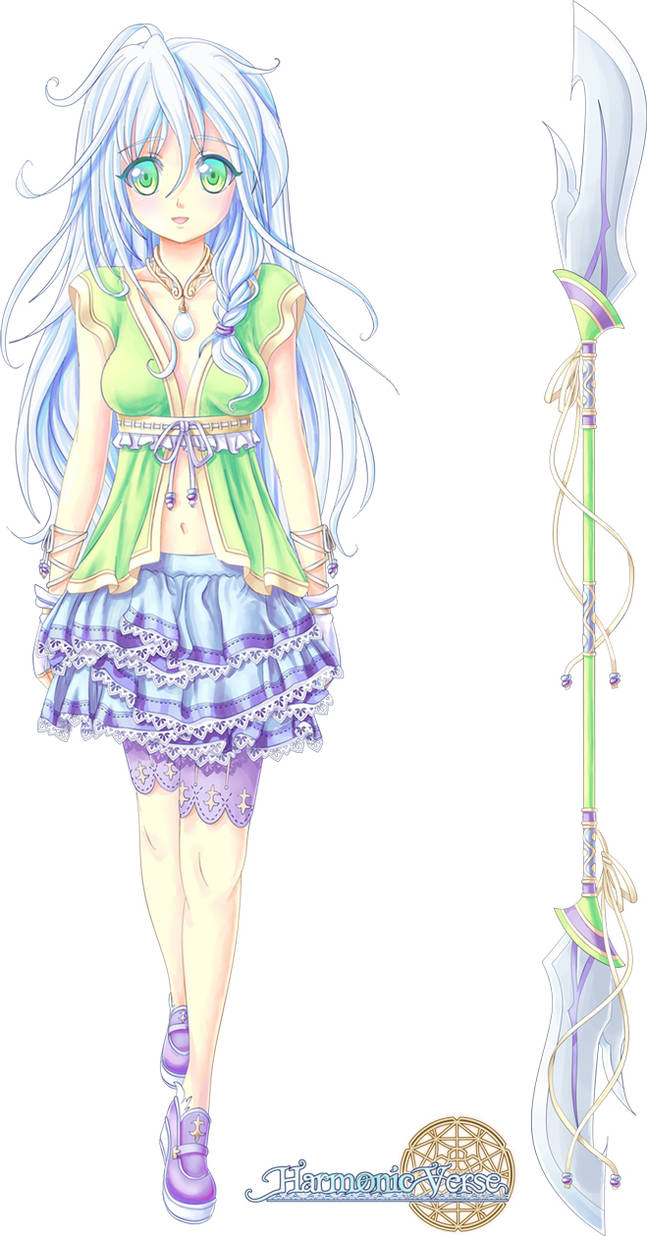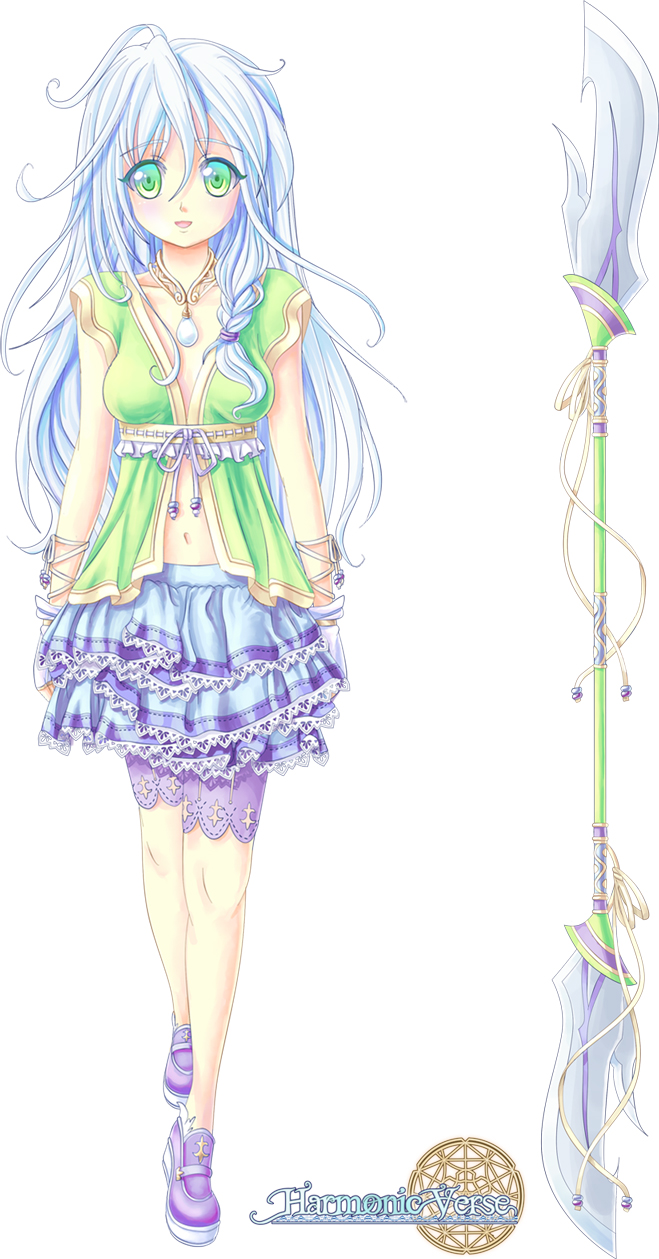 Watch
As mentioned on a previous deviation, I've been working as lead artist on Harmonic Verse, a JRPG-styled game. This has me extremely excited as I've always loved those types of games and dreamed about helping create one since... well... I first picked up a Tales game XD

This is Luma. She's a soft-spoken, mysterious girl who first meets Kaist in the middle of the forest. Despite her adorable and cheerful exterior, she has a fierce, protective side when it comes to a fight.

Character and weapon design by me. Original character concept and writing done by D.C. Andrews.