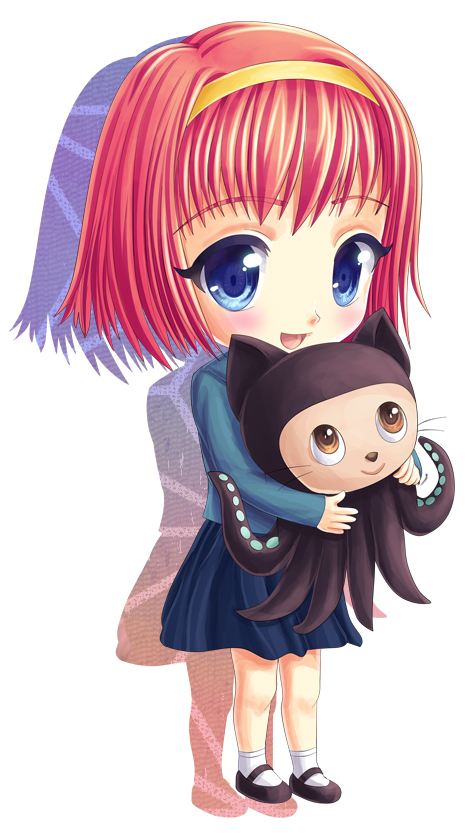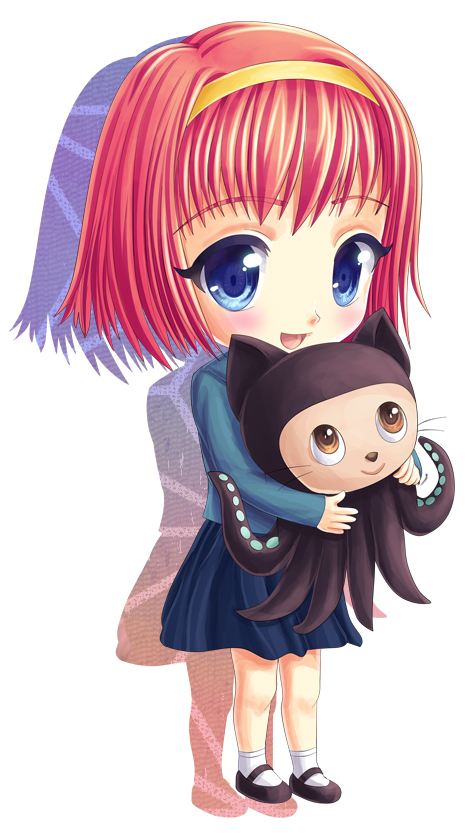 Watch
Commission from Pytom, the creator of Ren'py, a visual novel creation engine. Eileen's the official mascot and helper. She's holding Octocat, the mascot of Github.
It was a real honor to get this commission, I've gotta say. You can see her in action on the ren'py website:
[link]

love the hair and eyes~ why not snake i wonder

Reply

Despite my enthusiasm for Github, there is something about the idea of an octocat that is generally unsettling...
Reply

Found this on Ren'Py's website and I knew it was yours, I recognize your coloring. X3
I love how you shade and your colour choice~
Reply

Reply

Wow! I love it so much!!!
Reply

You've just made my day! By the way sorry for the late response
Reply

Late response? Please you always respond crazy fast xD I'm the one who should usually be sorry!
But thanks a bunch

Reply


Adorable , I really love the octocat

Reply

she's so cute

Reply

This is like, the cutest thing i've seen all day

Reply