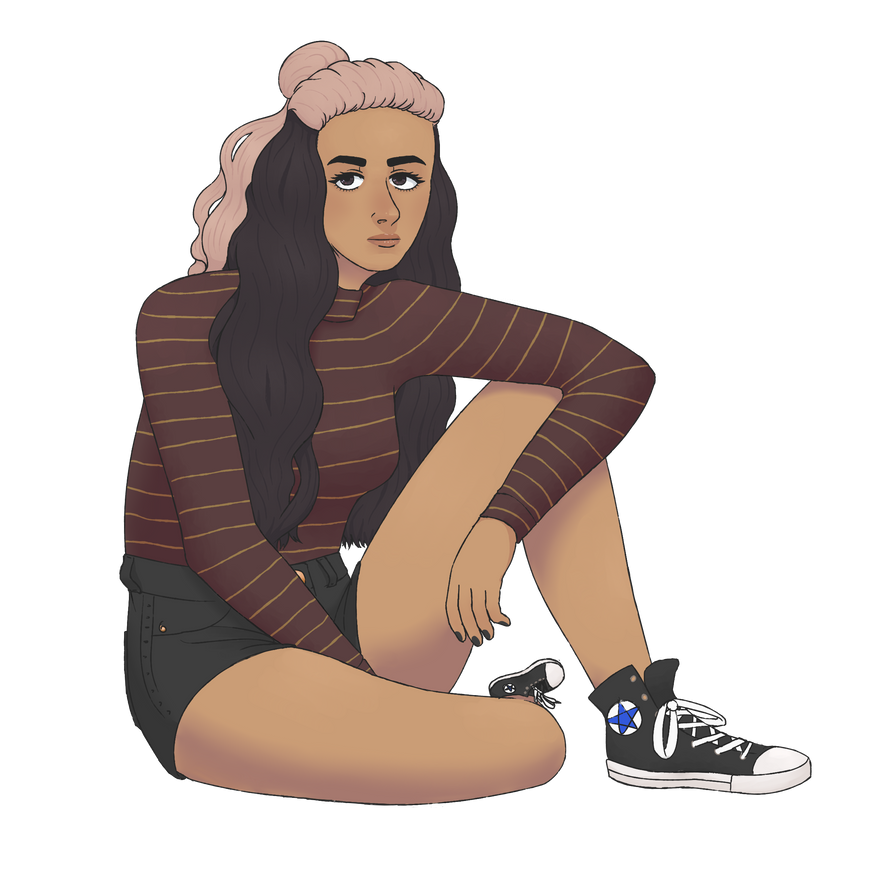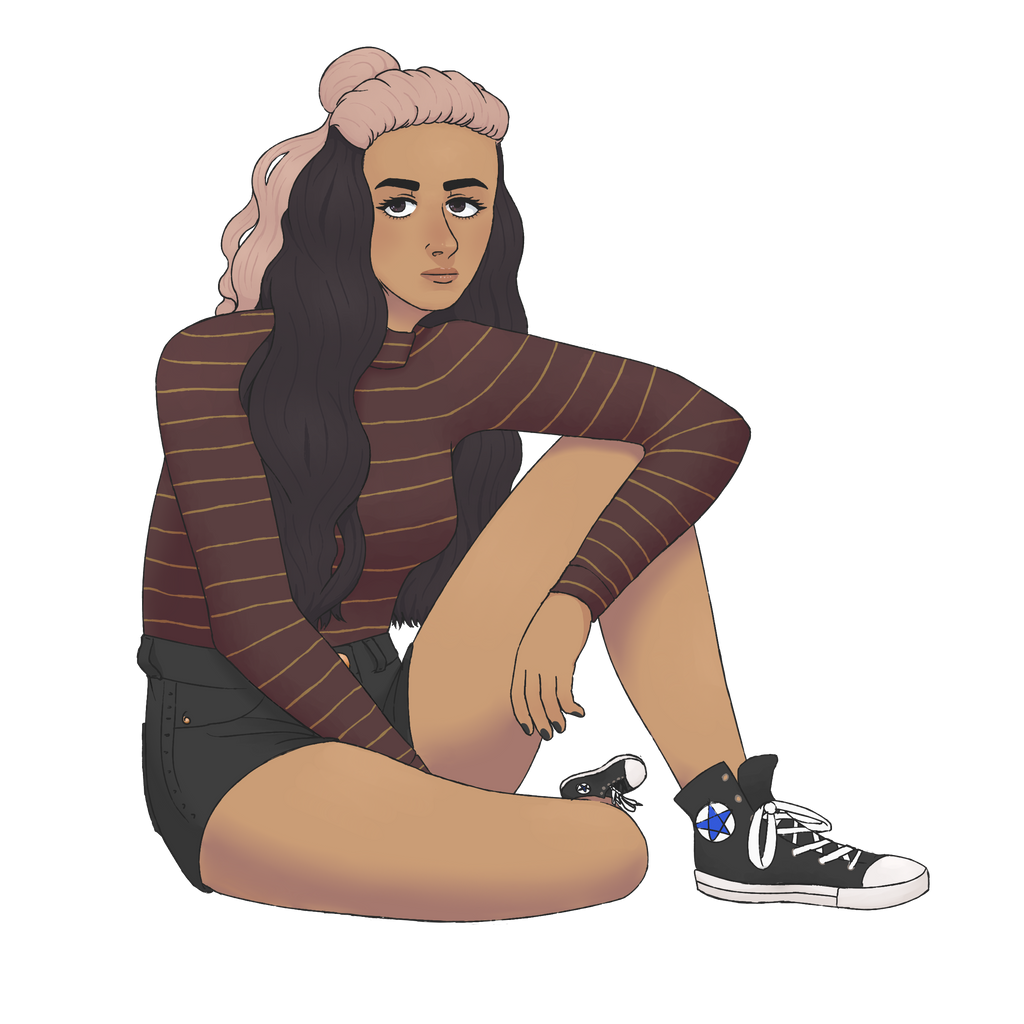 Watch
Strong lesbian vibes

My job has been cutting my hours and I haven't hear back from any of the places I applied to FUCK!
I still don't have a car and my dad is withholding getting me one until I quit my job but I have no other source of income so I CAN'T but now idk if I'm going to have a car to get to college because I don't have any classes with my friends! It's all sorts of fun! Plus my mom told me Target didn't hire me because I'm too shy but idk what I'm supposed to do about that shit.