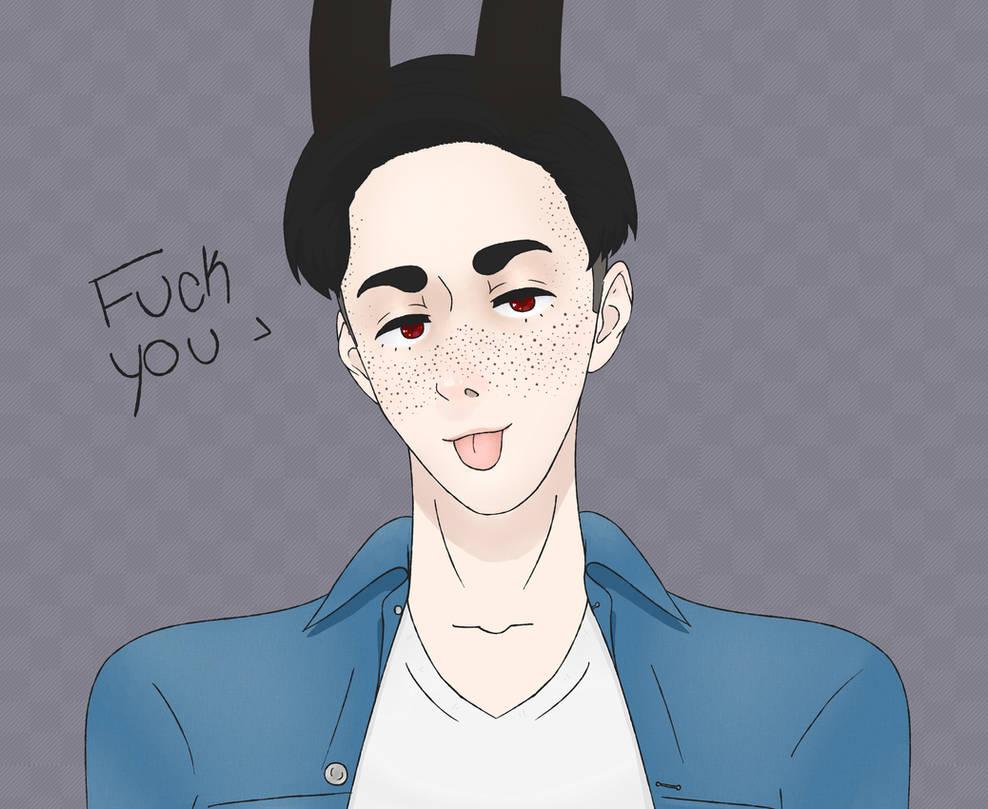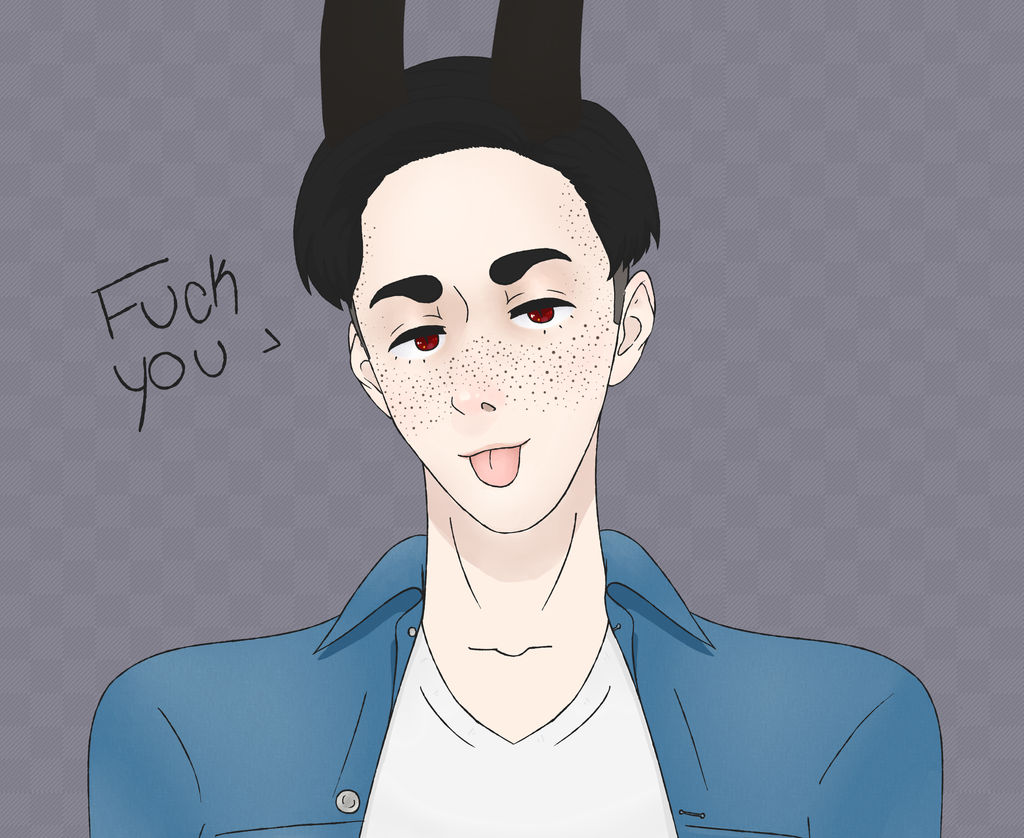 Watch
Jasper fucks.

Suh dudes long time no see.
I just graduated the fuck out of high school so now I'm free to draw whenever the fuck I want. I gotta get a job sometime soon tho.
Man it's wack that I've been on deviantart my entire high school career just uploading shitty art and saying fuck all in the description. I've gone through a lot a lot a lot these past four years and I've grown a lot too.
Anyway dudes it's been fun.