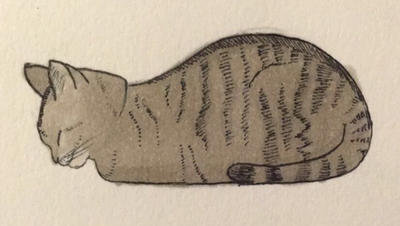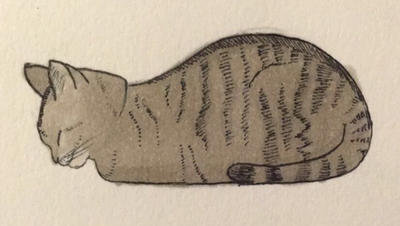 Watch
Check that shitty yellow lighting I got going on because my mom is a white light hater.

My break just started and I won't know my final grades until January because my teachers are the worst. Jessica got me a copic for Christmas so I wanted to use my copics again, hence, this singular traditional drawing in a sea of digitals. It's my cat, who upon noticing that I was drawing her, had to go harass me to pet her. I'm submitting this on my phone which has 4% battery rn

Clean work, impressive shading, while using only 1 base color.
Amazing!

Reply

Oh, this is so admirable work! You have a great talent!

Hope you have a nice day

Wish you every success and remember! Never give up!

Reply

Aww thank you so much!! I really appreciate the nice comment and encouraging words! I hope your day or night is going well!!
Reply