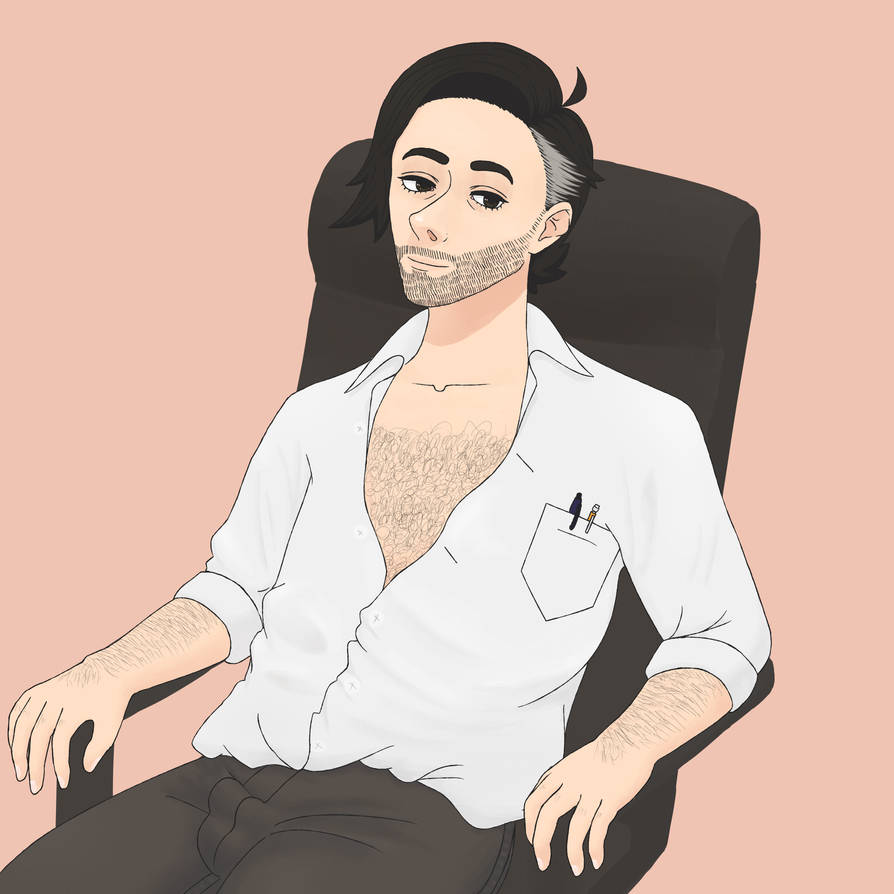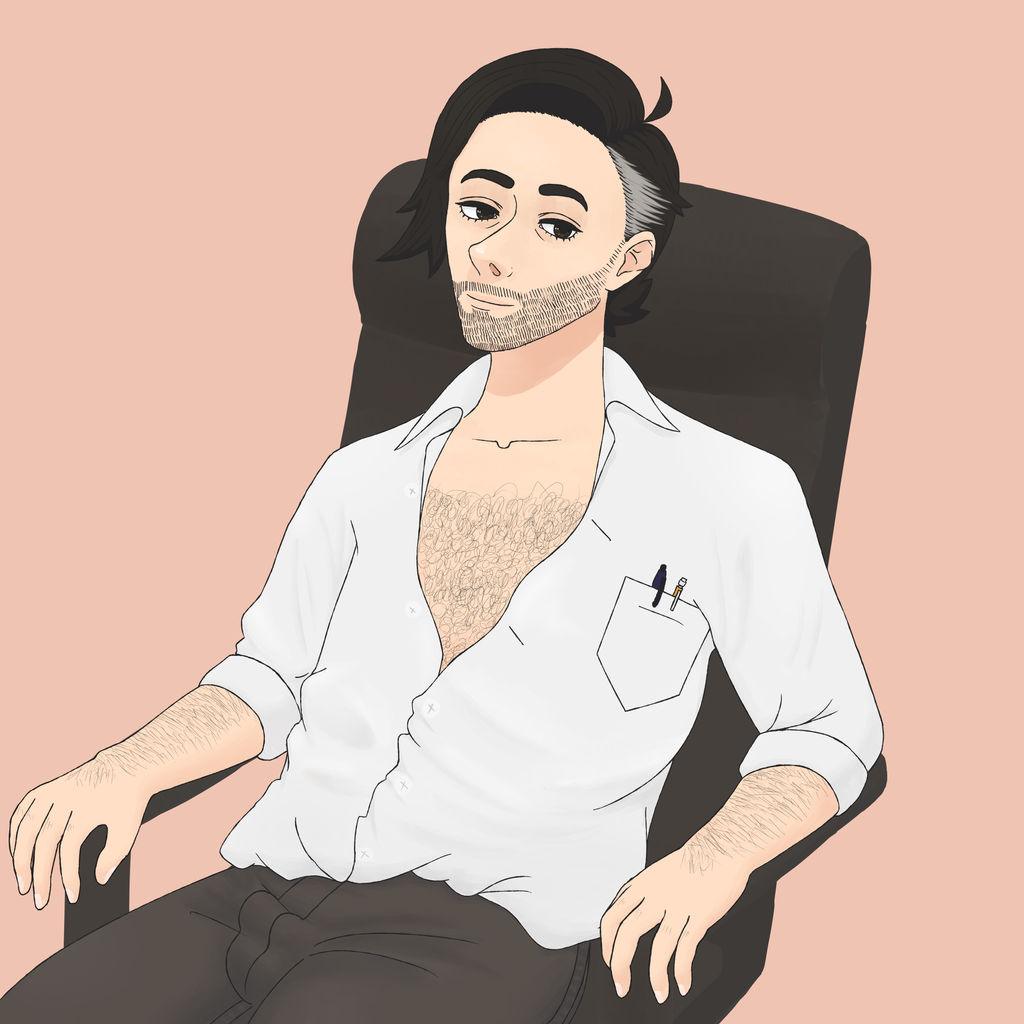 Watch
Julius is old and hairy and doesn't want to grade papers. He's so tired of grading papers but god does he love assigning random fucking work. What are you doing to yourself, man?
Hey this is the last of the sketches I started after finals. A friend wants me to draw a cat in a cowboy hat so I'm gonna do that next.
I have a job now! Target totally fucking rejected me so I can kiss seeing my mans there goodbye BUT I do get to hang out with dogs all day instead which is objectively way better. My dad is mad because it's a 30 minute drive out to the place so I'm gonna have to talk to my friend about letting me carpool w her when our schedule's line up. It sucks that I gotta use a bunch of my paycheck for gas so at least I could give my friend some money to haul my ass out there. I have work at 7:30 am tomorrow so I gotta get ready for it and then go to bed early.
On another note, I feel like I really just want to fall in love w a college professor who will leave their wife for me but I'm not that pretty so