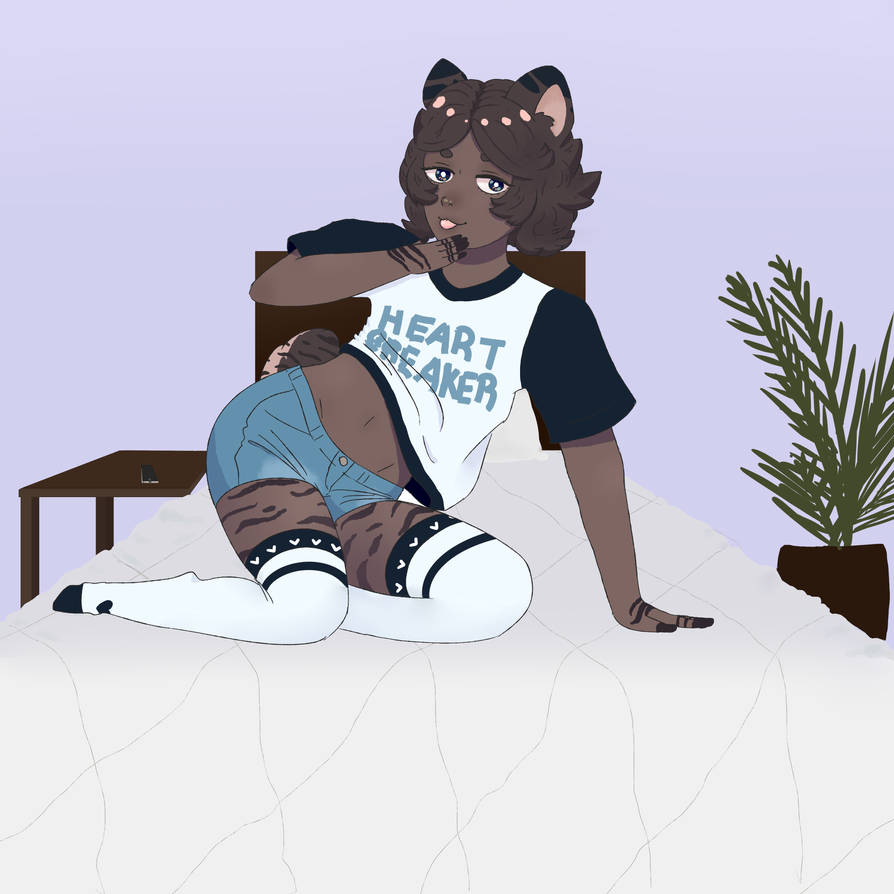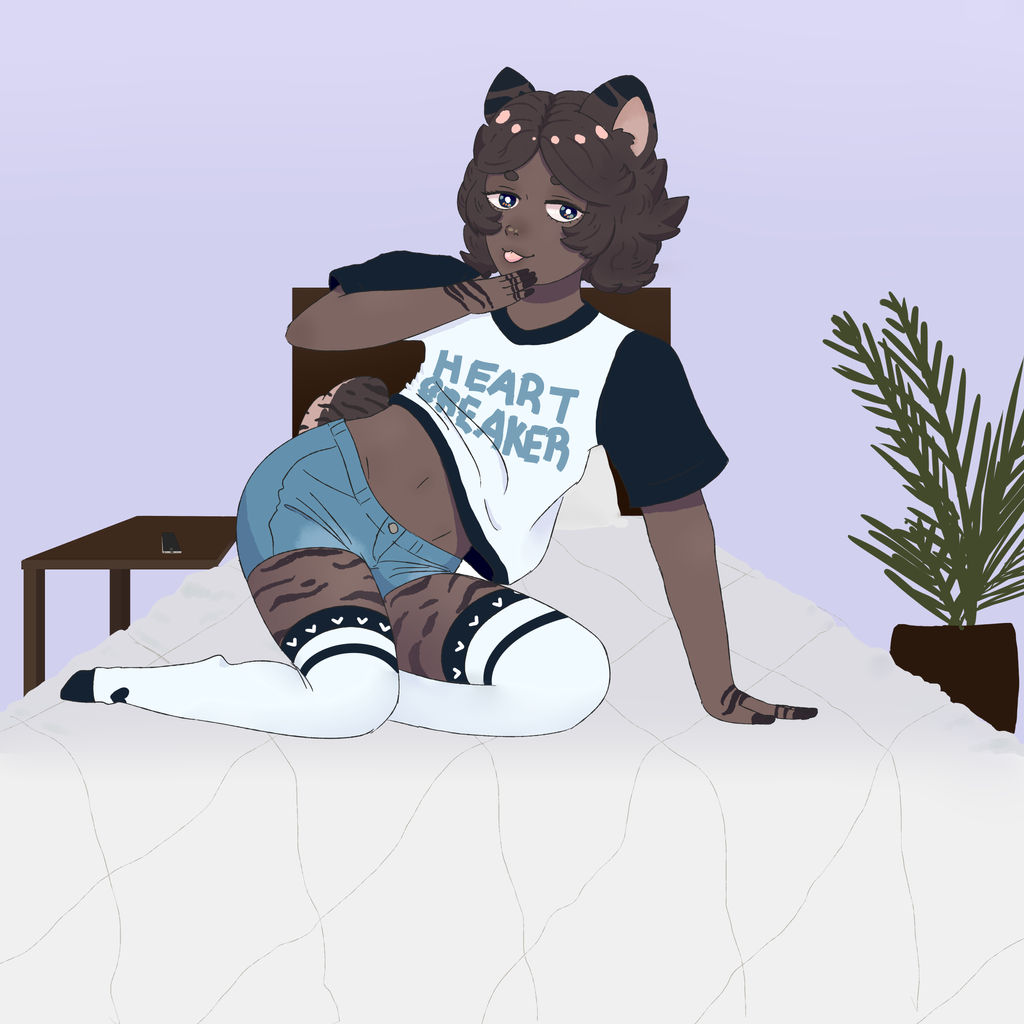 Watch
WHEW!!! OKAY HEY SUPER LAST MINUTE!! tHIS DESIGN IS SUPER CUTE THO I SCREAM BUT I KNOW A DON'T HAVE A CHANCE LOLOL
i MANAGED THIS DO THIS SO FAST THOUGH?? i NEVER WORK THIS FAST IM IMPRESSED
DTA HERE!!!
kiwi-adopts.deviantart.com/art…
Dainties are a species by
Kiwi-adopts
!!

WOW THIS IS SO CUTE!! also congrats on working fast AND making it look so great at the same time that always feels so good!! thank you so much for joining the DTA and great job!!
Reply

haha last-minute pals *high five*
but ohh my g0d your entry looks so clean and nice?? GL man!
Reply