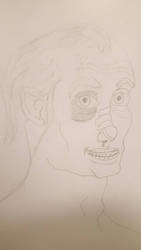 Old Miyagi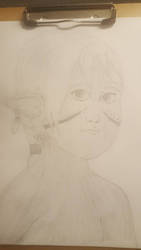 Shaded Ivara lalafell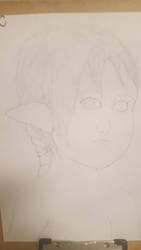 My lalafell Ivara Null'che the Bard.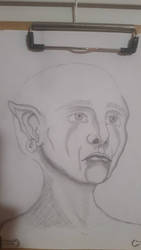 wip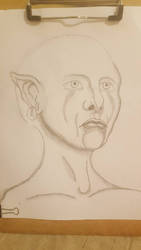 Woof Elf Assassin Moonshadow WIP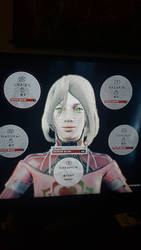 Operator Pure?! :o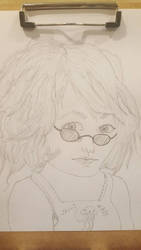 Little Tess
Little Tessia wip

PureSmile1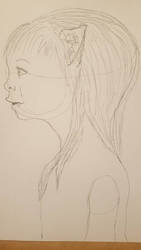 Messy Nym Practice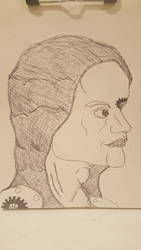 Royal Assassin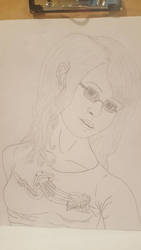 A Tessia with her fav t-shirt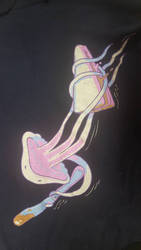 New avatar thing
The Tessia :)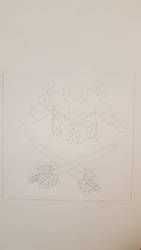 Fallen Jerry Flag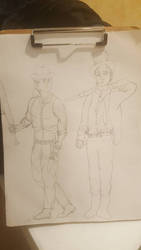 Rick Paruda and Billy The Kid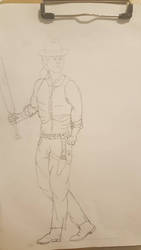 A wip Rick Paruda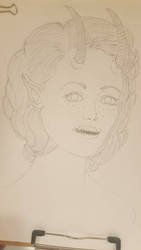 Lutess the Cantripilogist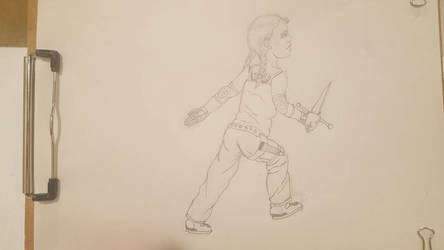 The Hopeful Samantha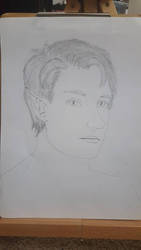 Kai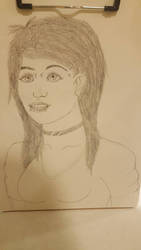 Sheeza maybe?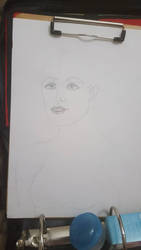 Sheeza Start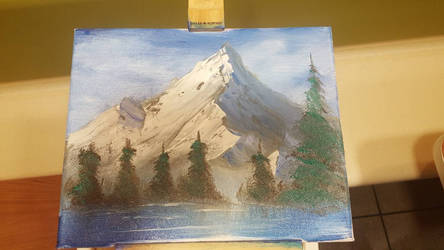 have a mountain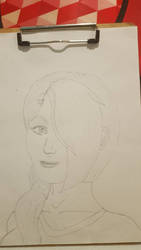 Cora