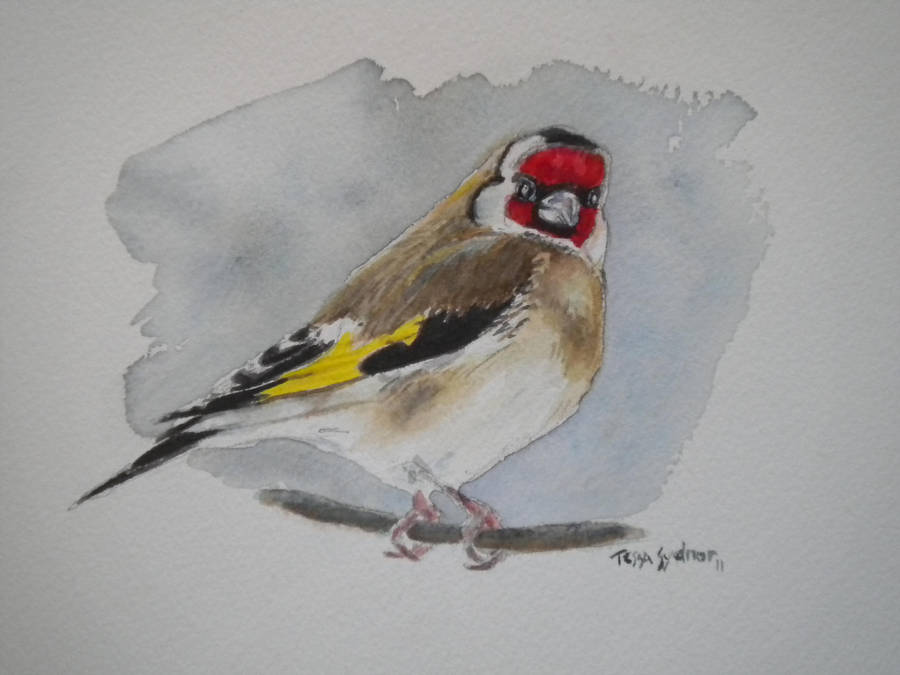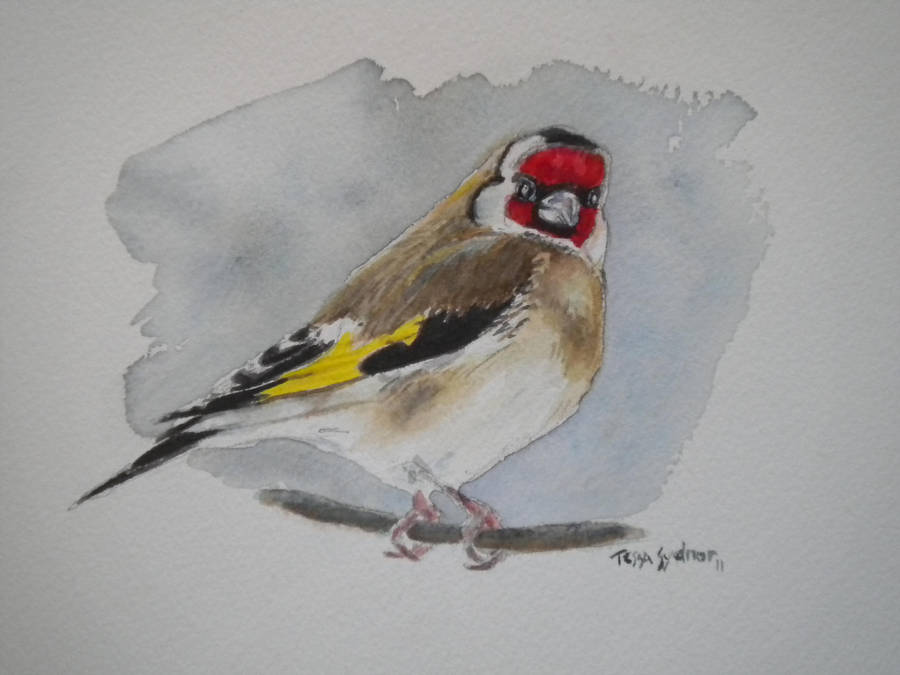 Watch
Quick watercolor done for my mom. She's a big birdwatcher, and when she saw this European finch in her garden, she wanted me to paint it.
We live very far north in France, and its unusual to see these birds here, so my mom was pretty exited!

They are beautiful birds.....
Aquarelle on Archers paper
1 1/2 hours

Reply

It looks so life-like

Reply

wow! great

Reply

Nice

Love the colors

Reply

Thanks!

I really need to find a better way of putting my art online, because the colors in this painting are actually a little brighter, but I'm glad you liked it anyway!

Reply

Such a beautiful job

I feel inspired to have a go!
Reply