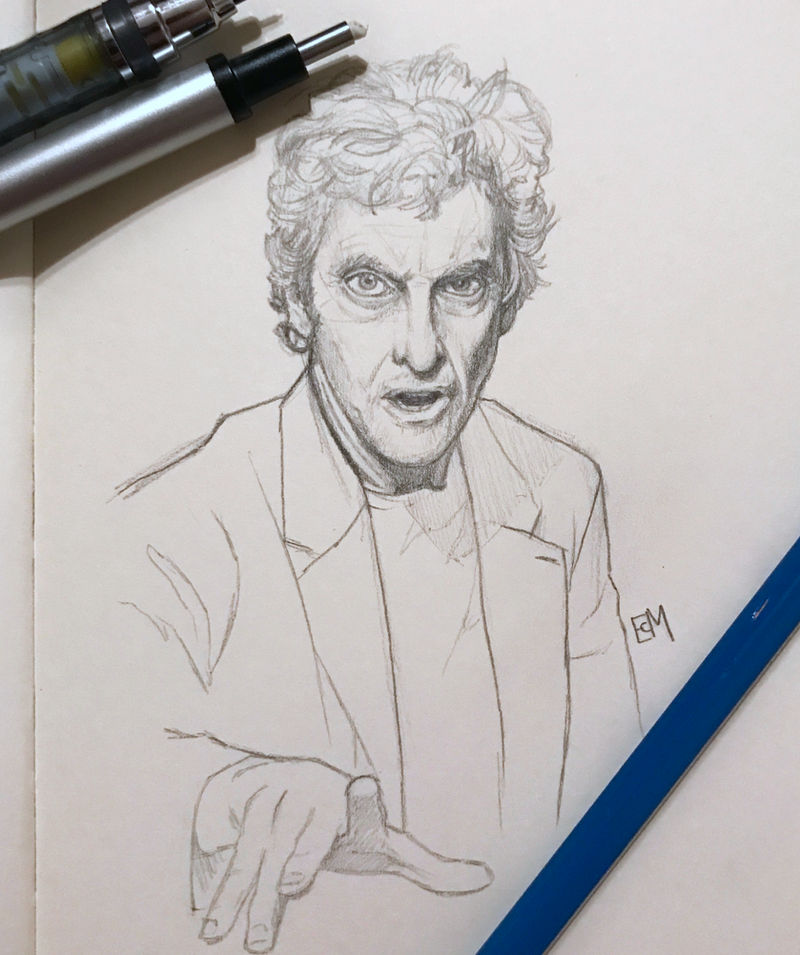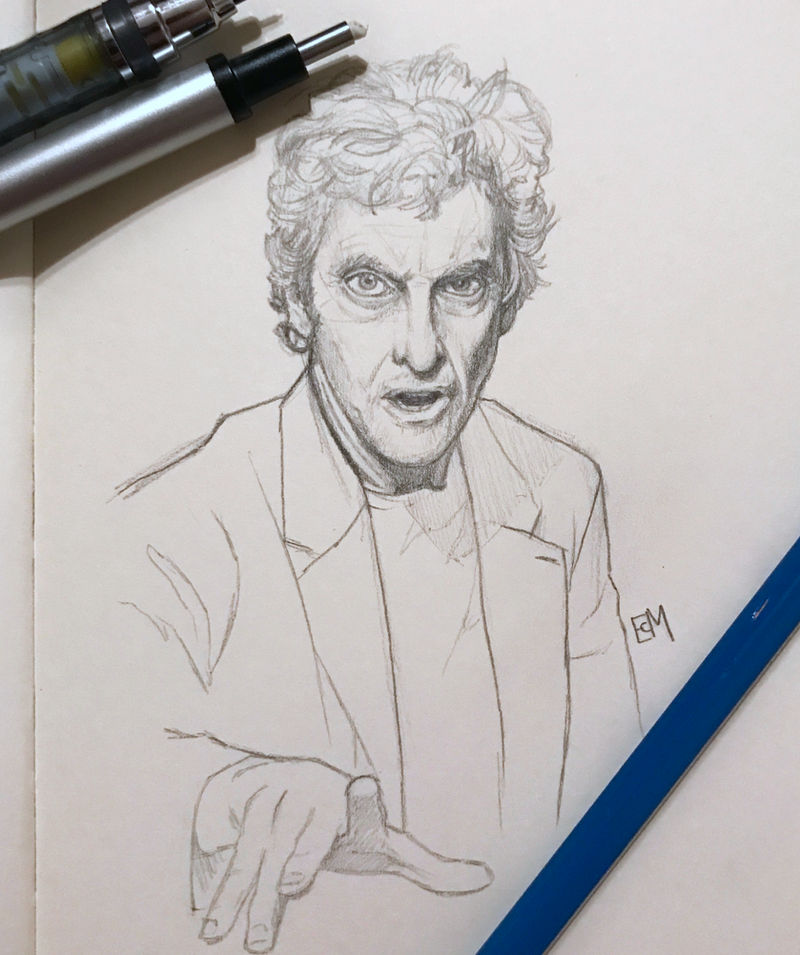 Watch
Getting really excited over the new season of Doctor Who

Reply

This is lovely, wonderful work! (And yeah, can't wait for the new season either!

)
Reply

Thanks! :'D
I'm really optimistic because the few episodes so far have been great... hope they keep up the great writing~
Reply

They are! I'm pretty optimistic about it as well, good writing can make or break even the best of shows but, so far, so good.

Reply
Reply