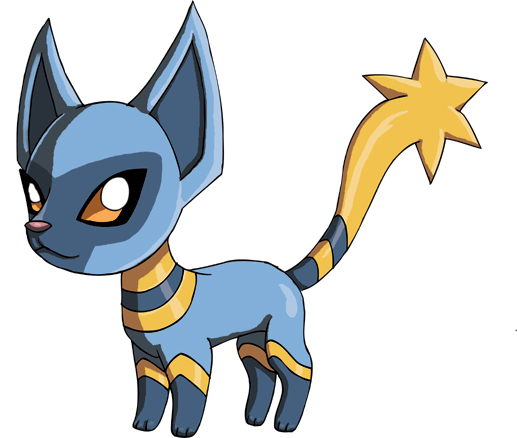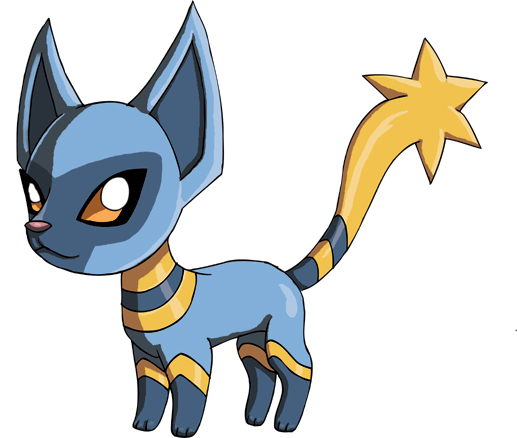 Watch
Co-designed this one with another fantastic artist for Terra Monsters, a new Facebook MMO game.

Design Notes:
I'm not sure if we settled on Celes or Staria as the stage 1 of this creature. She's a really nifty cutesy looking little siamese cat, with a celestial egyption sort of motiff.

The next two stages get significantly more lean and dangerous.

I have Terra Monsters 2 and she is called Staria in that game
Reply

Oooooh ignore the last comment lol. Should've done my research on your gallery before asking haha. Love all your drawings

This is one of my favourite terra mons!!
Reply