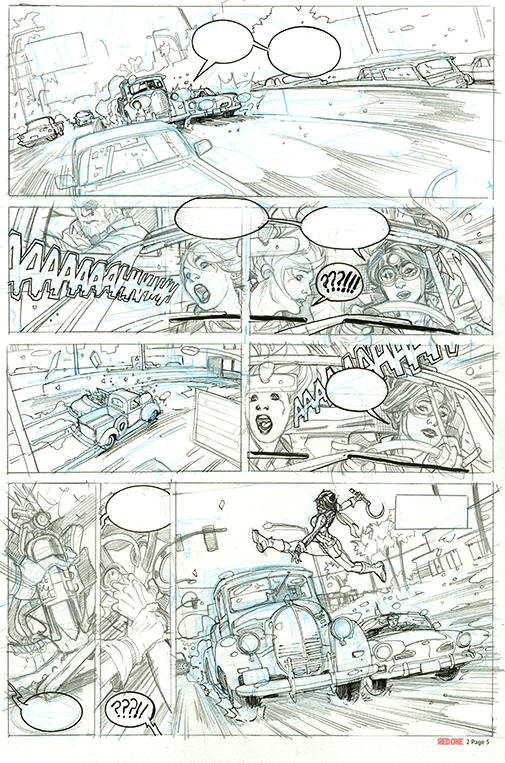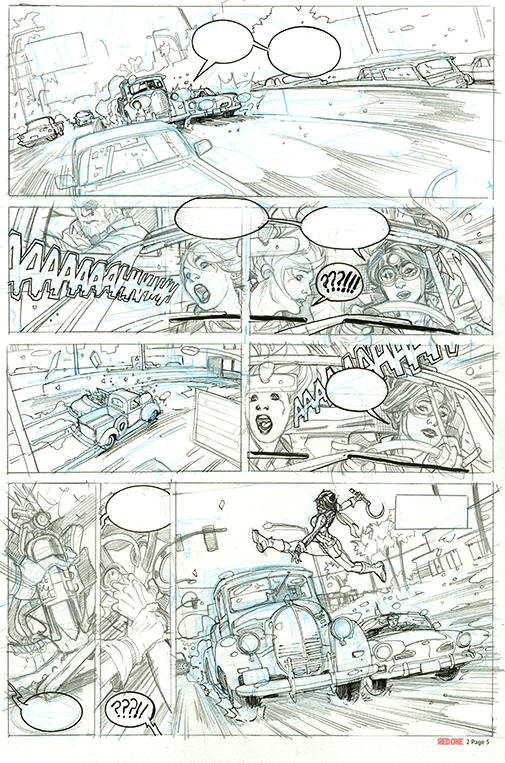 Watch

Speed pencil kkk, very good Terry!
Reply

It's always so good to see a great artist like you using real pencils and real paper.

Sometimes, after seeing all the digital wonders, I feel like a caveman sitting here with a pencil.
Reply

Thanks!

I was an early adopter to Photoshop as I've been scanning my art and doing digital corrections since 2002, and, of course, coloring in Photoshop, but yes, I do LOVE drawing by hand! If I had the time, I do think I would paint by hand as well, but that ain't happening anytime soon professionally...
Reply

Looks fantastic! I love the way you did the motion lines
Reply

Reply