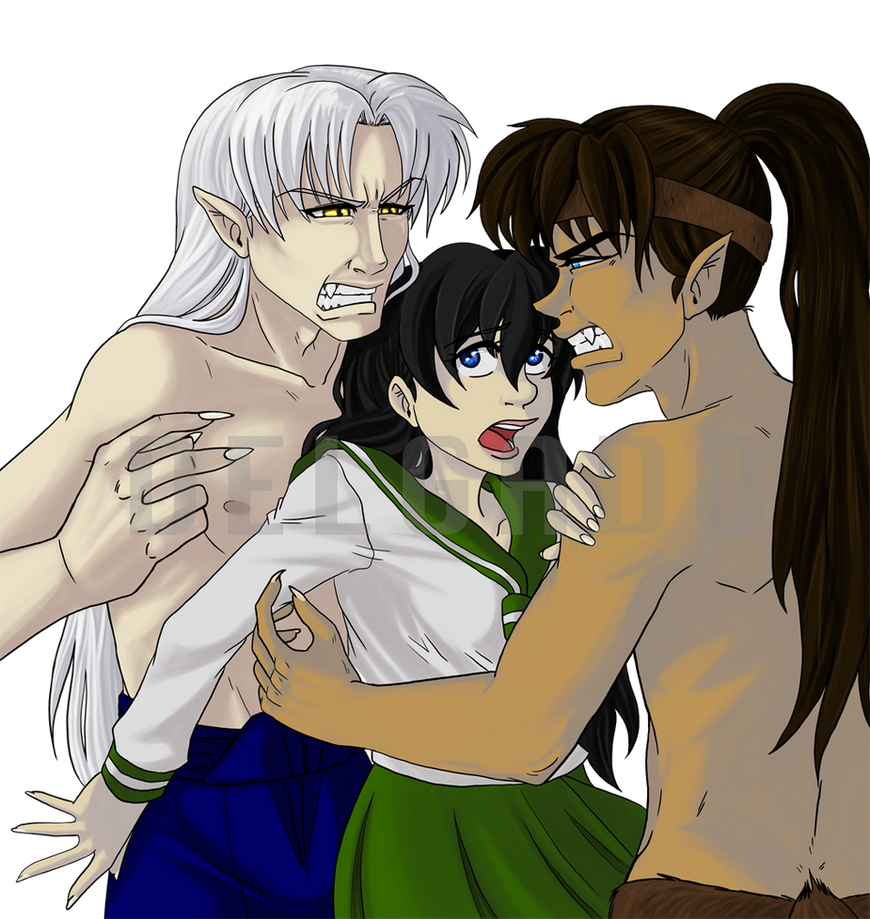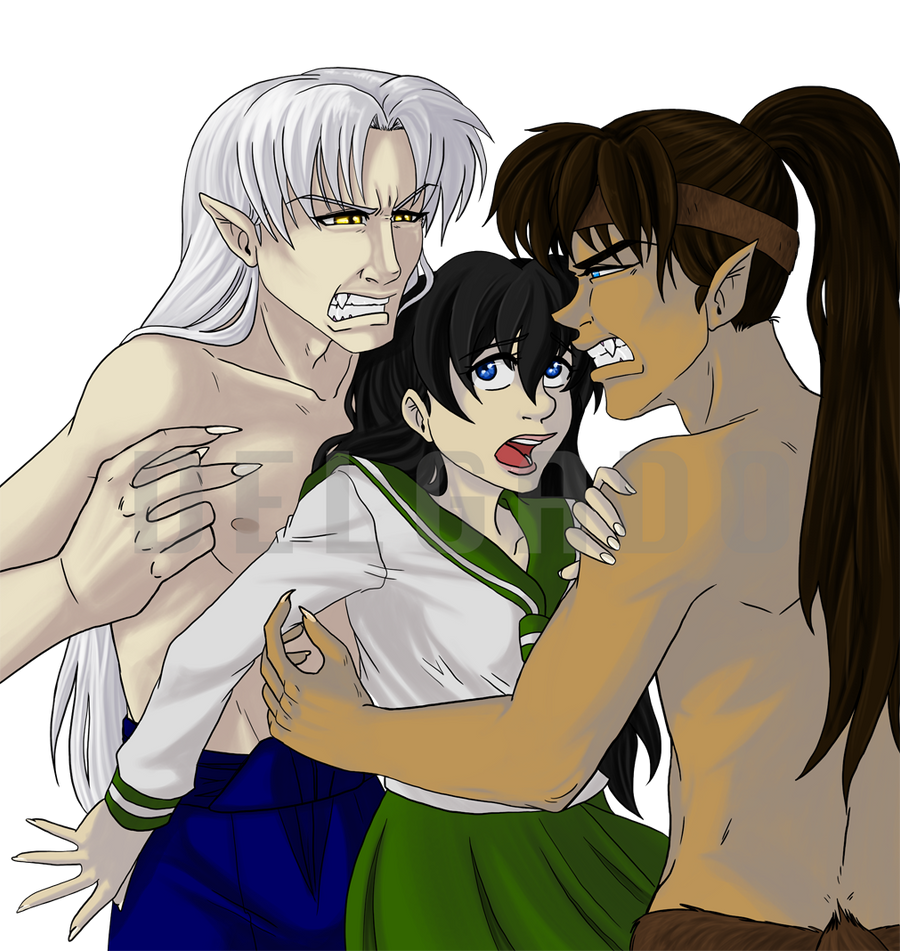 Watch
Those snarly sammiches can be so rough.

Yeah.. thats all I got. M'not on tonight for my awesome wit.

Inuyasha ET ALL copyright Rumiko Takahashi and Sunrise

Art copyright ME

Do not use or repost.

EDIT
Imma nip this right now, because I know it is going to be asked 78356438968437698347507425897430697409589023859745904093679834609248759034758934758967249826739846u908347689034769834769847598347659834769834678903457093284-12094-02359-0238590486-048906843095809483 more times.

I opted to not put them on him. It was an AU idea, and as much as I like his markings, I prefer him without them in settings that would obviously get him gawked at. (Like a highschool.) I realize that argument is negated by the silver hair and yellow eyes, but I feel those are more forgiving in an anime setting than magenta stripes and blue moons.

So its not that I forgot them. Itís that I chose not to add them. It distracts from the shirtlessness.