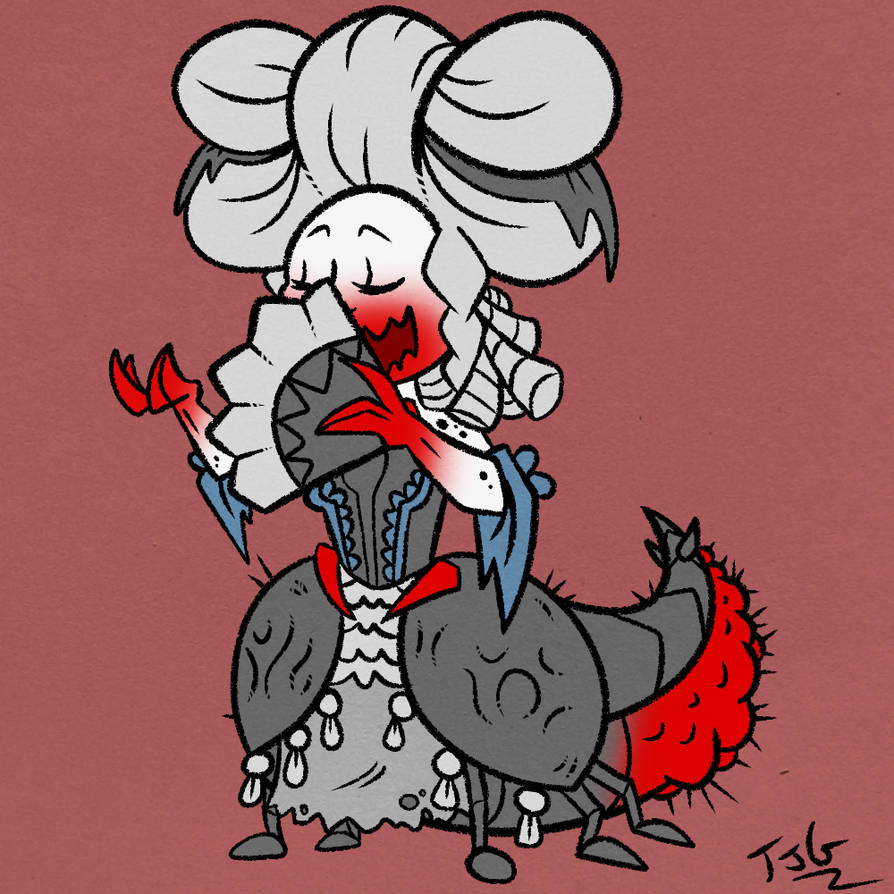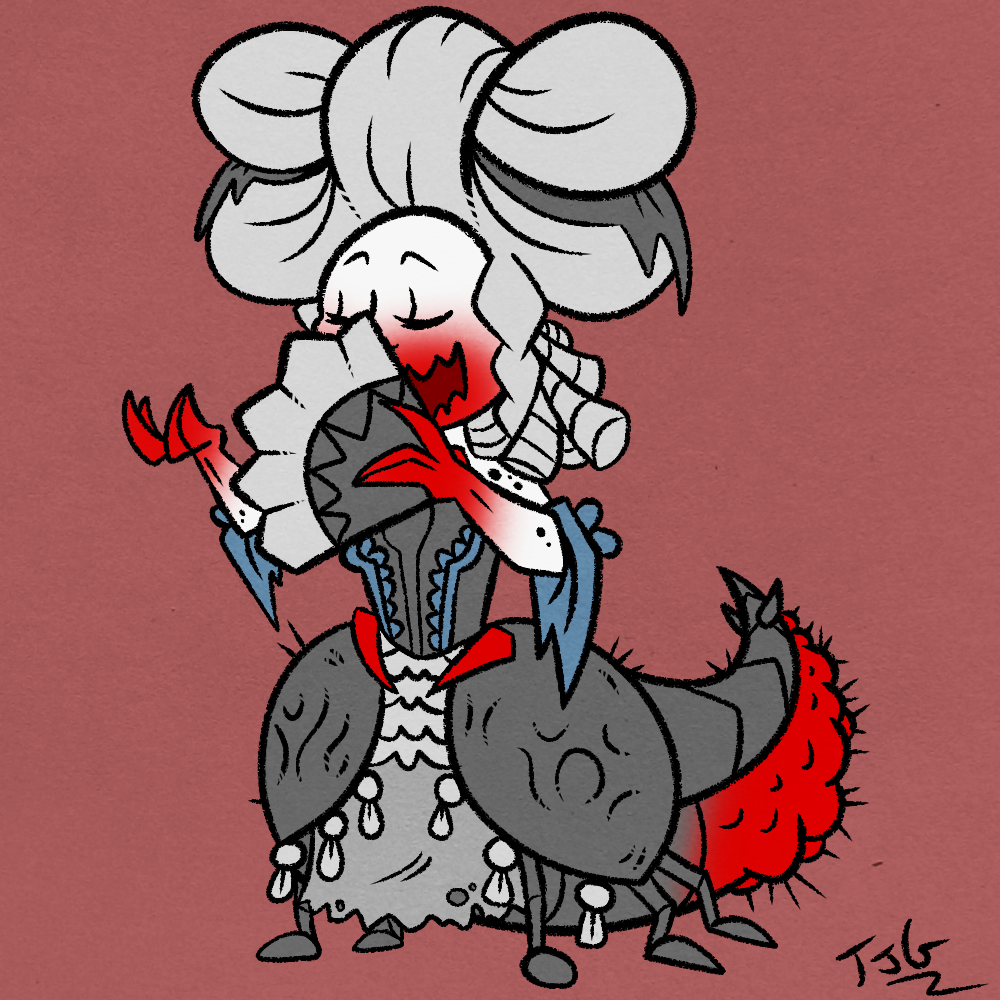 Watch
Just something to clear my head, more or less.
QUICKY BURN HER! NO MATTER HOW CUTE SHE CAN BE!
Reply

It's the smile that really makes me think she's from Billy and Mandy, personally.
Reply

Has a kinda Billy and Many vibe to it. Your linework has greatly improved, and I like how you're playing with letting the color bleed across the lines. I like how you took a very dark character and made her little more approachable.

Reply