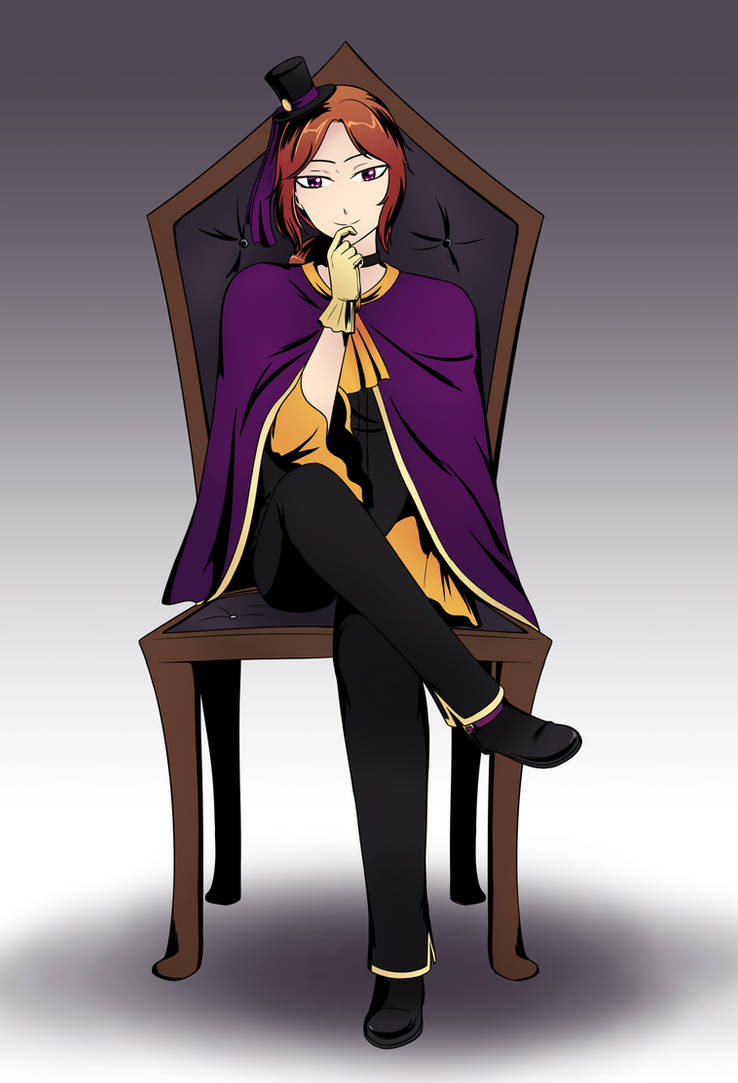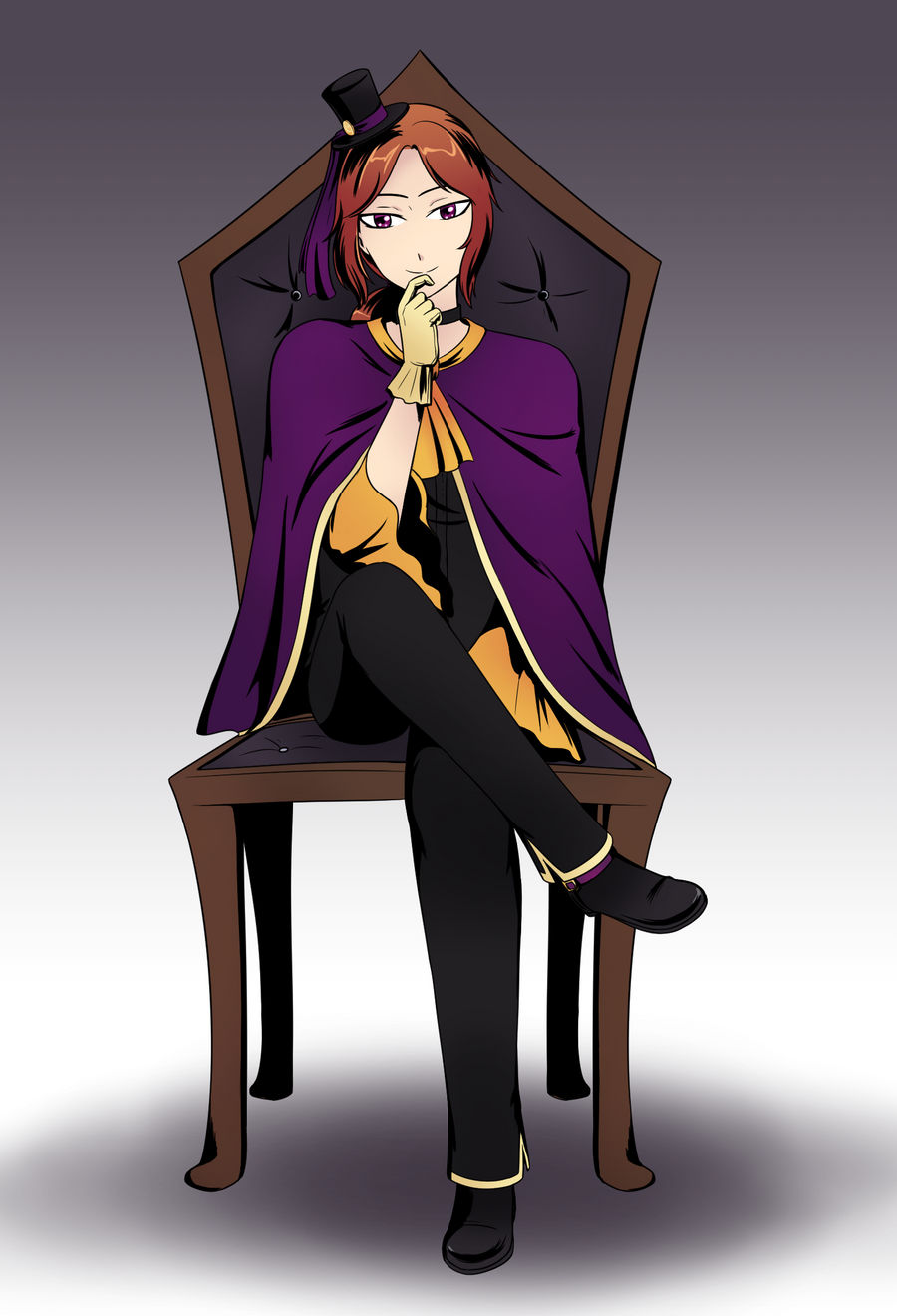 Watch
I bought
this guy
from

. Go check her out. She has
some really cute species
.
Alain is a flashy vampire that lives for attention and likes to mess around with people. He gets frustrated easily when he doesn't get the reaction he wants and won't relent until he gets
some
kind of reaction from his chosen target.
I've already decided what story to add him to.
That's going to be fun.


This boy is precious and I love him.



_________________________________________________