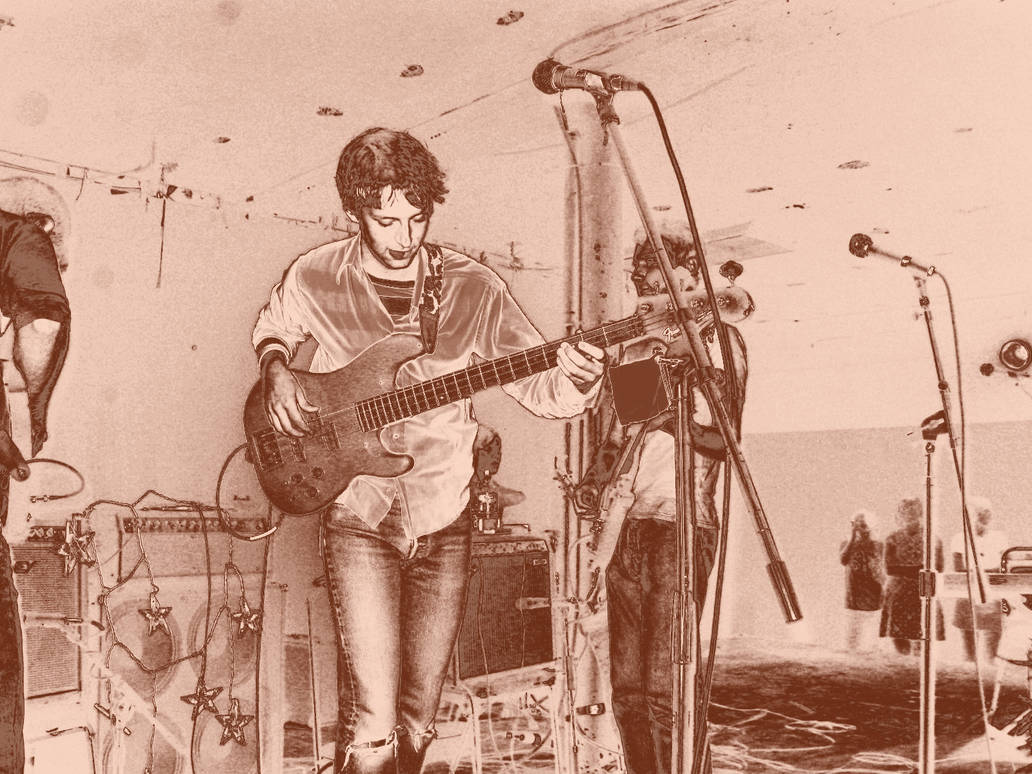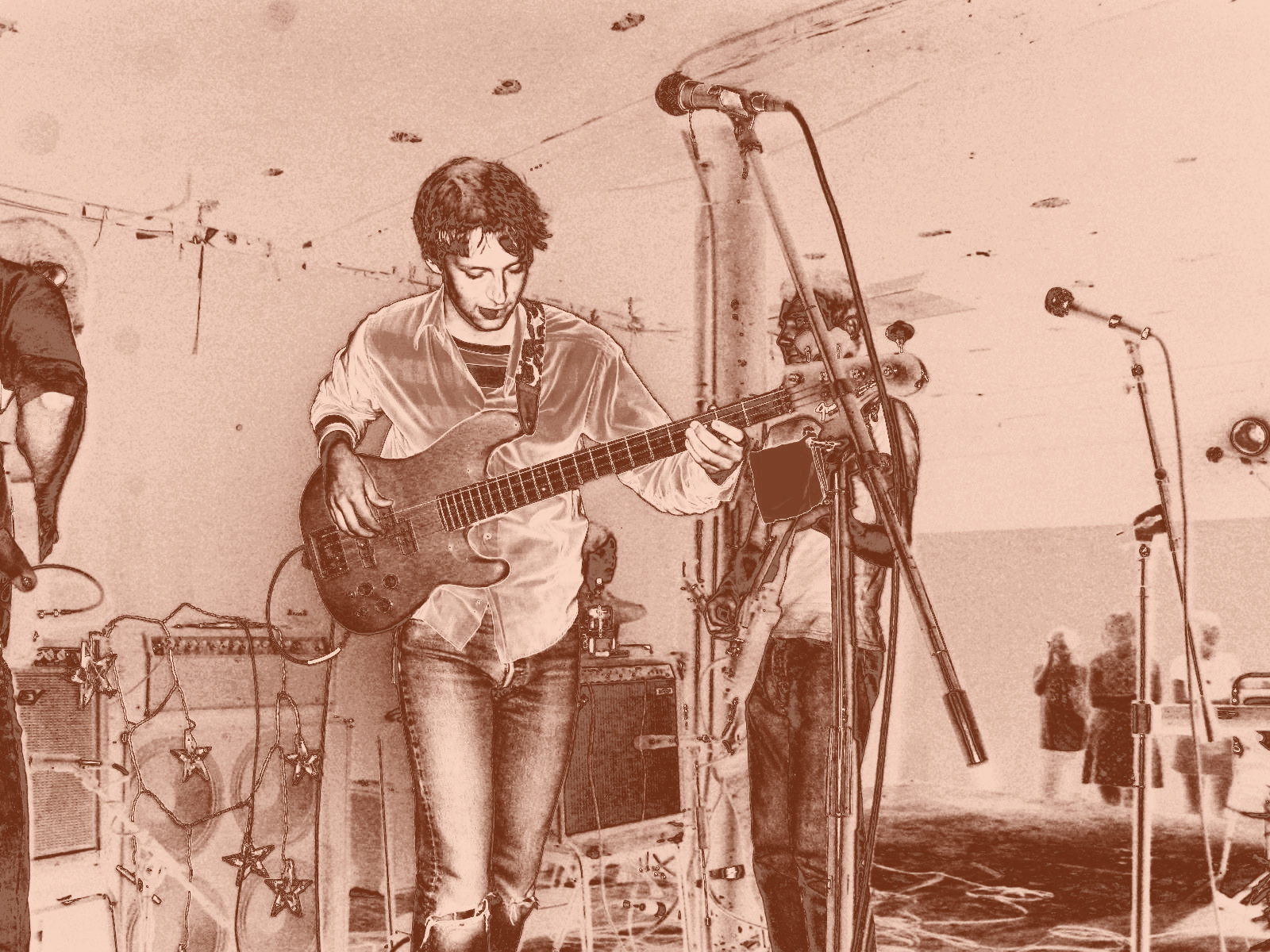 Watch
Possibly my favorite? I dunno. They're all good.

Reply

i like this filter. what is it called?
Reply

Sorry it took so long to see your comment, but it was a gradiant called copper. Do you have Photoshop?
Reply

i have phooshop elements 3.0. it's better than nothing. I've pretty much mastered it.
Reply