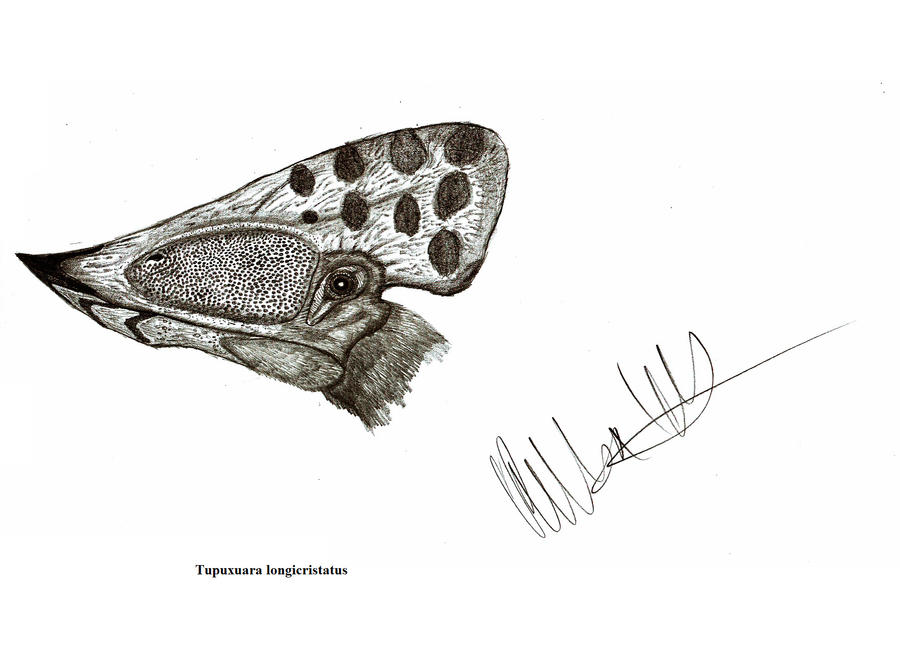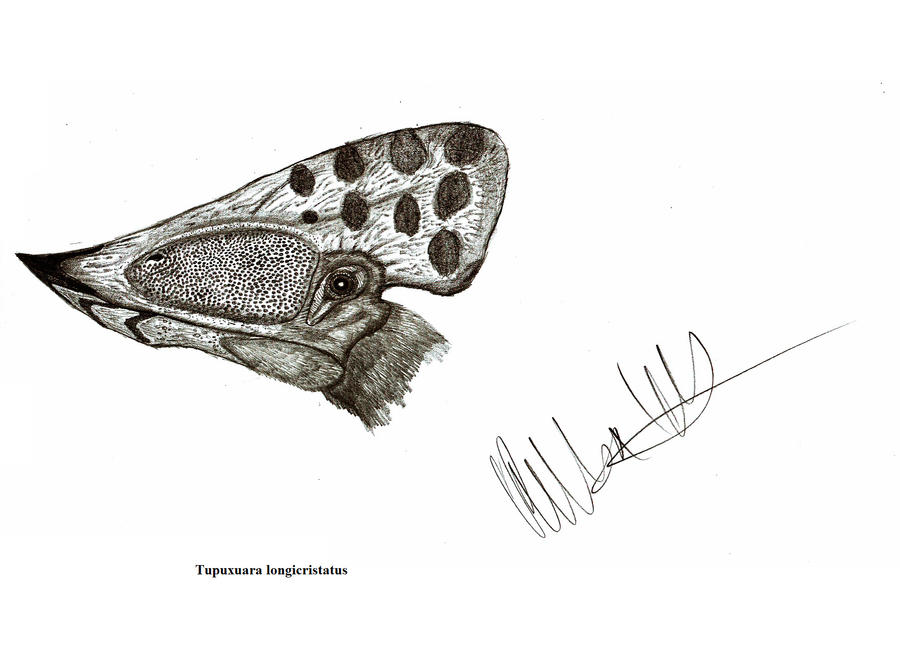 Watch
Tupuxuara is a genus of big pterosaur. Its a tapejarid pterosaurs and a quite impressive one.

oh ja von dem hab ich schon gehört und auch bilder gesehn , wirklich echt toll.
Als nächstes versuch ich mich an tapejara und dann an thalassodromeus

Reply

You should be , even though you are not officially , a paleoartist , and making books !

Really impressive !
Reply

hehe, in fact I will make a book, but it will take some years because I want to include any dinosaur genus found so far

Reply

Great news !

I'm making a kind of alphabetical list of dinosaurs , that's very long

If you want to see it go on my gallery . I made some ^^
Reply
Reply