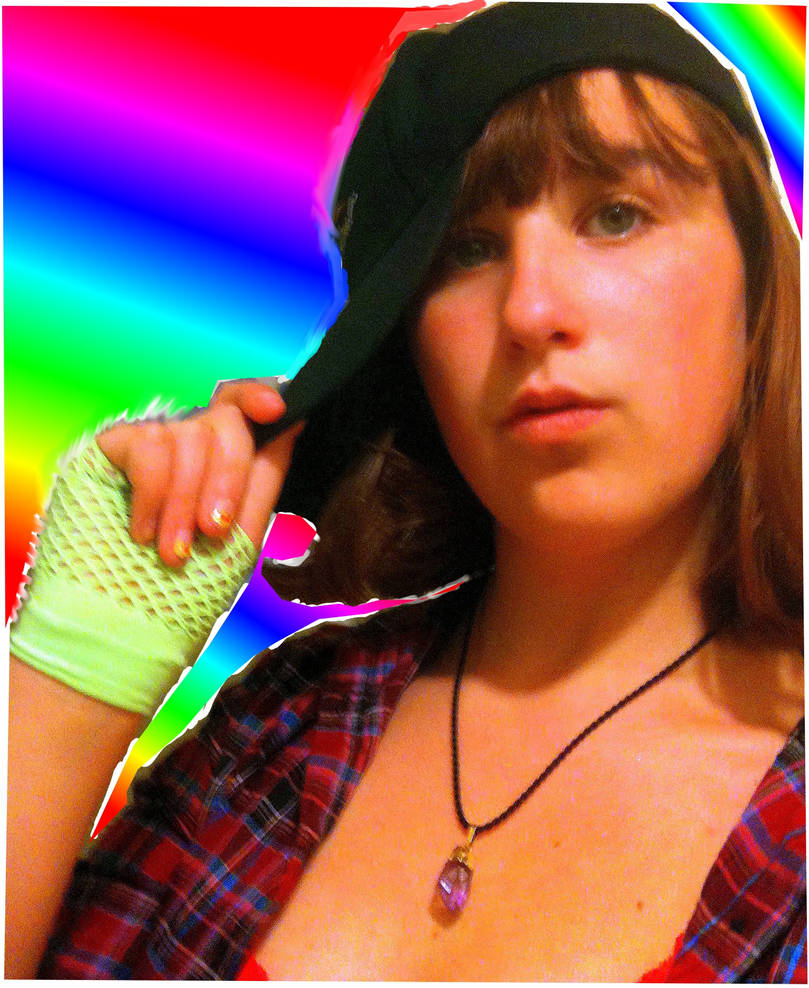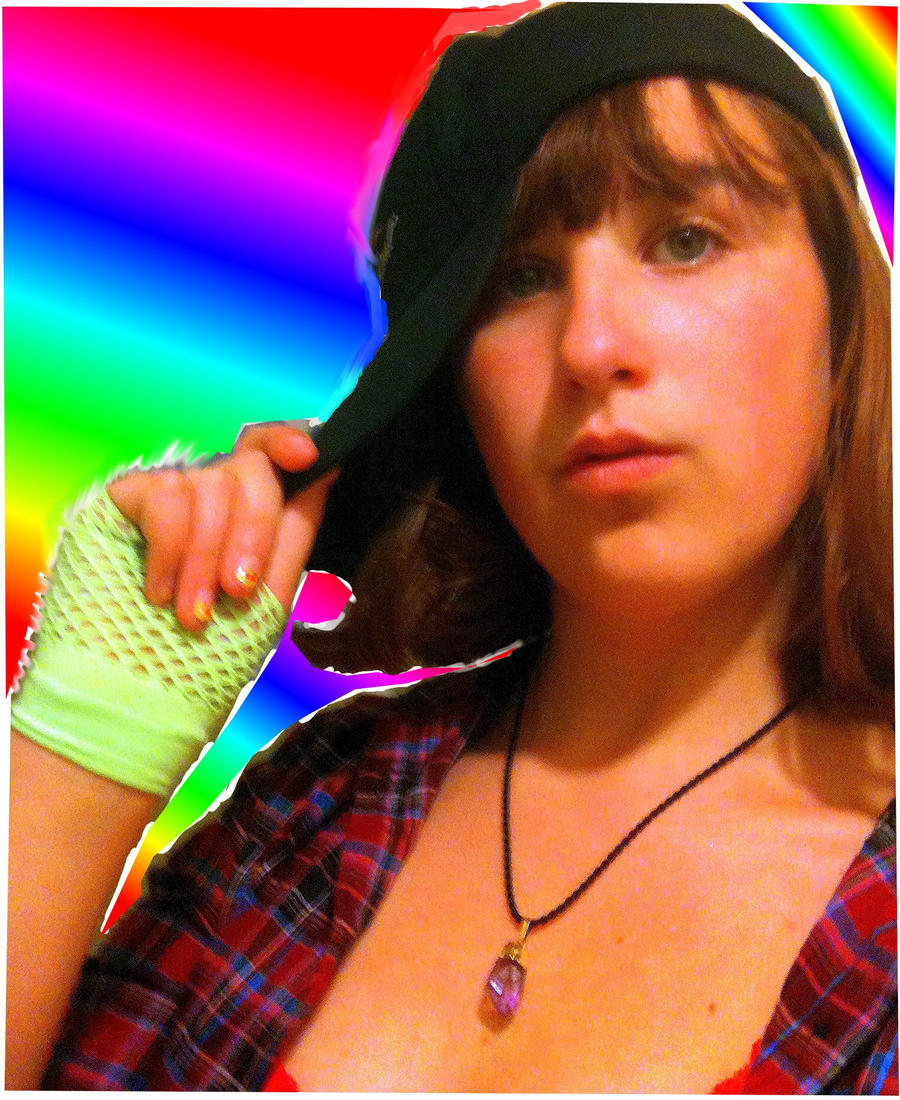 Watch
Me as a NEON GANGSTA xD i personally Love this Pic!!!

Im Smexxi Rainbow Epicness!!!

Reply

Reply

Reply

*like!* oh wait... this isn't facebook XD but still... very pretty!!!
Reply

awesome, you changed your hairstyle did ya? looks good, and I love the jewel necklace. also, you seem to like plaid, or is that the same shirt as the earlier pic?
Reply

wow yo noticed i got bangs xD and the jewel necklace came from my BF and its the same shirt but i have like 3 of them in diff colors xD did you see ma glove?
Reply

yup, I noticed, and sweet that you got the necklace from your BF. also, mhmm, I saw the fish net like glove, and it's pretty awesome XD
Reply

xD i got them today along with 7 manga books xD
Reply

awesome, which manga series? I've got a lot of manga myself actually >U<
Reply

xD well i have Shugo chara/ tokyo mew mew/ Hetalia/ code geass/ and Bunny drop xD
Reply