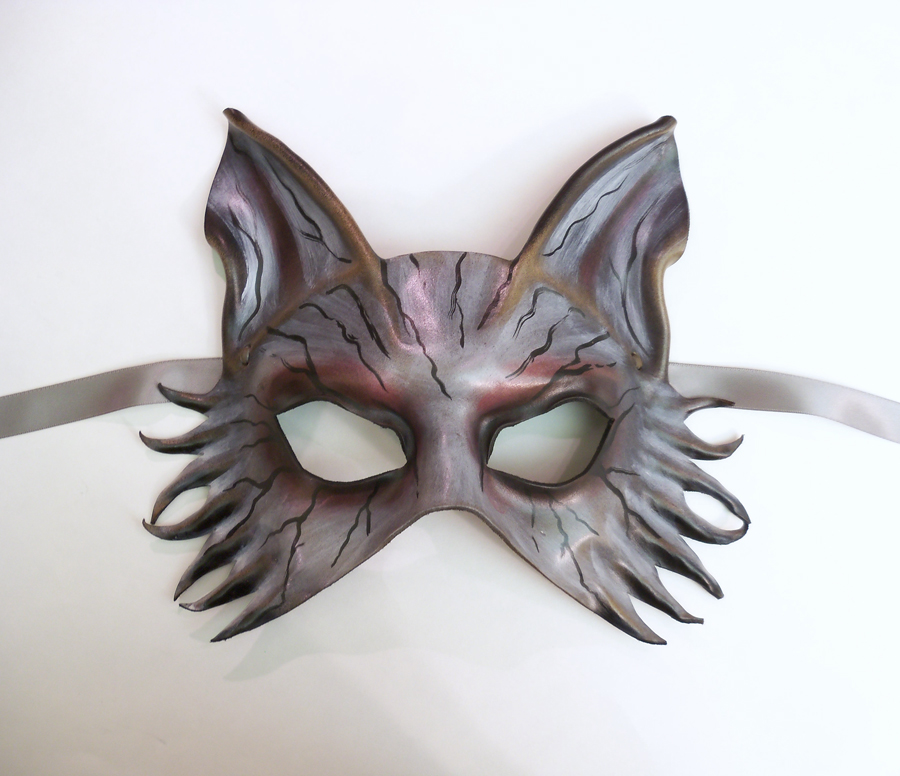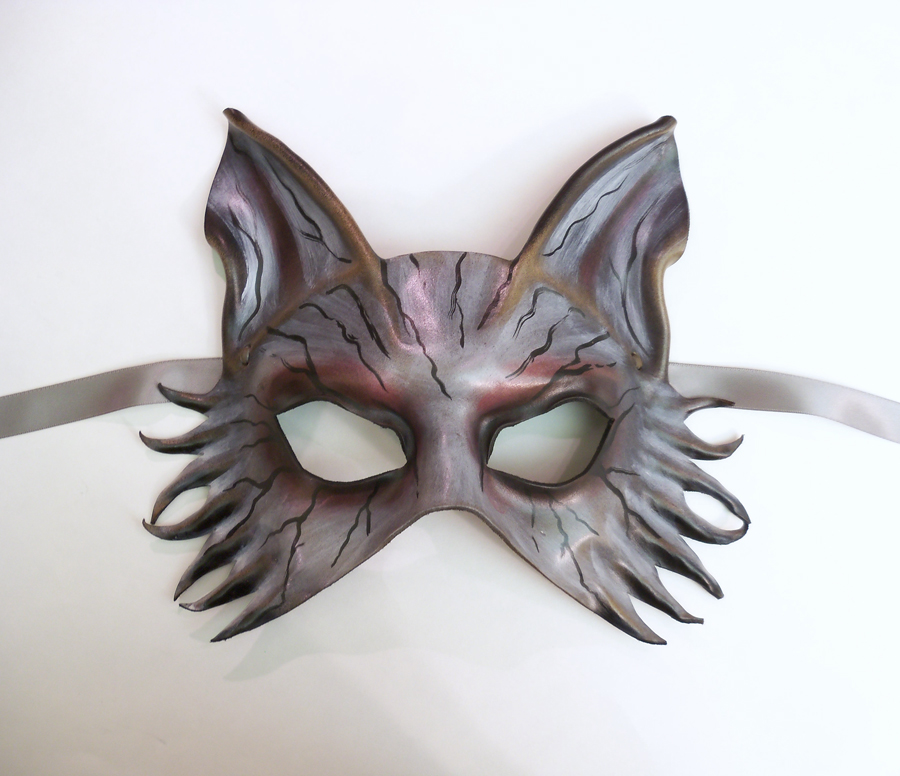 Watch
Zombie Animal Leather Mask wolf fox dog creature

available at www.teonova.etsy.com until sold

unisex - for men or women

Handcrafted and unique leather masks by Teonova for masquerade, Halloween, Mardi Gras, parties, weddings, dress-up and to display as art. Inventory often including animals, gothic masks, venetian style masks, classic leather masks, rabbit masks, lion masks, cat masks, day of the dead inspired styles, undersea looking masks, and many more .
Current inventory posted for sale at www.teonova.etsy.com. I also sell mask occasionally at Mallory Square in Key West (contact me through my Etsy shop for upcoming dates- I'm only there a few days a month), and through Maskarade in the French Quarter of New Orleans, and at Fred Eisen Leather in New Hope, PA.