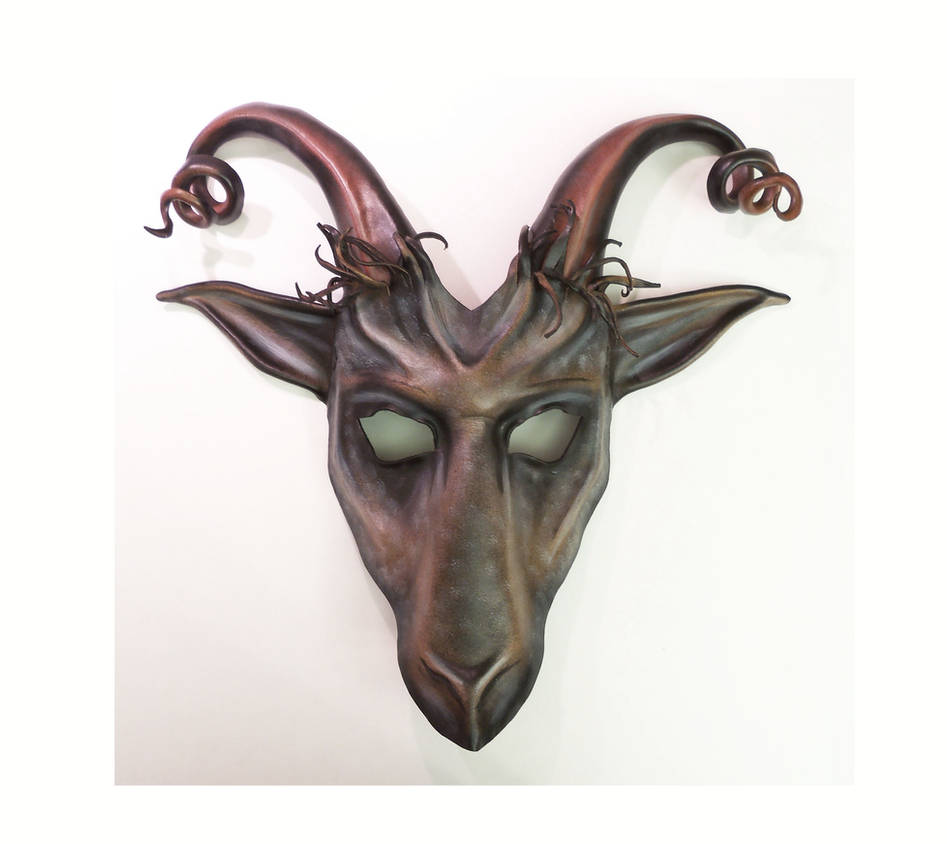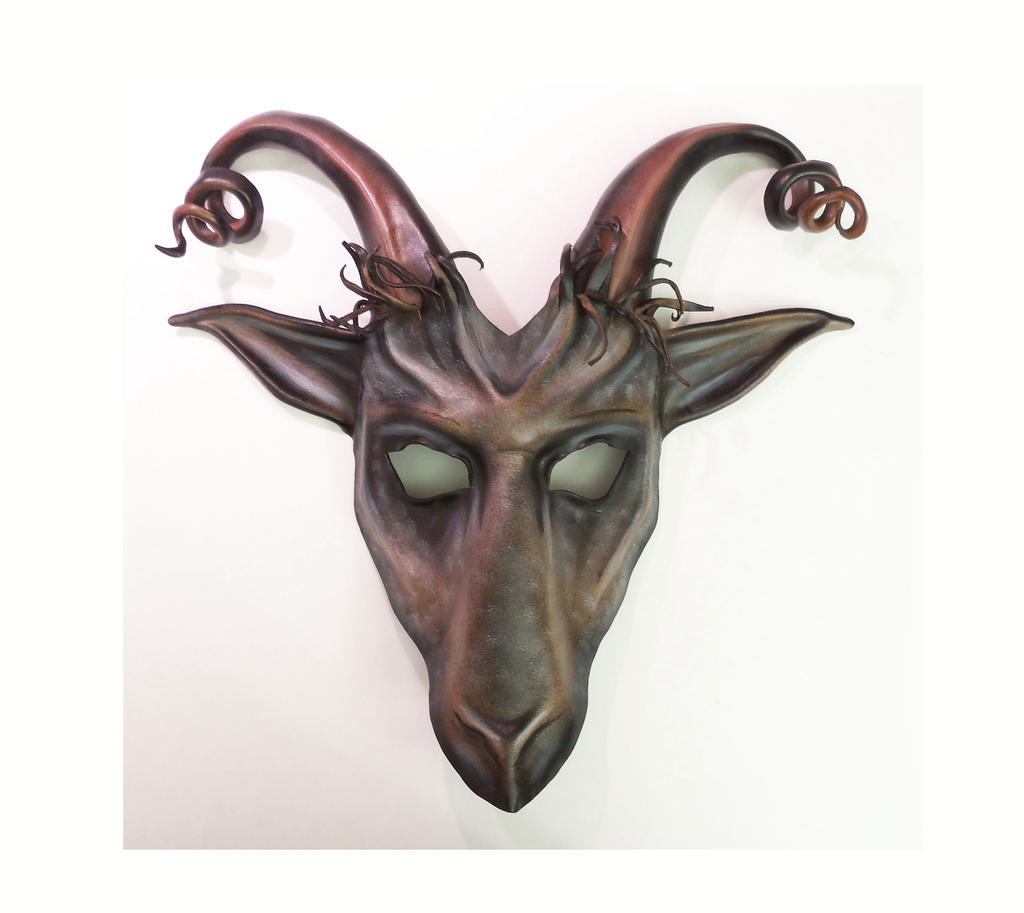 Watch
Goat Animal Creature Leather Mask in Dapple Grey with Curled Horns spooky beautiful by Teonova
available at www.teonova.etsy.com until sold
Leather Goat - Animal - Creature Mask in dapple grey with curled horns
This mask is made high quality leather which I hand form (I don't use molds to shape my masks).
Lightweight and easy to wear.
unisex - for men or women
Handcrafted and unique leather masks by Teonova for masquerade, Halloween, Mardi Gras, parties, weddings, dress-up and to display as art. Inventory often including animals, gothic masks, venetian style masks, classic leather masks, rabbit masks, lion masks, cat masks, day of the dead inspired styles, undersea looking masks, and many more .
Current inventory posted for sale at www.teonova.etsy.com. I also sell mask occasionally at Mallory Square in Key West (contact me through my Etsy shop for upcoming dates- I'm only there a few days a month), and through Maskarade in the French Quarter of New Orleans, and at Fred Eisen Leather in New Hope, PA.
***
ALL MASKS / MASK DESIGN COPYRIGHT c.1999-2017 Caroline Guyer / Teonova
All artwork/images are completely original and the copyrighted property of artist / designer Caroline Guyer owner and founder of Teonova. Artwork and mask design may not be stolen or copied for commercial or personal use.