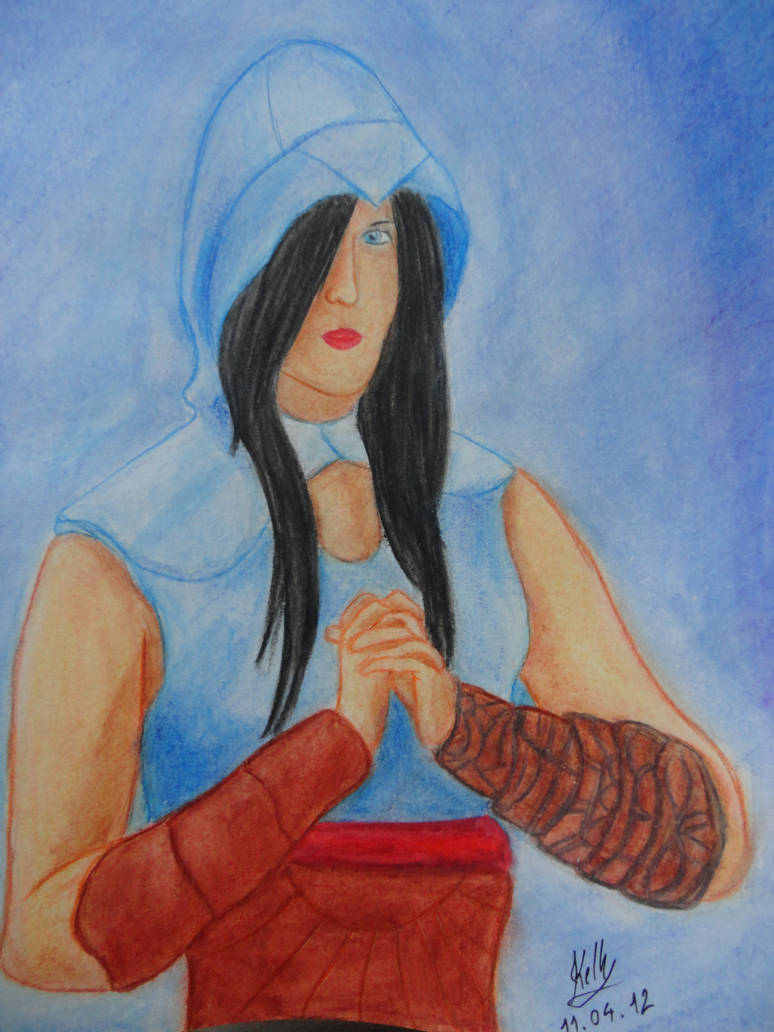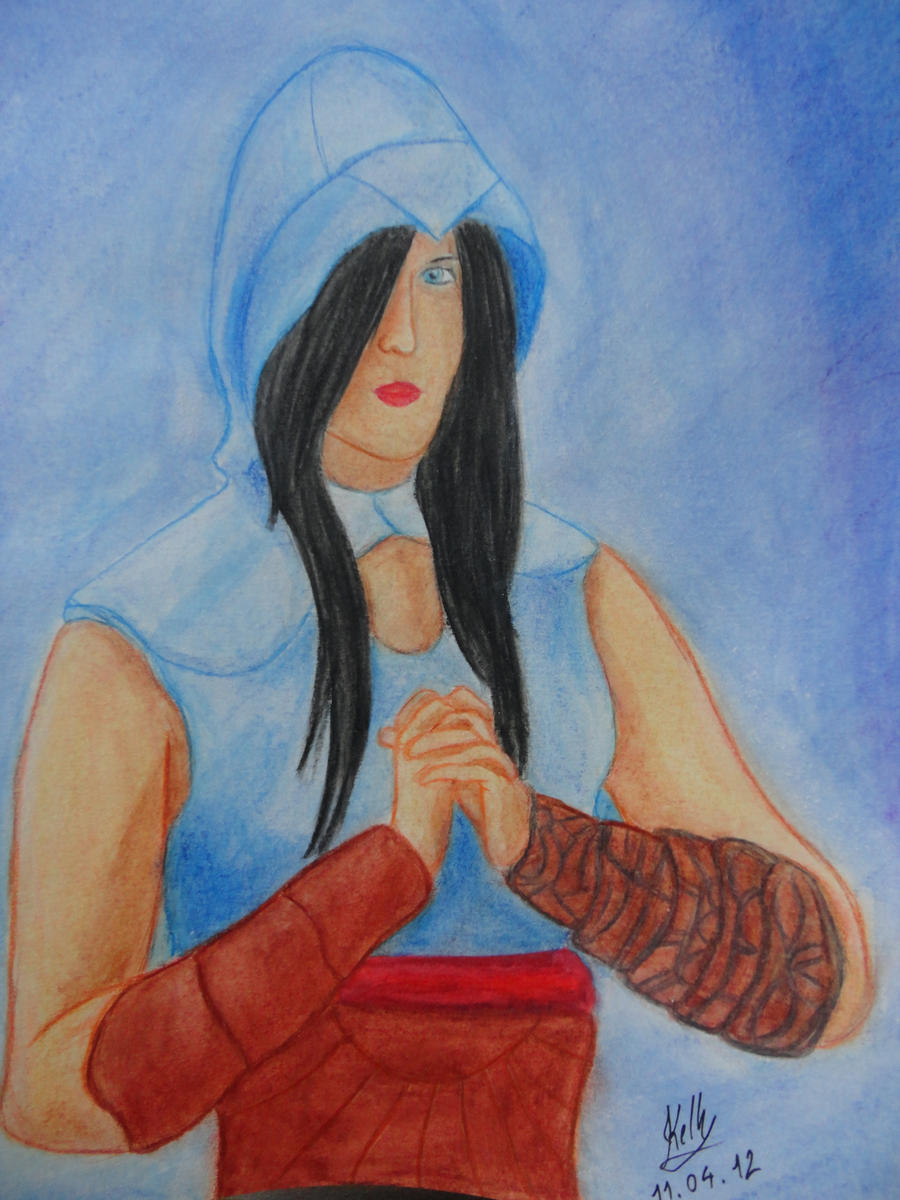 Watch
Because when I first saw the photograph, I thought to myself "Wow

" and I wanted to try drawing her portrait. Unfortunately I didn't really get around to doing it.
Until now.
So here's a drawing of

in her Assassin's Creed costume. Check out her gallery, she's an awesome artist, a wonderful person and a great friend !
Done with the usual, pastels and watercolour pencils, then taken with my digital camera 'cause I can't access the scanner.

HIIIIIIIIIIIIIIIIIIIIIIIIIIIIIIIIIIIIII !! MERCIIIIIIIIIIIIIIIIIIIII MERCI MERCI MERCI MERCIIIII !!! *_____________________________________________*
*A eu un bon bug devant son PC en voyant ça*
Gnuuuuuuuuuuuuuuuuuuuuuuuuuuh X3






















































Reply

Hihi, de rien ma belle

Comme je l'ai déjà dit, la photo était un véritable coup de cœur

En tout cas je suis contente que ça te fasse plaisir.

Reply

Comment ça pourrait ne pas me faire plaisir ?! X3
Ca a fait ma nuit (à la place de ma journée XD), je ferai de beauuuuuux rêves *_*
Reply

Another awesome one! Love the beautiful colouring. (:
Reply

Thanks Mana

The photograph just had this beautiful blue glow to it, it screamed beautiful picture and... well, it made me want to draw it.

Reply