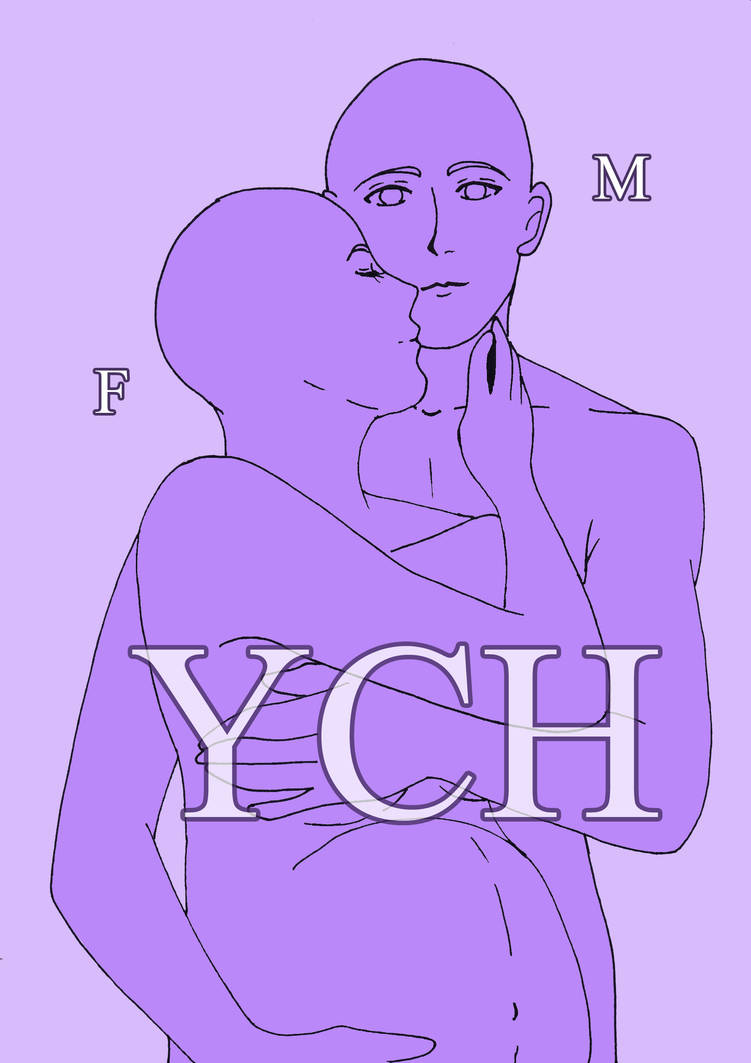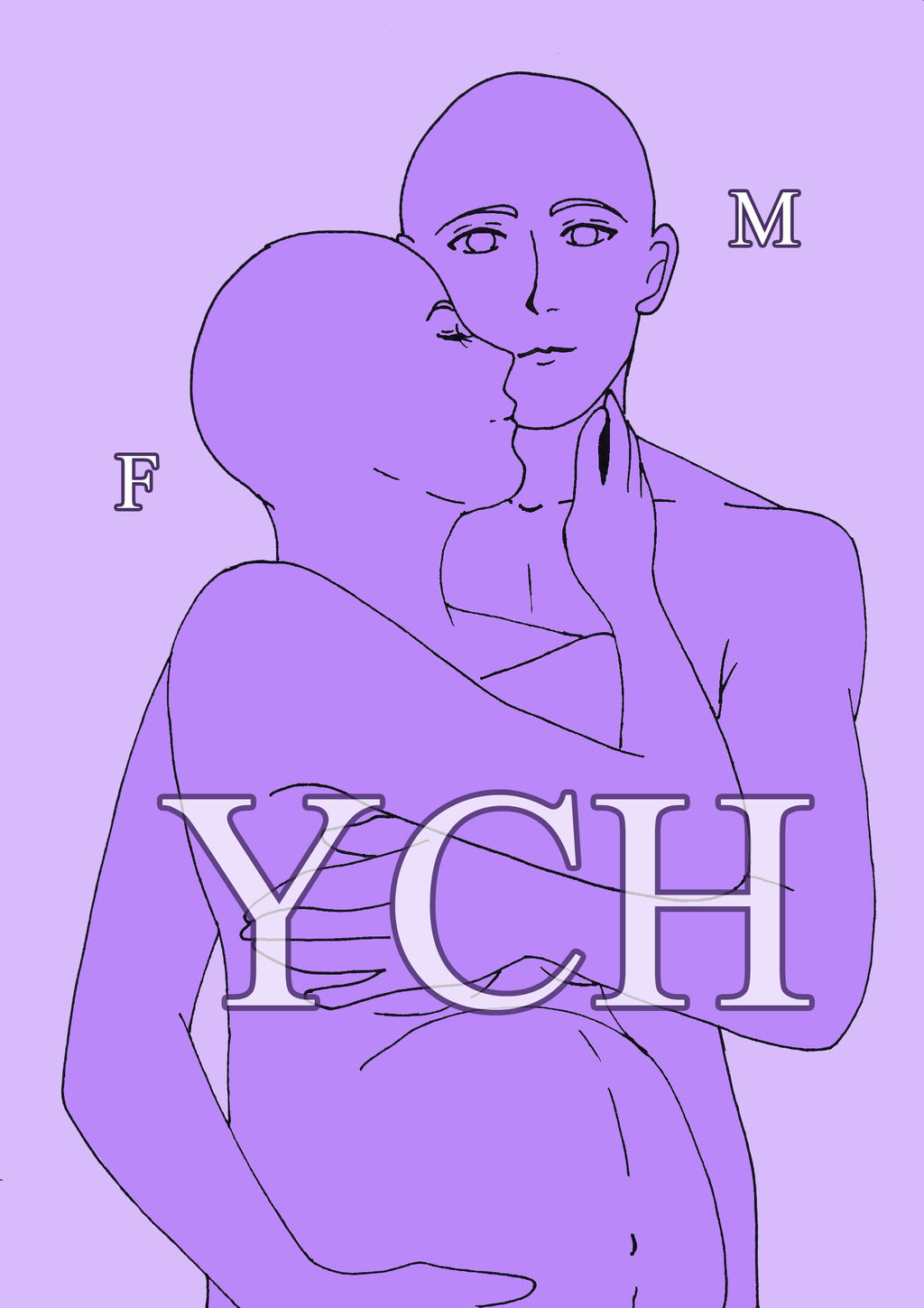 Watch
Another YCH, Halfbody Couple this time again.
This is just an experiment. It's probably not something for everyone, so I offer the possibility to draw the female pose without the baby belly.

I'll open 3 slots and 3 OTA Slots for now

Each slot is:
- 17,50 USD/1750

for Full Colored and shaded
- 12,50 USD/1250

for Base Colors
- 7,50 USD/750

for a Lineart
Tails, horns, any animal feature etc. can be added

1. open
2. open
3. open
OTA - will be full colored and shaded

1. closed
2. closed
3. Open

I start on my piece as soon as your payment is done, despite I'm major-inspired.
When I finish it early, it will be posted on sta.sh and send to you, but submitted to dA only when your payment is done.
Examples:
n/a yet

PLEASE NOTE: This is NOT a Base and NOT Free to use.
Dont use it without my permission, please!
Thank you.
Little Touch YCH:
Seduction YCH:
Fill out this form and reply to the featured comment
Username:
Character1 (female): (pregnant or not)
Character2 (male):
Clothed?: y/n? (If yes, include References pls)

Payment Method:

I do: MxF for this YCH only (but when you're really into MPreg, I can try to change the female into a male), CanonXOC, Closed Species, Humans, Kemonomimi

I don't do: furry, anthro, gore, medical