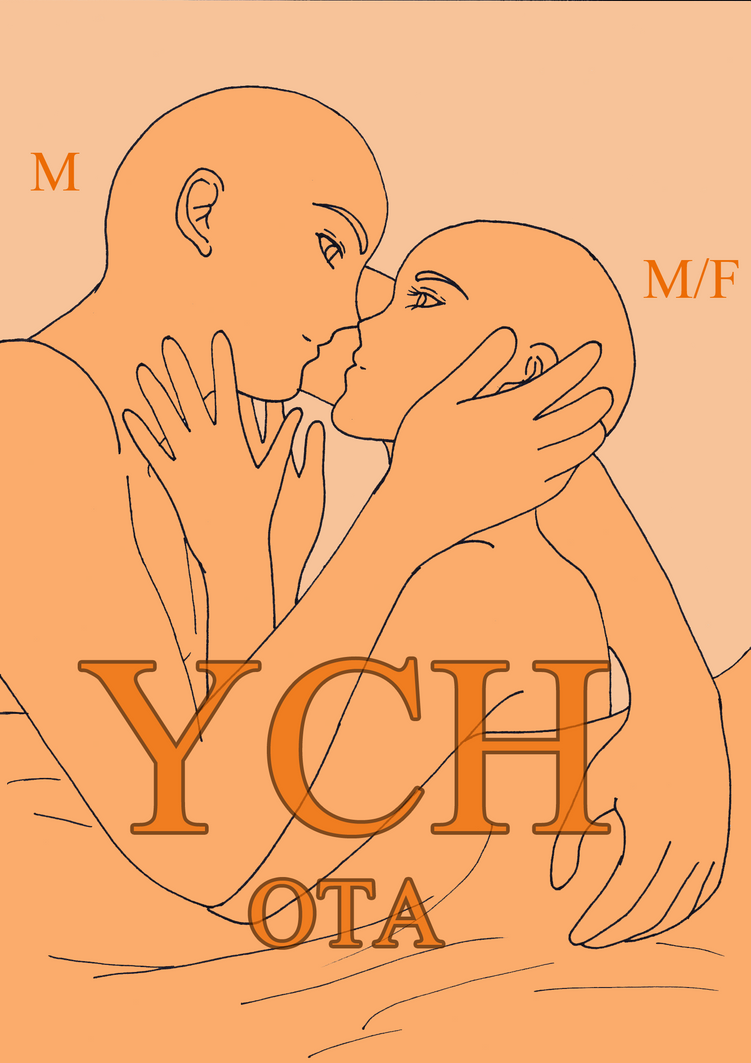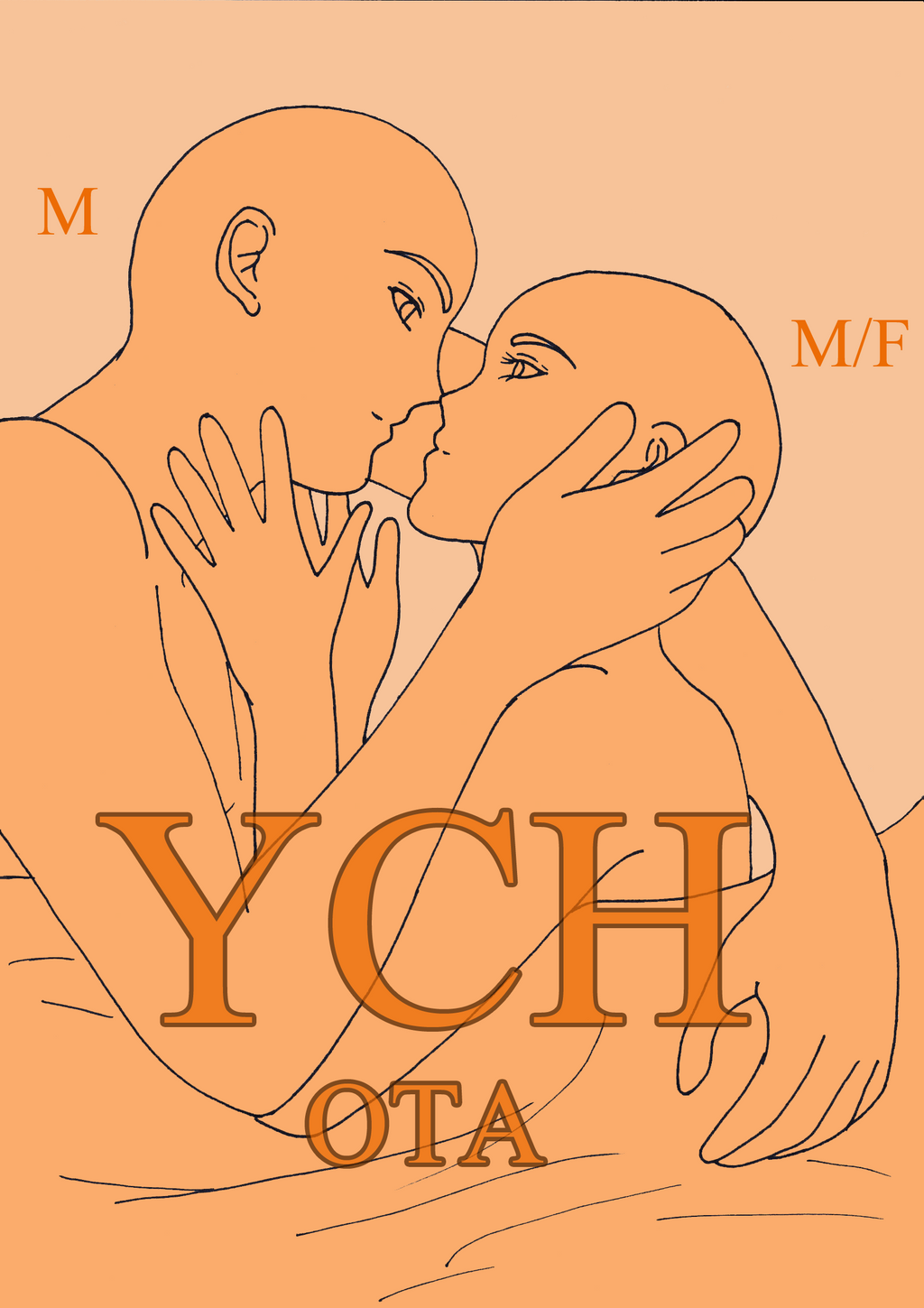 two more days to enter!!!
Another YCH, Halfbody Couple this time.
Please ignore the OTA on the picture. This is a raffle.

I'll open 1 slot for this raffle.
Reply to the featured comment with the form below and make a journal or poll to advertise the raffle.
Optional: Tag people to join the raffle

The winner will get a full colored version of this YCH
If you want one of this for sure, ask me about it

Art Examples:
More open YCH:
Tranquility YCH:
Fill out this form and reply to the featured comment
Username:
References Pose 1: (male only)
References Pose 2: (male or female)
F/M Blanket color:

Payment Method:

PLEASE NOTE: This is NOT a Base and NOT Free to use.
Dont use it without my permission, please!
Thank you

I do: MxM & MxF for this YCH only, CanonXOC, Closed Species, Humans, Kemonomimi

I don't do: furry, anthro, gore, medical
The deadline is in 1 month, the 12th of June.


Question: can one of the characters belong to someone else if they're okay with it?
Reply

Mmmmm tempting, very tempting lol
Reply

But if you want to enter, don't forget to reply after the featured comment

Reply

I know~ just figuing out which couple of mine to use. Already shared the raffle in a status.
Reply

Reply

Reply

Reply

Username: KatiaSunna
F/M Blanket color: white

Reply

Reply

Username: chendraws

F/M Blanket color: dark cyan or dark red

Payment Method: raffle
Reply