Light testing photos (YAY My sandals :d)

YAYYY I forgot to take selfie with Subject Delta !

This costume wasn't take a long time for me to finish,



as I'm based on my friend's costume to do the editing,
colouring, making some new props and adding details :3

My photographer Jackal helped me a lots on recolouring the suit YAY


Working Processing:
lots of Eva plastic


The paint i used mostly were acrylic paint, it will dry in a very short time so i like it more than others paint :>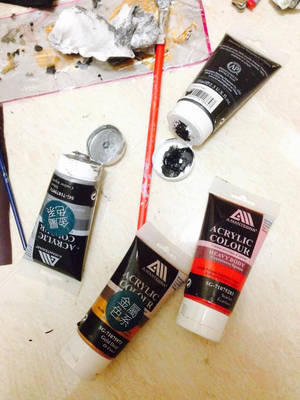 Outcome :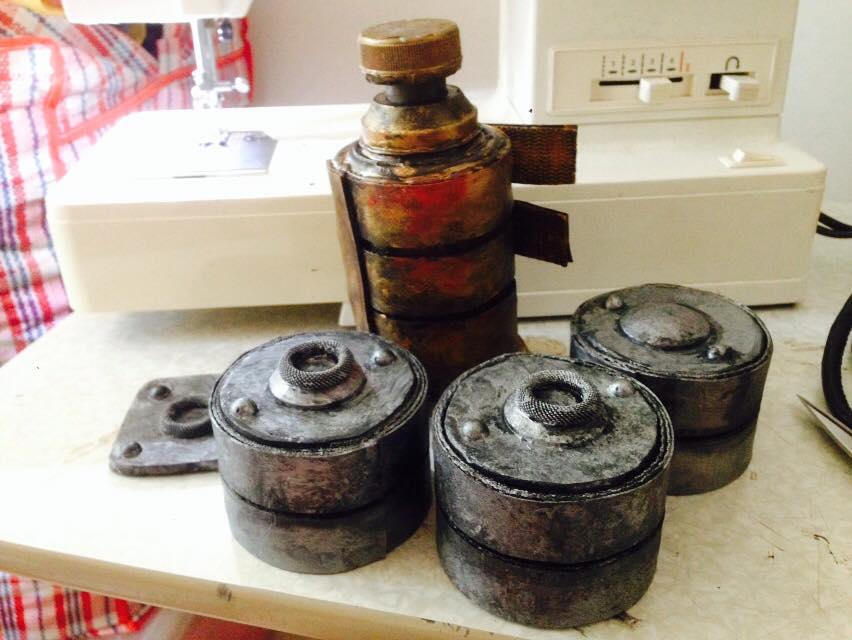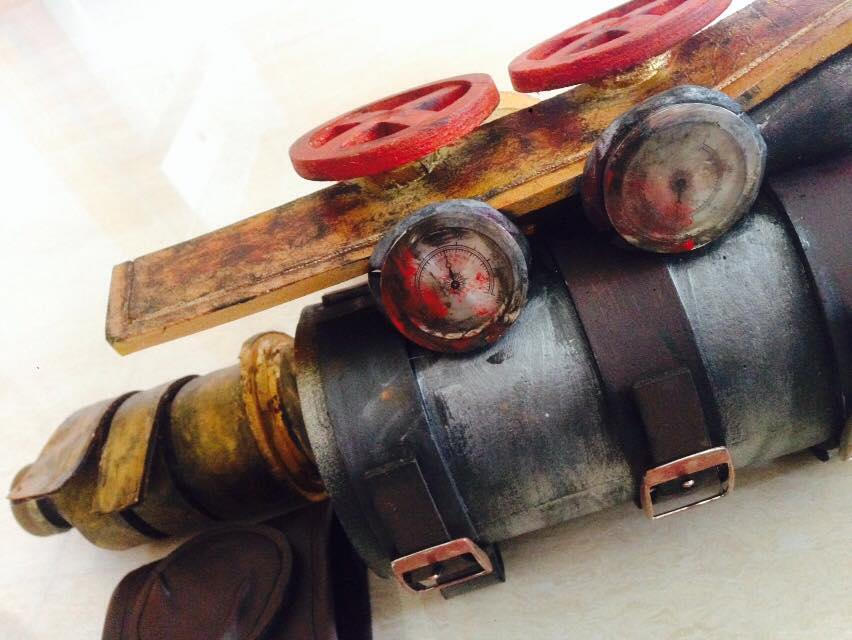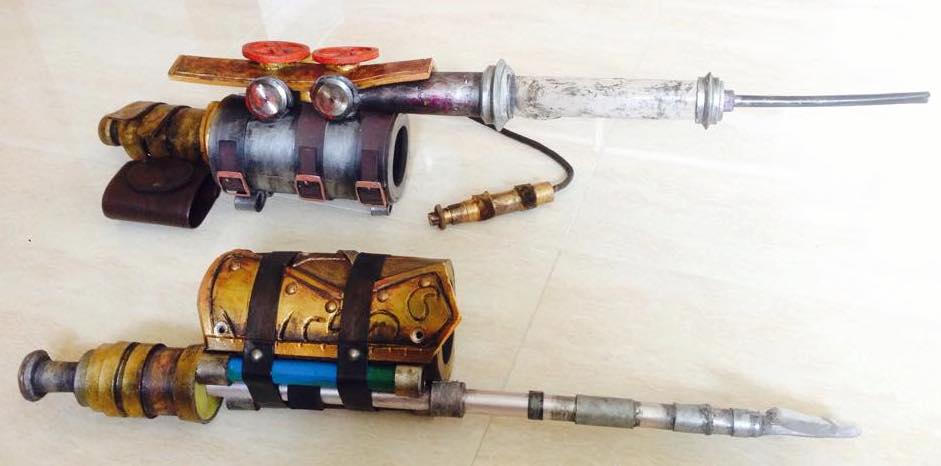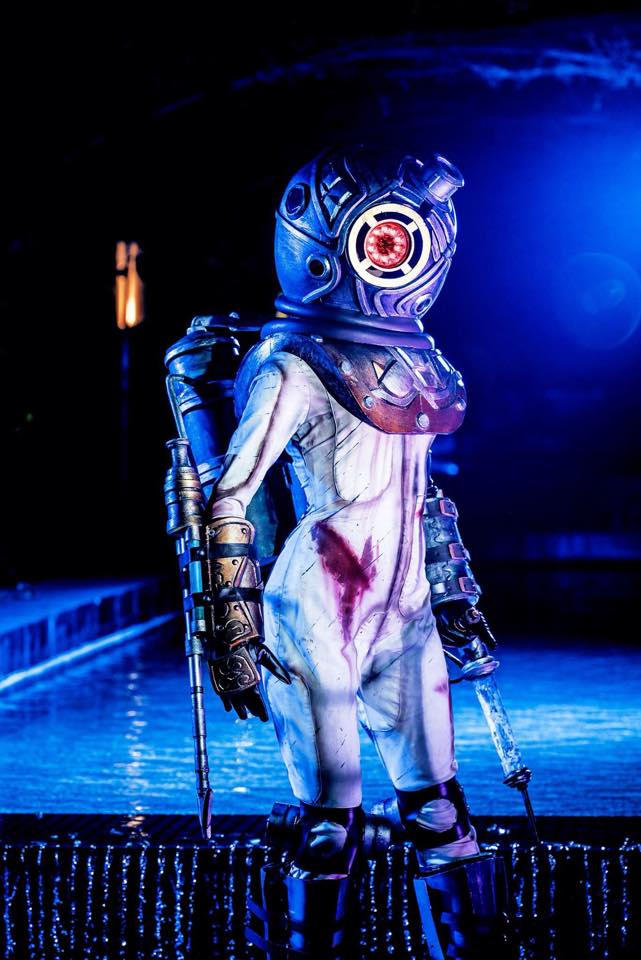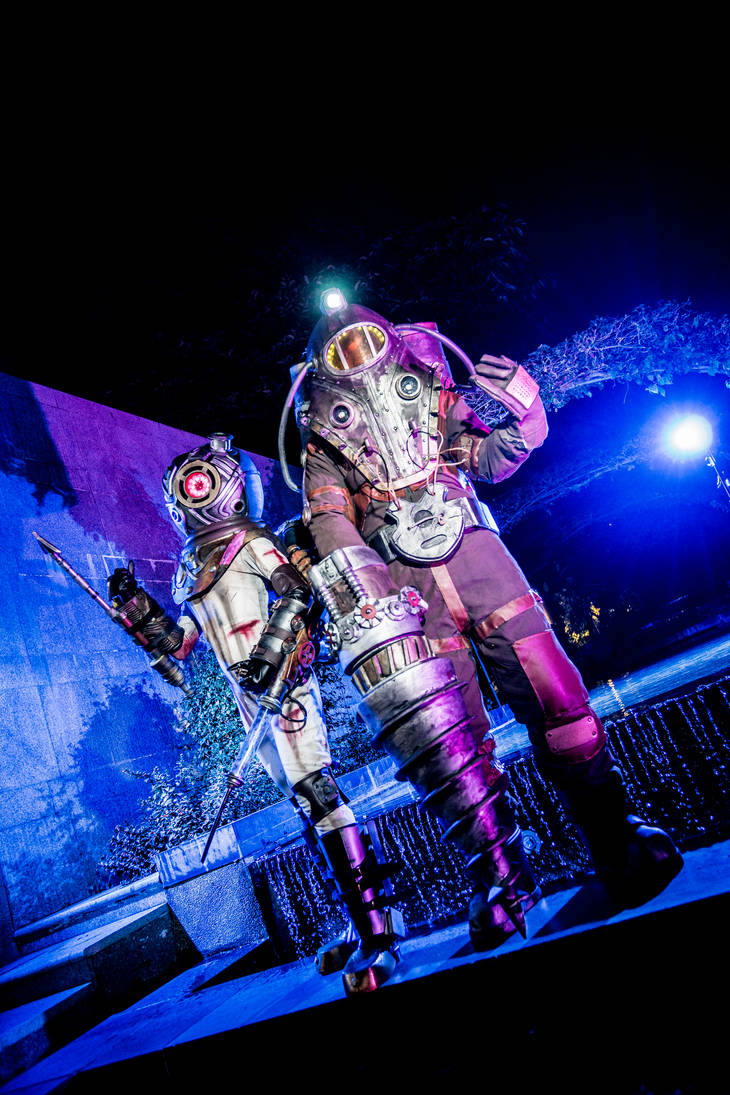 Special thanks to Cheesy!! QWQ!!
------------------------


Me as Eleanor Lamb


>> Facebook Page

: www.facebook.com/pages/Ninania…
If you love my cosplay, you can see more from my WorldCosplay account.




>> WorldCosplay

: worldcosplay.net/member/tenina…


-------------------------


Yiannis as Subject Delta