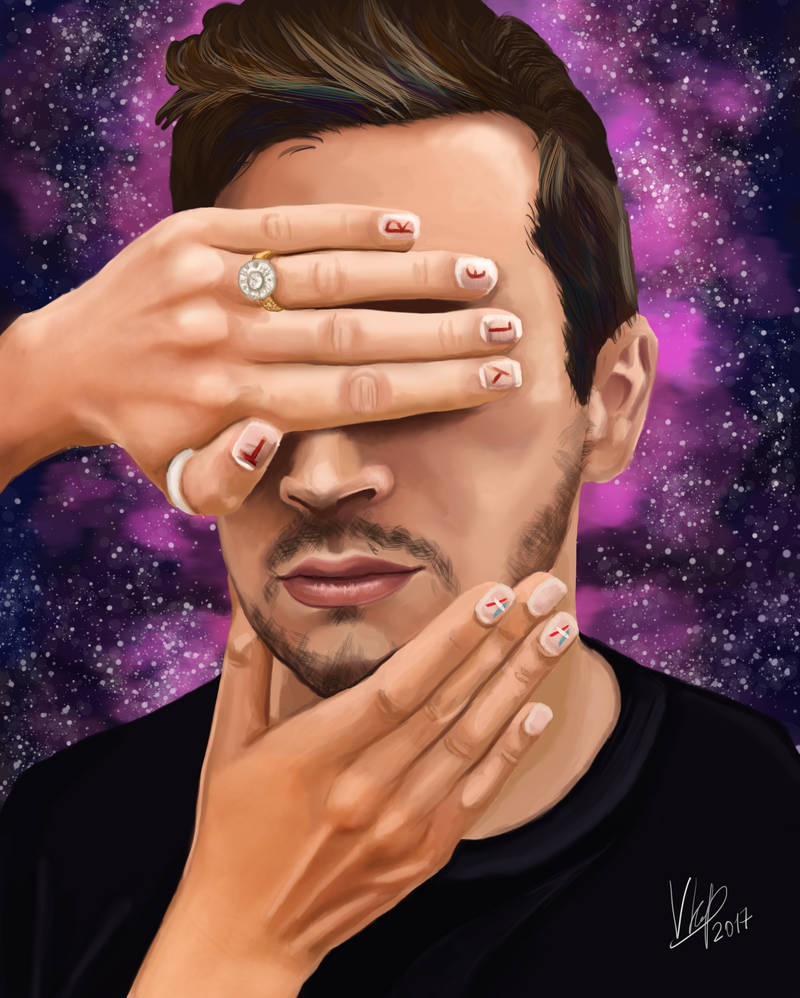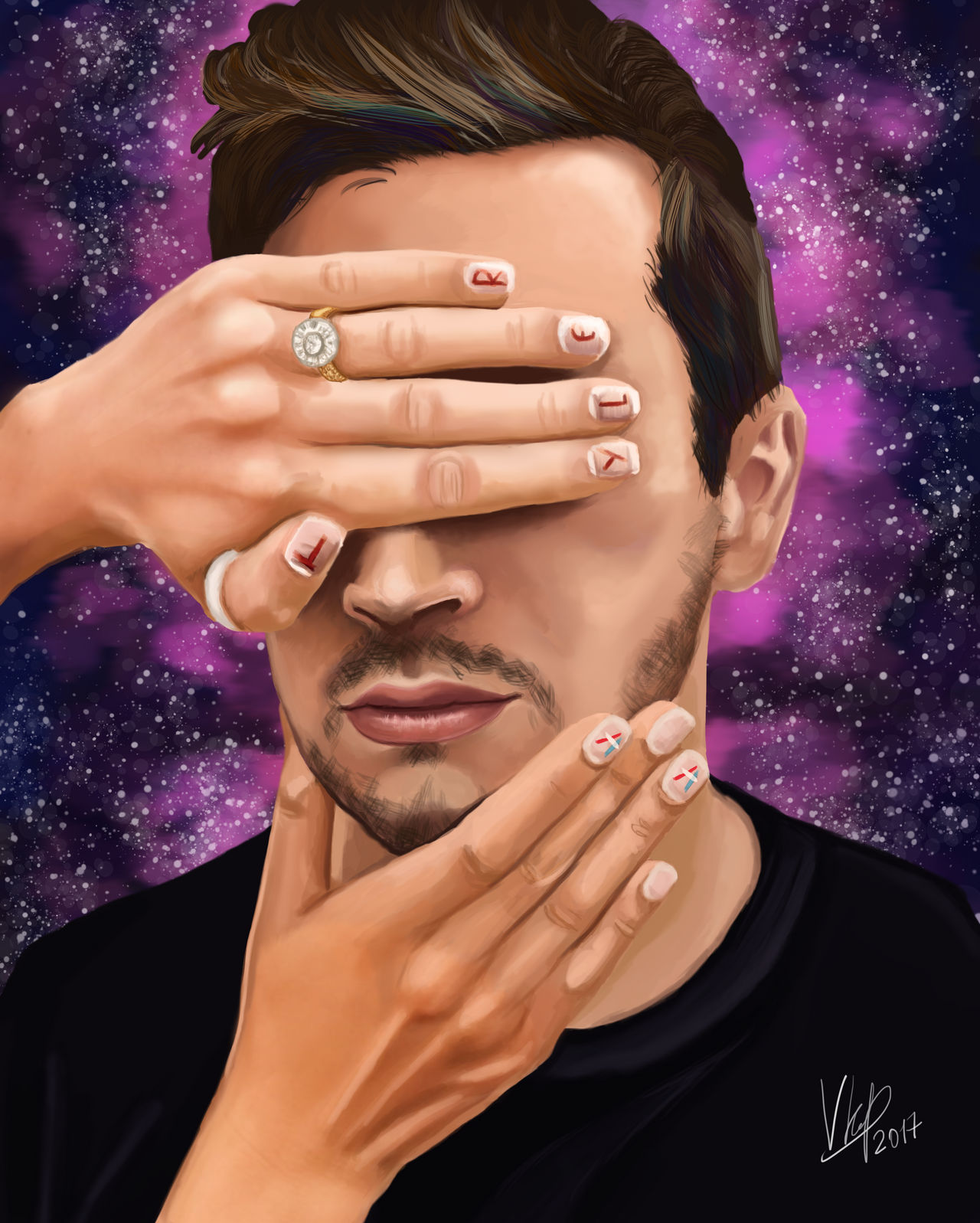 Digital painting made in Adobe Photoshop CS6.

Correct me if my wrong, didn't I watch you draw this on a Instagram livestream or was that a different person haha
Reply
oh wow. this looks like a photo!
Reply

Aww So cute this is so sick fren
Reply

The actual picture was sooo cute! Jenna is so perfect for Ty. Keep up the amazing work!
Reply