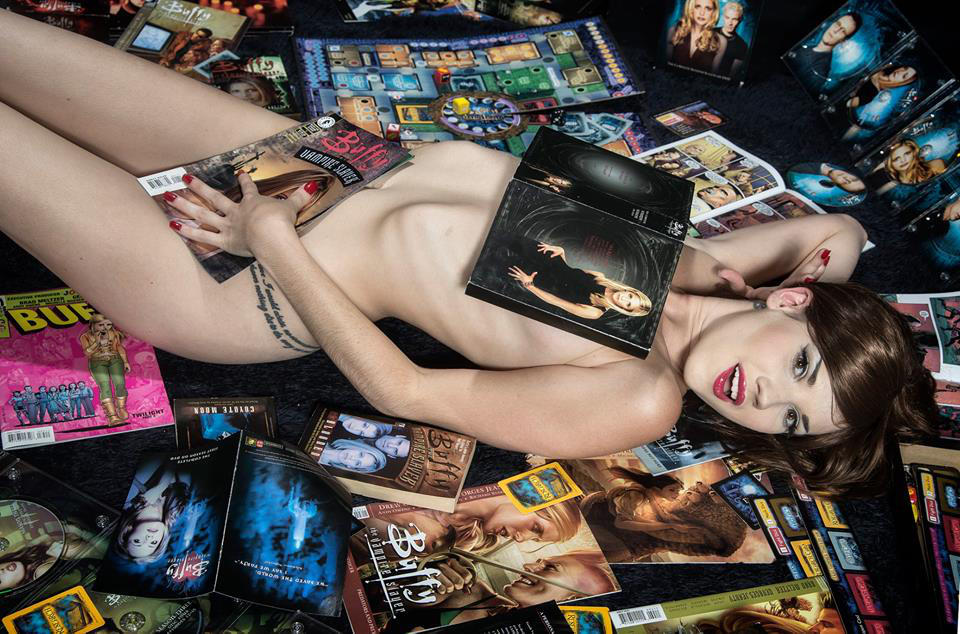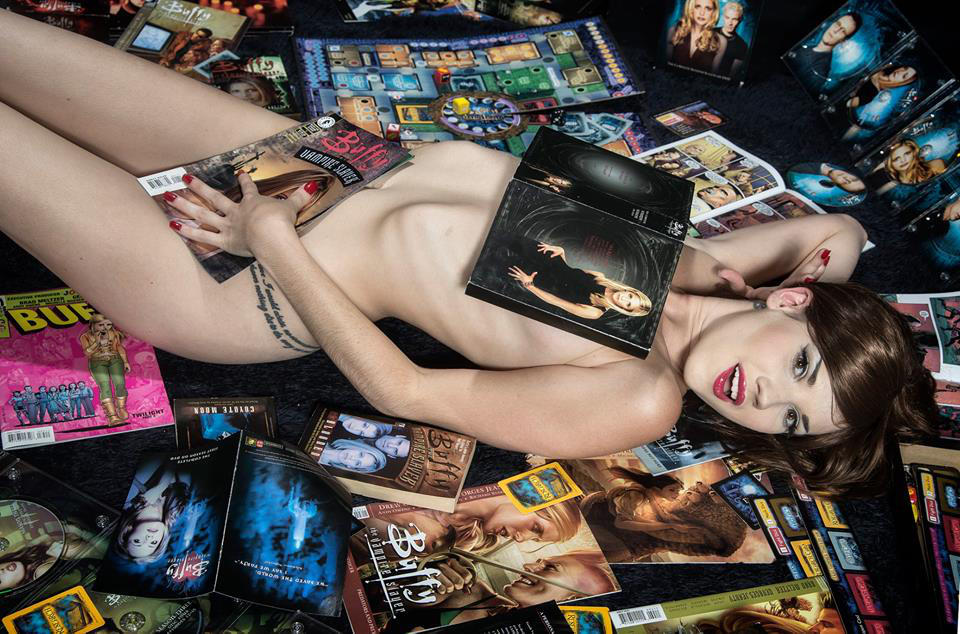 Watch
Thank you
BloodyWing
for the DD. My first in the 10+ years I have been on DeviantArt. Thanks for the community support and constructive criticism I have received over the years, from some of the finest artists I have ever seen.
...and Thanks DA, for providing a space to share what I do.
Rod

Damm, she's really into Buffy.
Reply

This is quite a clever idea for a photoshoot.

Reply

Congratulations on your beautiful DD! ❤
Reply

Reply