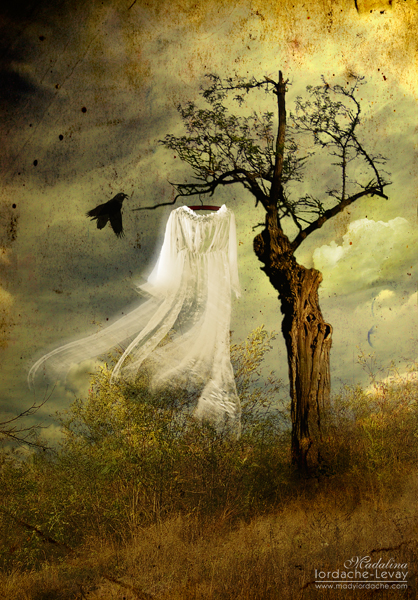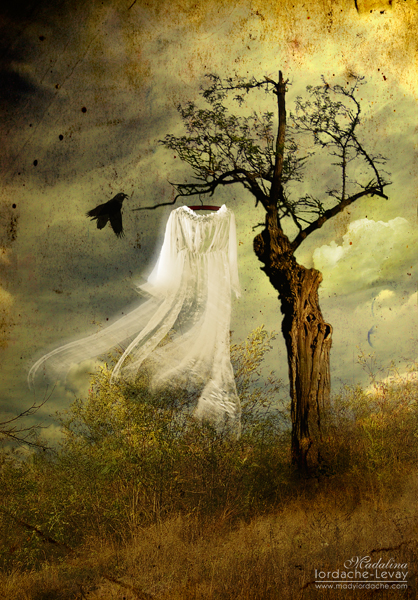 Watch
It took me some three days to do this, taking care of every detail. If you take a closer look, I have to let you know that nothing is arbitrary; I did put a meaning in every corner of this work.
See it as a book cover for the Romanian translation of
The Virgin Suicides
!
The owner of this deviation has disabled comments.