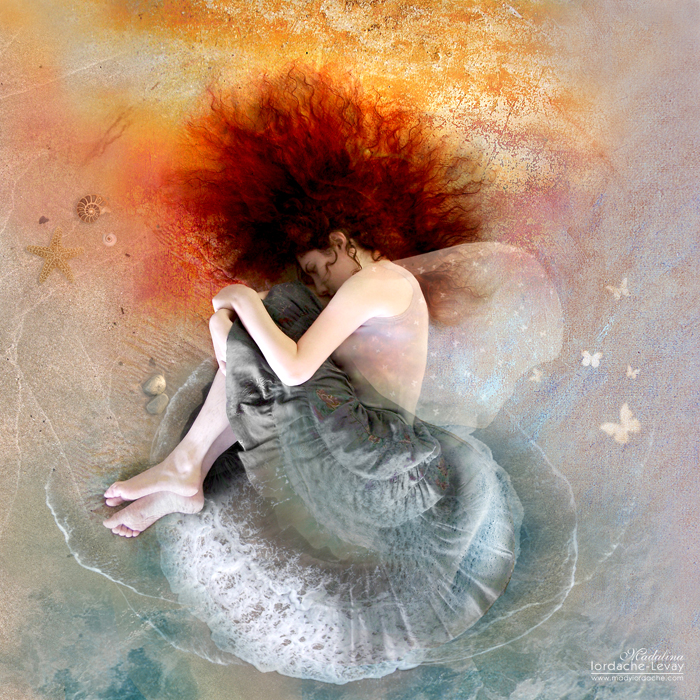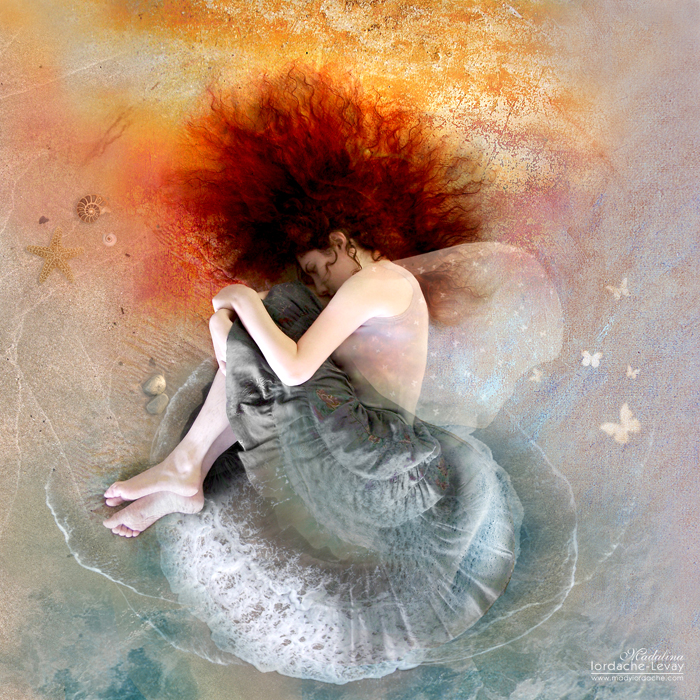 Watch
The Neosynthesis Chronicle 23 has been released:
Forces of Nature
!
My take on this theme was to depict the four prime elements of the Ancient Greeks: fire, air, water and earth (sand). If you divide the image by its diagonals, each slice represents one of the four forces; they determine one another and are blended into a circle of perfection. The human figure is metaphorical, and so is the title.
(Me modelling again - Eric *
irukandji
helped me take the picture -, some other personal stock involved too, a little painting here and there, the rest is restriction-free stock from various sources. Photoshop CS2 & Kodak Z740).
Comments are appreciated!
[
www.madyiordache.com
]
The owner of this deviation has disabled comments.